In case you haven't heart, October is National Arts and Humanities Month! To celebrate, the Cultural Arts Alliance of Walton County and Grand Boulevard Town Center are bringing ArtsQuest Fine Arts & Music Fest back for its 33rd year!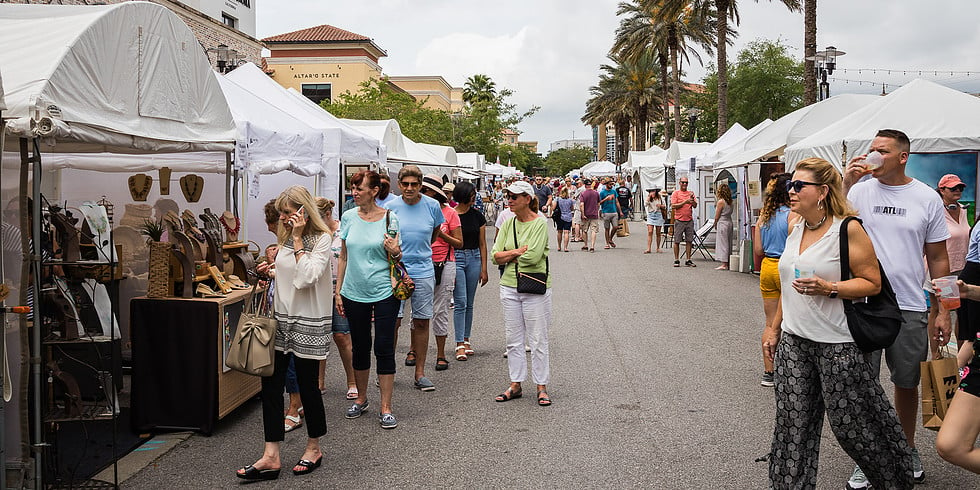 Photo from https://www.culturalartsalliance.com/arts-quest
At ArtsQuest, guests will have the opportunity to admire and purchase art from over 150 talent artists from across the United States. The festival also involves a competition in which $10,000 in cash prizes is awarded to selected winners in Ceramics, Fiber, Glass, Jewelry, Metal, Mixed Media, Oils & Acrylics, Original Digital Art, Photography, Sculpture, Wood and Works on Paper (Watercolor, Printmaking, Pastels, Pencils, Ink).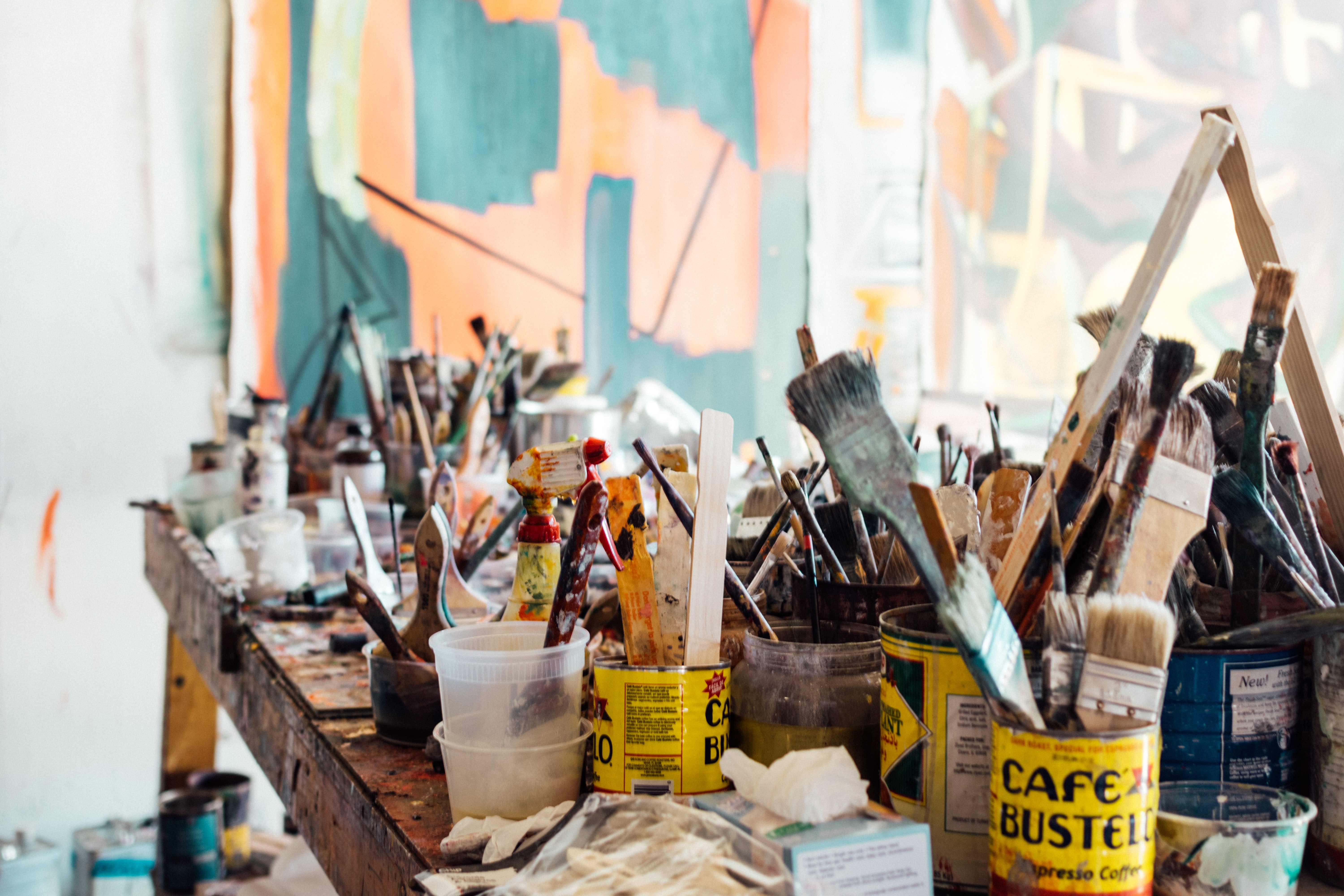 Stroll through the town center of Grand Boulevard at Sandestin, enjoying live music, yummy food, and refreshing beverages as you experience amazing, one-of-a-kind art displays. Don't be afraid to bring the kids with you- the ImagiNation experience will keep them occupied and immerse them in art!
If you can't make it to the festival, then be sure to check out the Cultural Arts Alliance of Walton County's schedule of events to see what art experiences are available throughout the year!
ArtsQuest will take place on October 9 and 10, 2021, from 10 AM until 6 PM. Come out and support the arts!