Looking for a fun activity to enjoy next weekend? Check out the 4th Annual International Festival at Fort Walton Beach on Sunday, March 20, 2022.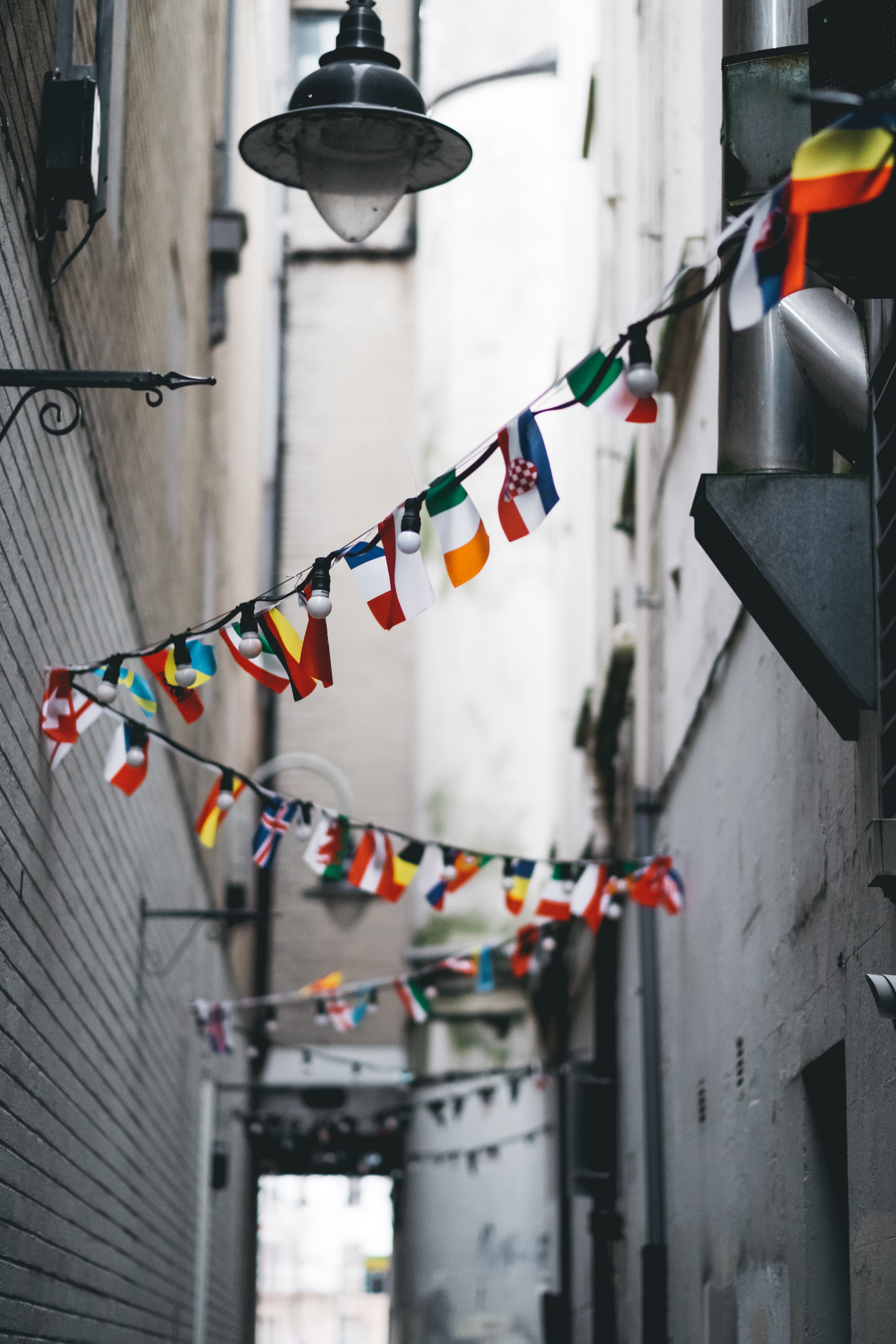 Music, food, folklore, and art come together at the International Festival. The entire community is invited to come together in unity to welcome the spring and celebrate the diverse cultures of the Emerald Coast. This highly international region of Florida deserves celebration! Last year, more than 60 nations were represented through food, product, and services vendors. This year, there will be even more!
Along with vendors, there will be local and regional entertainment. Come out, grab some food, watch a performance, and mingle with community members. You'll have a blast as you gain a new appreciation for the many cultures found throughout the Emerald Coast!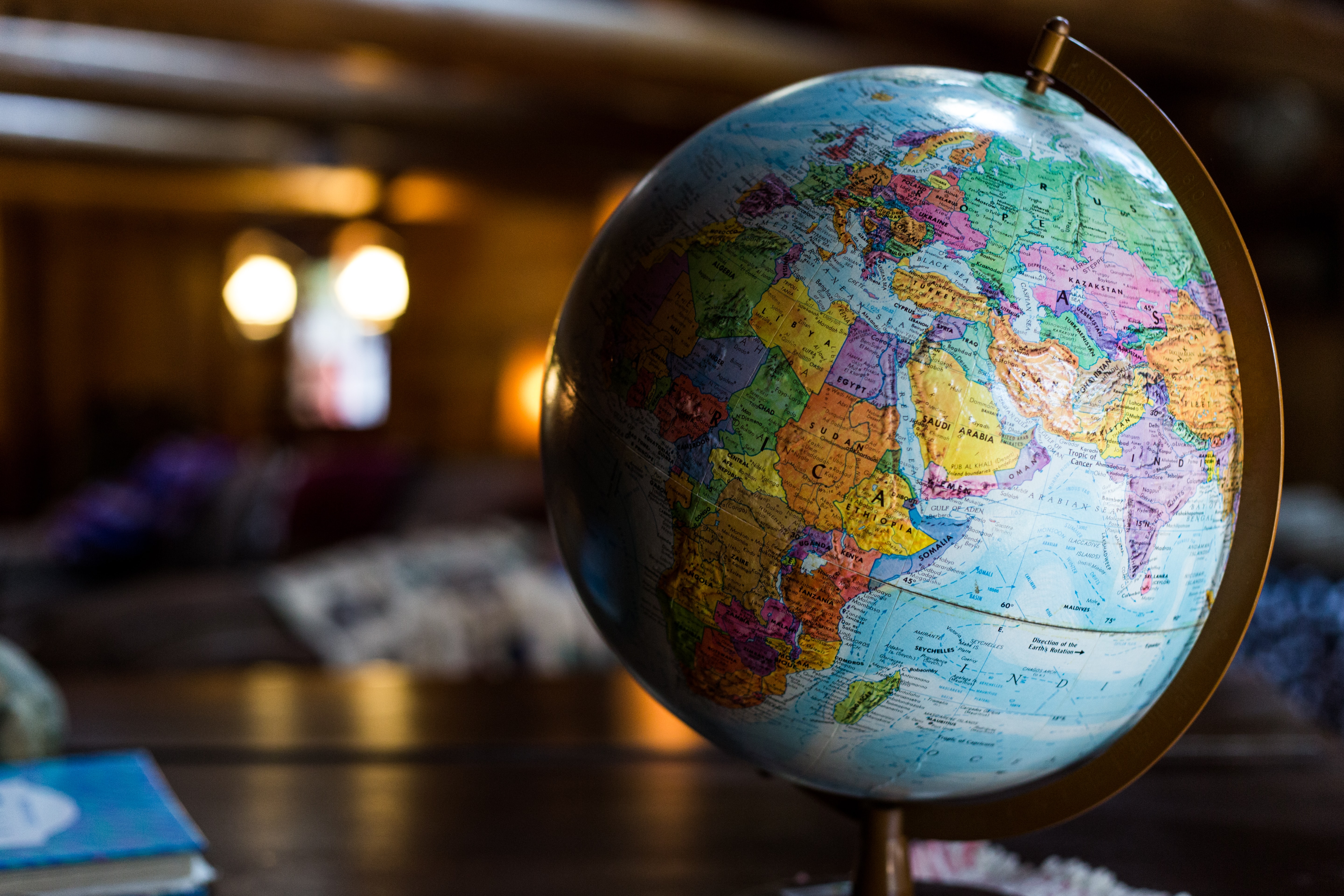 The support of the business community is key to the international festival's success. Last year, the festival was able to donate $5000 to the Saving Grace Women's Home. This year, profits from the festival will go to United for a Good Cause Inc.You'll have lots of fun and benefit a great cause!
For all of the details, go to the festival's official facebook page: https://www.facebook.com/InternationalFestivalFortWaltonBeach