Tacos are one of my favorite foods. I have constant taco cravings, so naturally, when I saw that Baytowne Wharf had announced their 8th annual Tequila and Taco Festival, I celebrated. If you love tacos, tequila, or parties, then you should grab a ticket to this festival!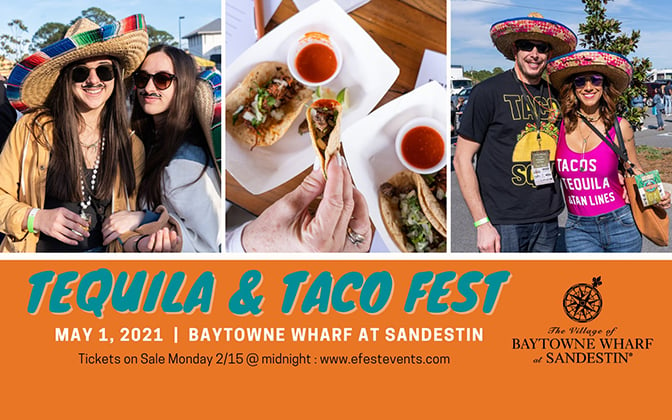 Photo from https://www.bigtickets.com/events/ttf/8th-annual-tequila-taco-fest/
This is the second largest festival in the area, being just smaller than the Destin Seafood Festival. The 8th iteration of the festival is expected to be the biggest yet! The three day event will feature tequila vendors, food contests, live music, games, and more. Attendees can sample over 30 types of tequila and participate in unusual activities such as tortilla tossing or competitive nacho eating.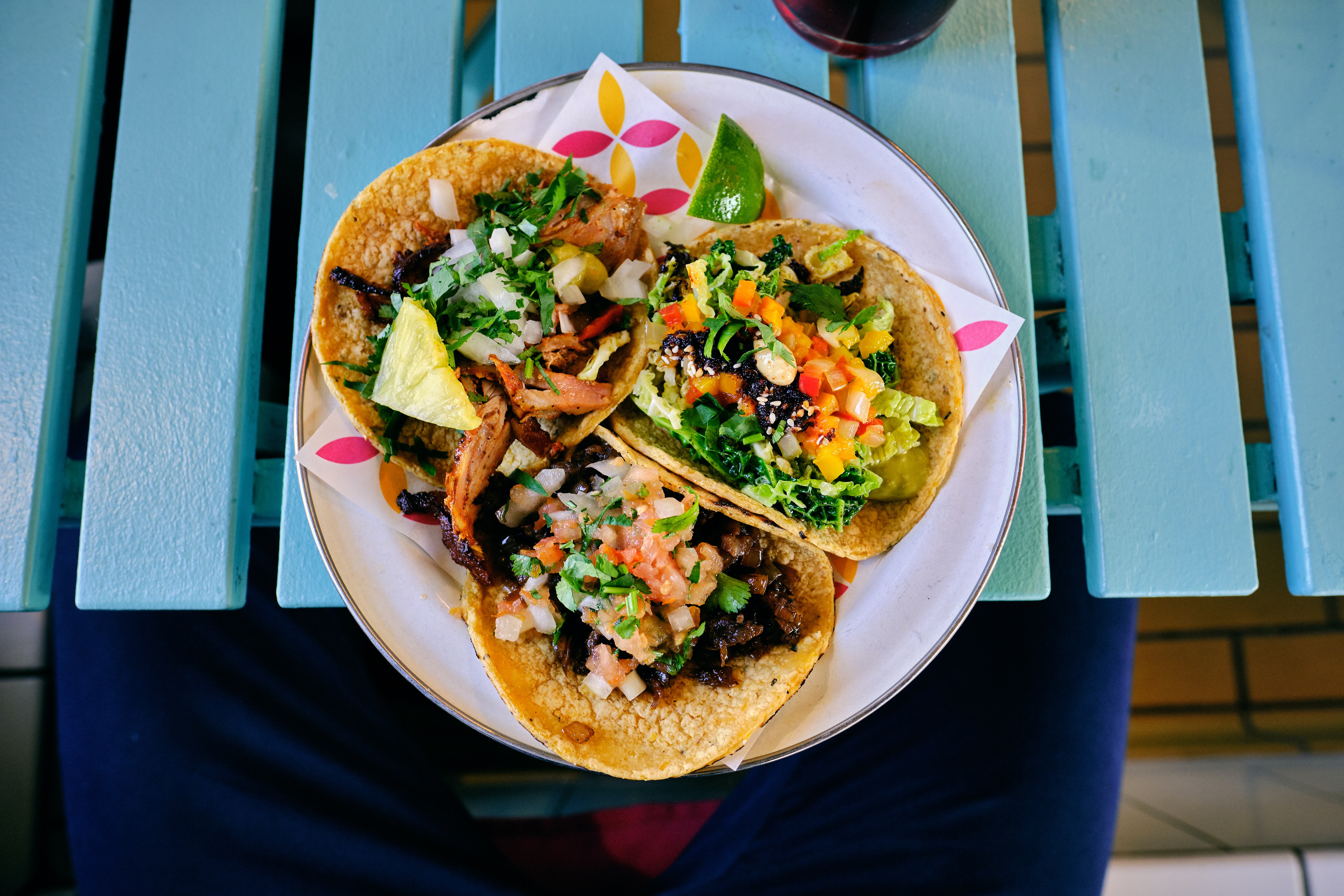 On Friday, April 30, the pre-party will begin at the Village Door. This party centers around tequila and margarita tasting and features awesome live music. Tickets are $50 per person. Then, on May 1, the true heart of the festival takes place. There will be taco tastings, more tequila/margarita tastings, and more. Tickets for this day range from $30 - $125 per person. Finally, on May 2, there will be a special brunch at Slick Lips Seafood and Oyster House. Tickets for the last event are $30 per person.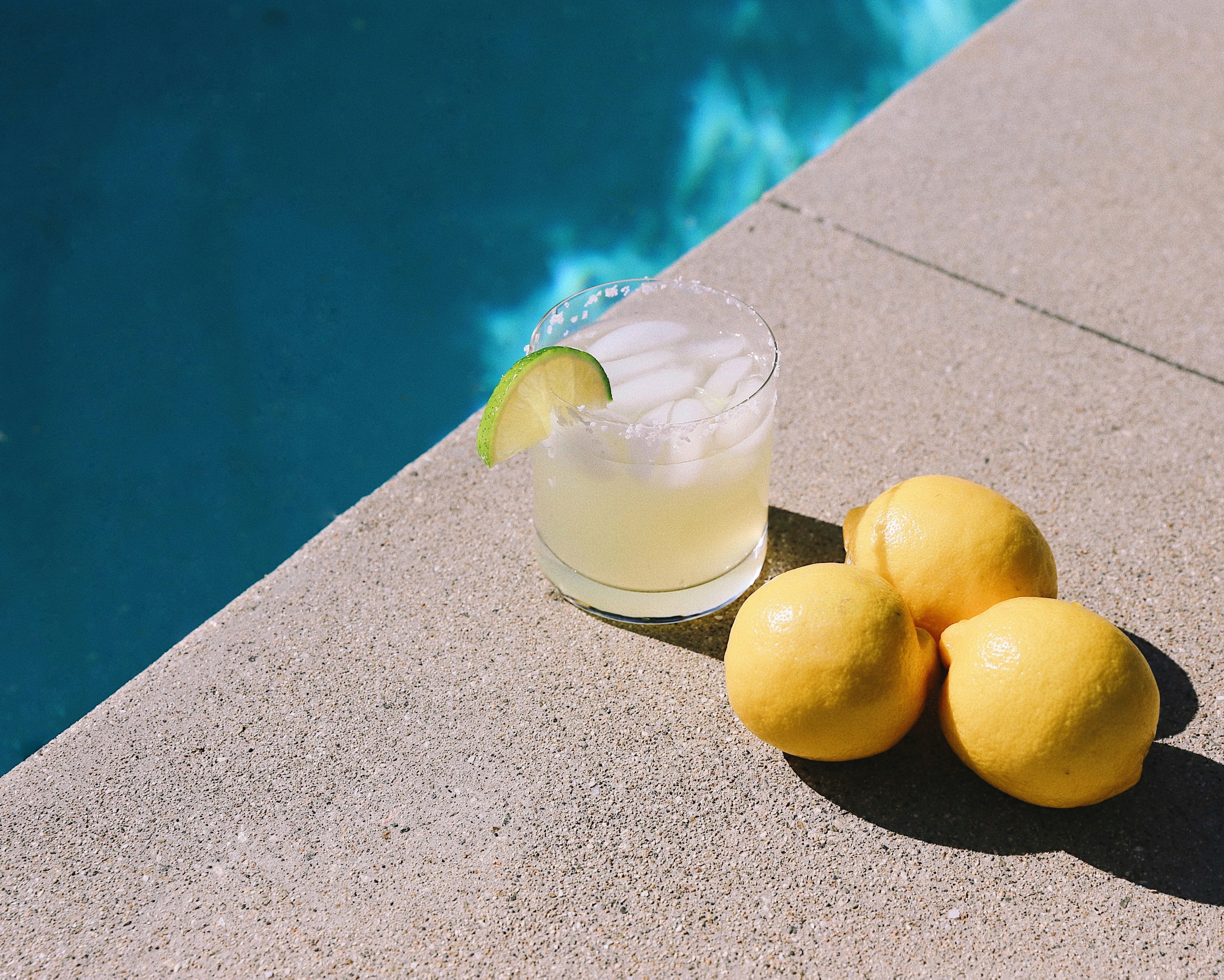 Buy your tickets for the Tequila and Taco Festival here! What kind of tacos are you hoping to try at this year's festival?