When I travel, I always try to stop into an antique shop or two. Every antique store is different, and most capture local flavor in a significant, intriguing way. At antique stores, you can browse through aisles or booths of items that reflect the city's past. It's like being in a museum where you can touch the exhibits! Here are some of the Emerald Coast's best places to shop for antiques!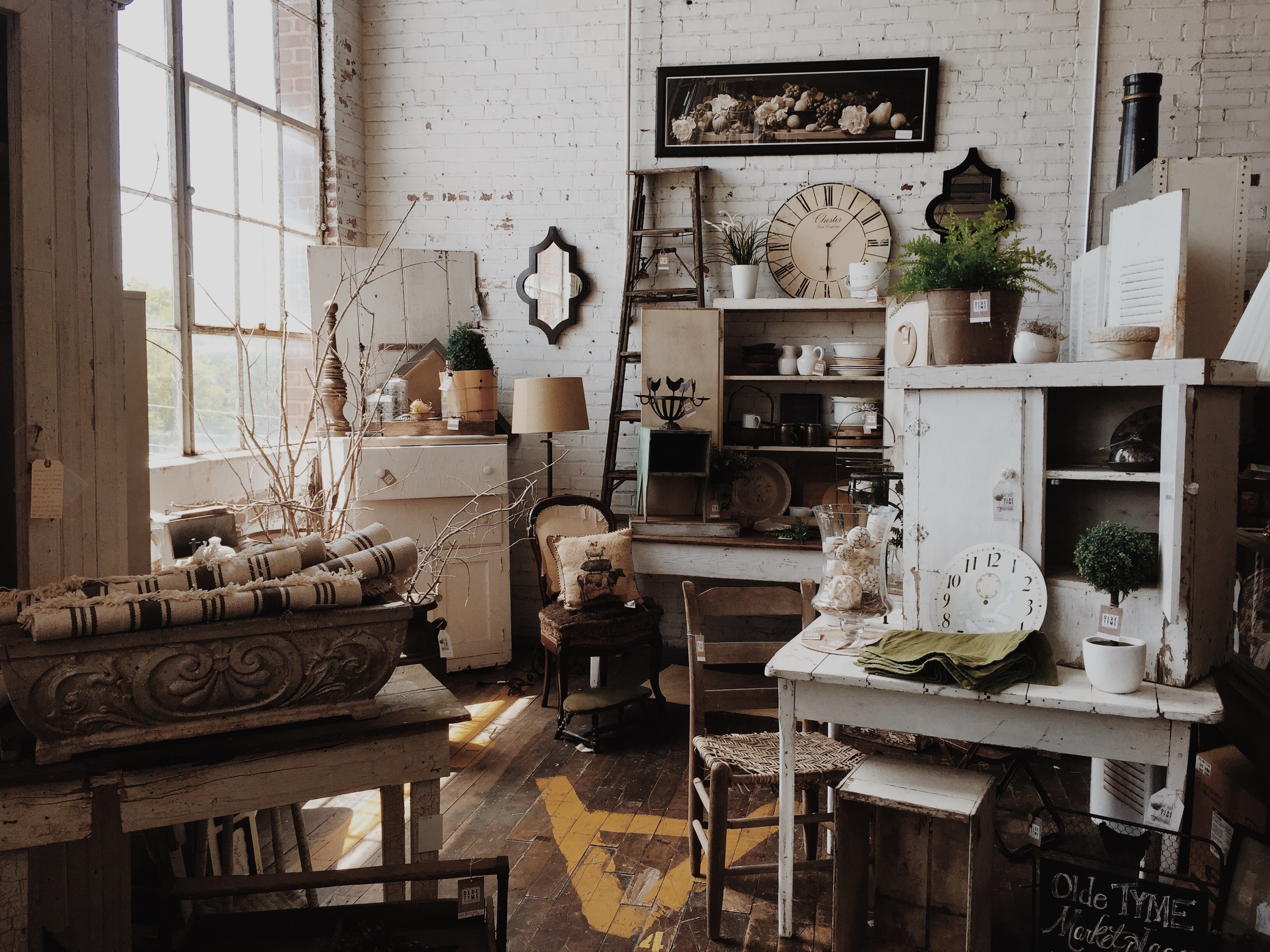 De'France - Fort Walton
De'France is a local favorite in downtown Fort Walton Beach. This antique mall has over 13,000 square feet (over 100 booths!) filled with awesome antiques. I could spend hours and hours shopping there without getting bored. The inventory of furniture, decor, collectibles, jewelry, art, and more is ever-changing, so you can visit it time and time again and never run out of things to look at.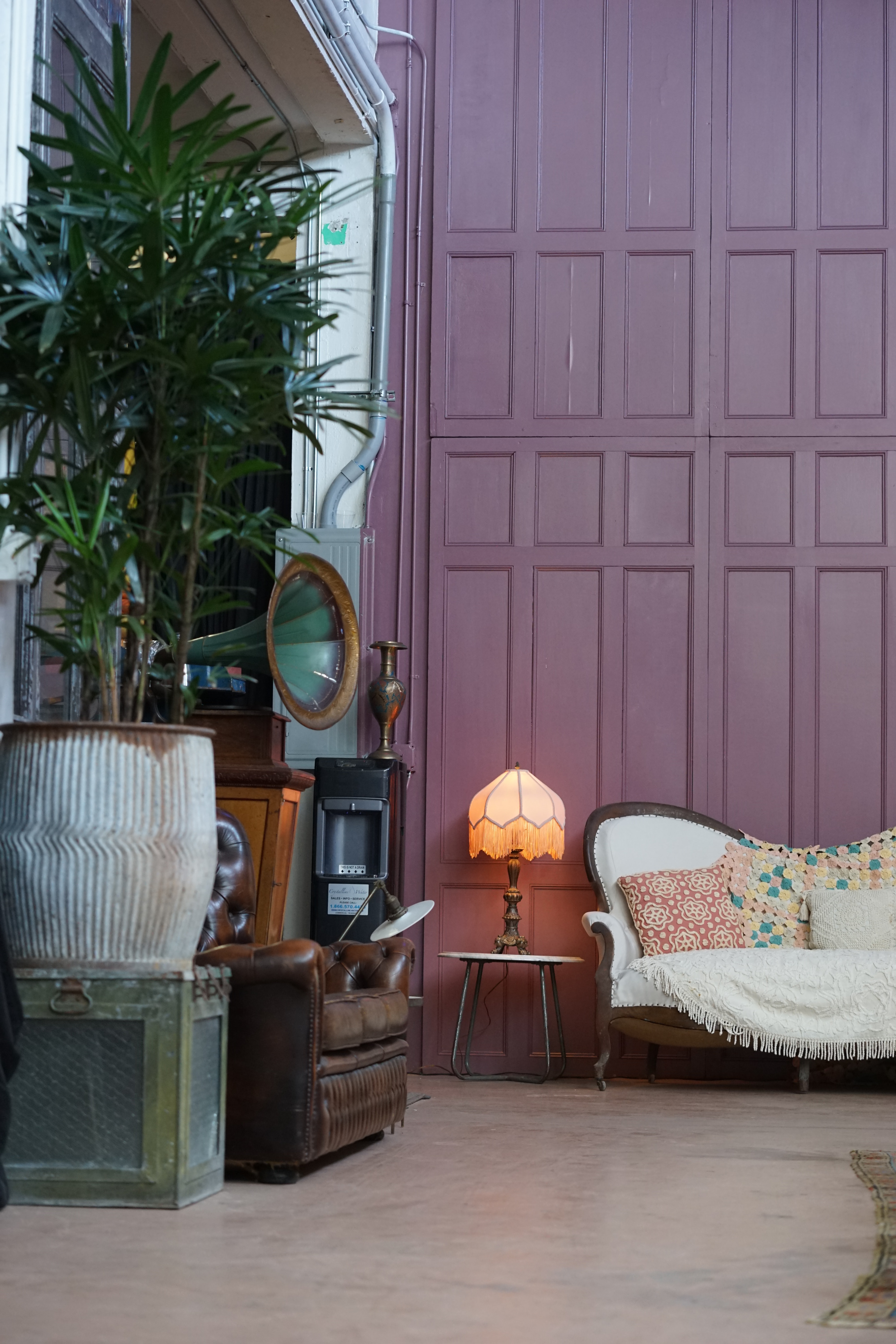 Smith's Antiques Mall - Miramar Beach
Smith's Antiques Mall is a massive, well-regarded antique mall. Containing over 25,000 square feet of antiques, there is no shortage of goods to admire and purchase. Emerald Coast Magazine's readers have voted them the #1 antique mall in the area for 18 consecutive years, so you know they've got great stuff! Plan to spend your whole afternoon perusing their selection of vintage, antique, and handmade items!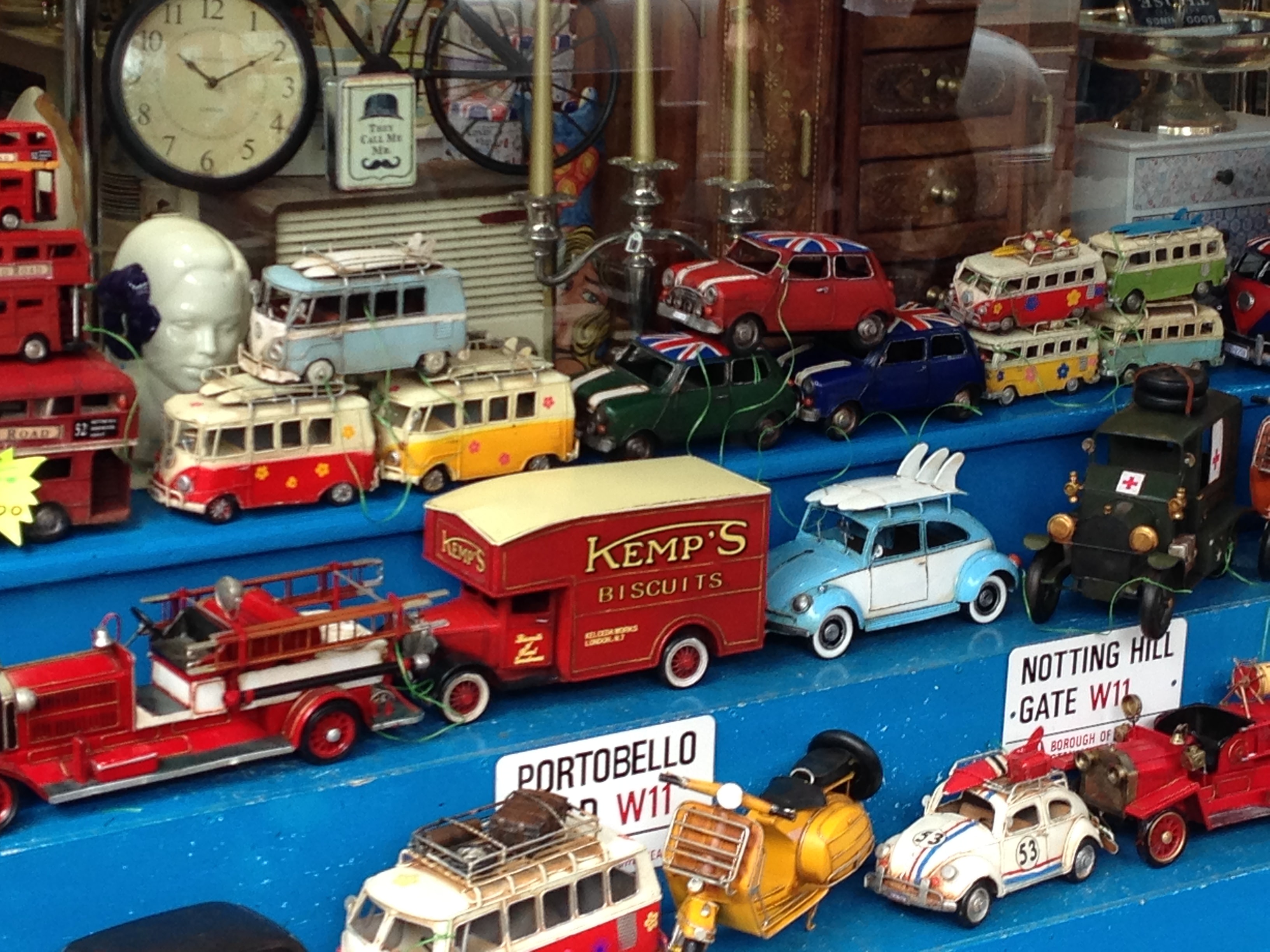 Flutterby Antiques Uniques - Destin
If you love antique costume jewelry, then Flutterby Antiques is the antique store for you! They have a large assortment of jewelry and tons of furniture, pottery, and glassware.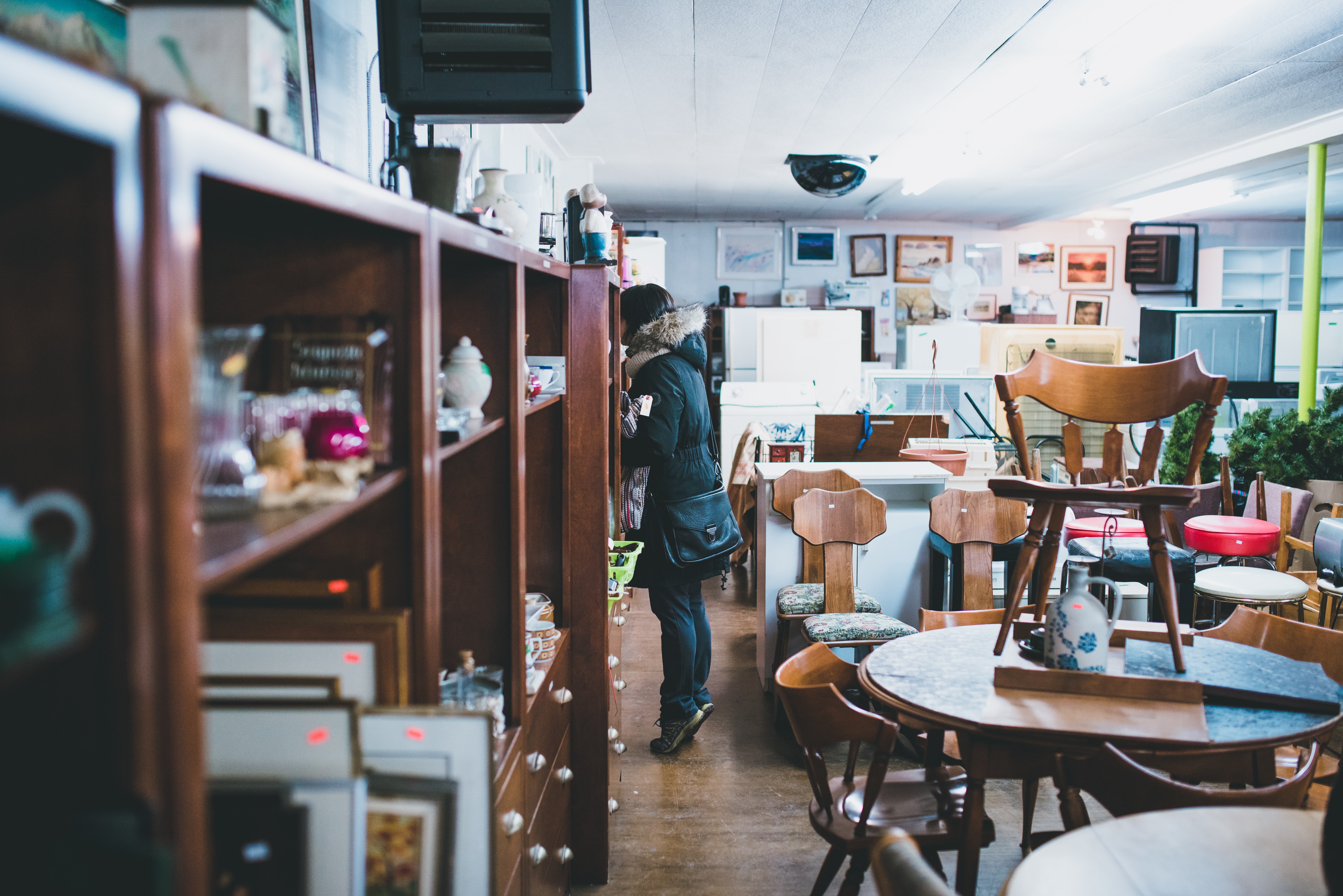 Antiques on Holiday - Miramar Beach
Another antique mall, Antiques on Holiday features 11,000 square feet of items! They have a great assortment of architectural elements, unique furniture, oil paintings, vintage clothing, and more! They are known for having the largest selection of natural seashells in the area and for being premier importers of European antiques.
These are just a handful of the superb antique stores on the Emerald Coast. No matter where you go shop, you're sure to leave with a true treasure! What's your favorite antique store to visit?