Destin is a fantastic vacation destination for a number of reasons. With gorgeous beaches, yummy seafood, and plentiful activities, it is definitely hard to beat! Destin's cultural flare and unique vibe are intoxicating. If you love Destin, then you will love
HarborFest
- a local celebration that honors all things "Destin"!
This October, come enjoy a weekend full of Destin's finest seafood, artisans, and live music at HarbourWalk Village! There is so much to do- and eat! Shop for fine-crafted, handmade goods while you munch on coastal delicacies and dance to fabulous music.
The full entertainment lineup is:
Friday:
The Two HooDoos | 4:00-5:45pm
Cadillac Willy Duo | 6:00-7:45pm
Los Locos | 8:00-10:00pm
Saturday:
Willy D & Jen | 11:00am-1:00pm
Grape Drink Duo | 1:15-3:15pm
Flash Flood Duo | 3:30-5:30pm
Scenic Heights | 5:45-7:45pm
Ben Loftin and the Family | 8:00-10:00pm
FIREWORKS 9:00pm
Sunday:
Blake Brock | 11:00am-1:00pm
Stranger Boy | 1:15-3:15pm
Electric Skyline | 3:30-6:00 pm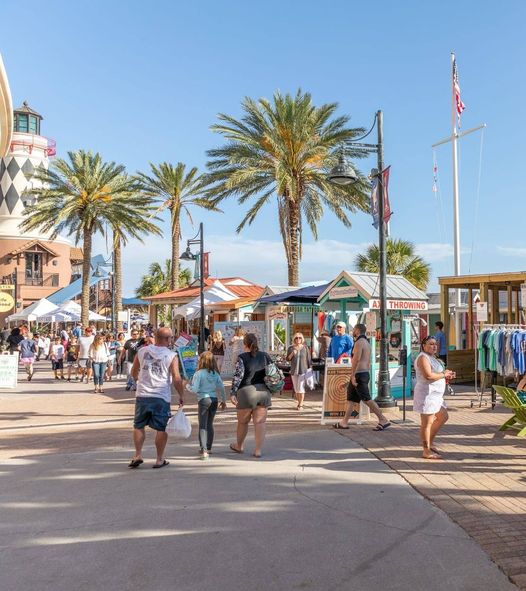 HarborFest takes place October 1 from 4 PM-10 PM, October 2 from 11 AM-10PM, and October 3 from 11 AM-6 PM. There is no cost to attend.
This October, come celebrate Destin's heritage!