There are only a few weeks until Father's Day! Have you made plans yet? If you're still looking for a way to celebrate the holiday, then you should consider taking dad on a trip to Destin! Here are a few of the ways that you can enjoy Father's Day weekend in Destin.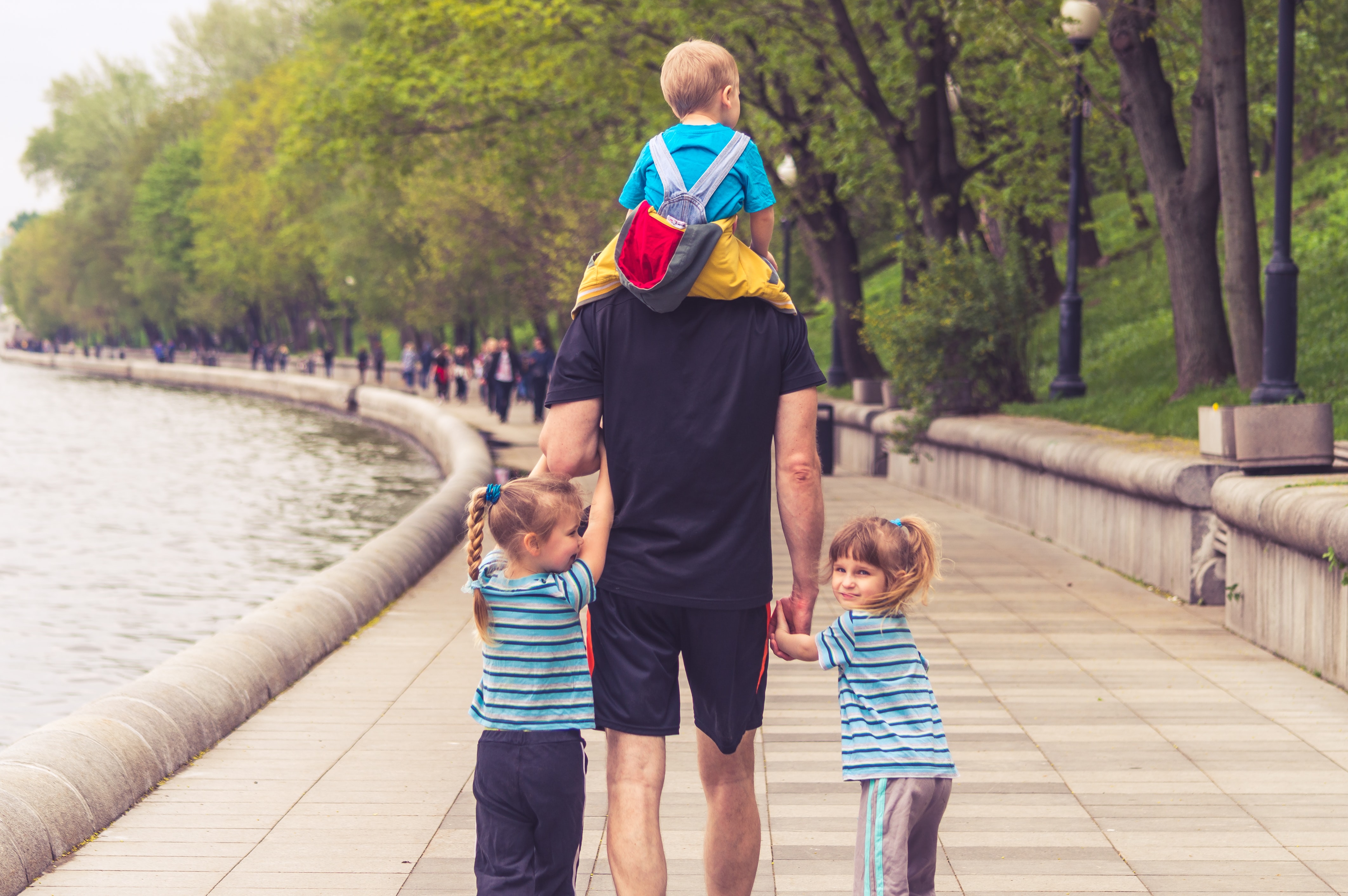 Fishing
Take Dad on a fishing trip and try to reel in a big one! Destin has great fishing year-round. Hire a fishing guide or bring your fly rod to a riverbank and see what you find. Feeling adventurous? Try deep sea fishing!
Find out more about fishing in Destin: https://www.destinfwb.com/explore/fishing/
Golfing
Dad will love the high-quality golf in Destin! Spend a low-key day tackling 18 holes at one of the gorgeous local golf courses. Looking for family fun? Try a local mini-golf spots!
Find out more about golfing in Destin: https://destinflorida.com/things-to-do/golf-courses-in-destin-florida
Hiking
The Emerald Coast has a wide variety of awesome trails to explore. June also happens to be one of the best times to hit the trail! Take Dad on a beautiful, peaceful hike. He'll love spending quality time with the family in The Great Outdoors! Not so big on hiking? Take Dad for a walk on the beach!
Find out more about hiking in Destin: https://floridahikes.com/tag/destin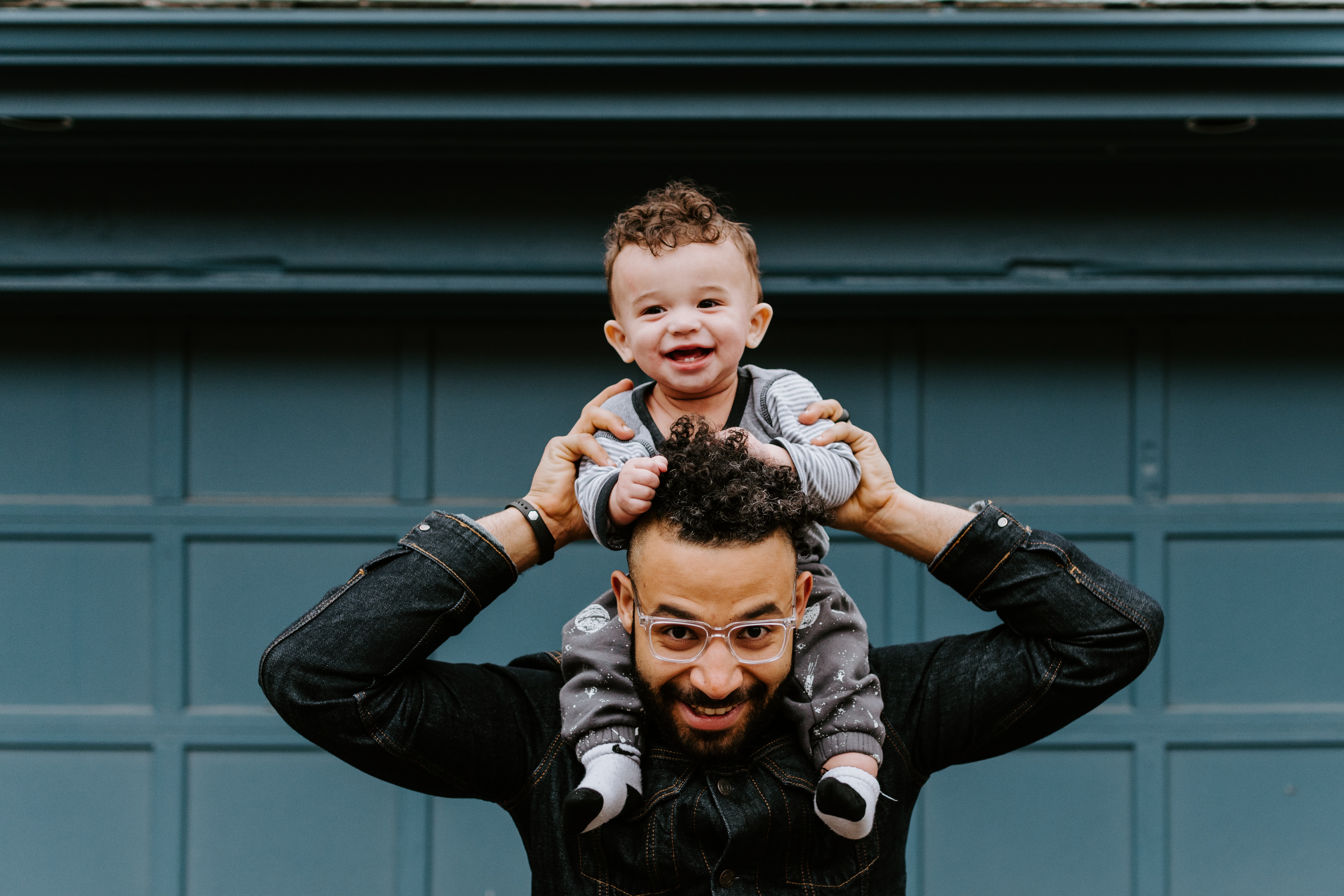 Axe Throwing
Ever been axe throwing? Axe throwing is a unique, exhilarating experience that Dad is sure to love! Give it a try this month!
Find out more about axe throwing in Destin: https://m.yelp.com/search?cflt=axethrowing&find_loc=32541-2874
Beer Drinking
Treat Dad to a cold craft beer this Father's Day! Destin and surrounding towns have a variety of breweries where dads will find a range of delicious brews.
Find out more about craft breweries in Destin: https://www.destinfwb.com/restaurants/craft-beer-and-breweries/
This Father's Day, celebrate Dad in Destin! He's sure to have a great time!