July 4th is almost here! Are you ready to party like its 1776? With plenty of food, family, and fireworks, Destin is the perfect place to celebrate Independence Day! Here are a few of our favorite ways to celebrate.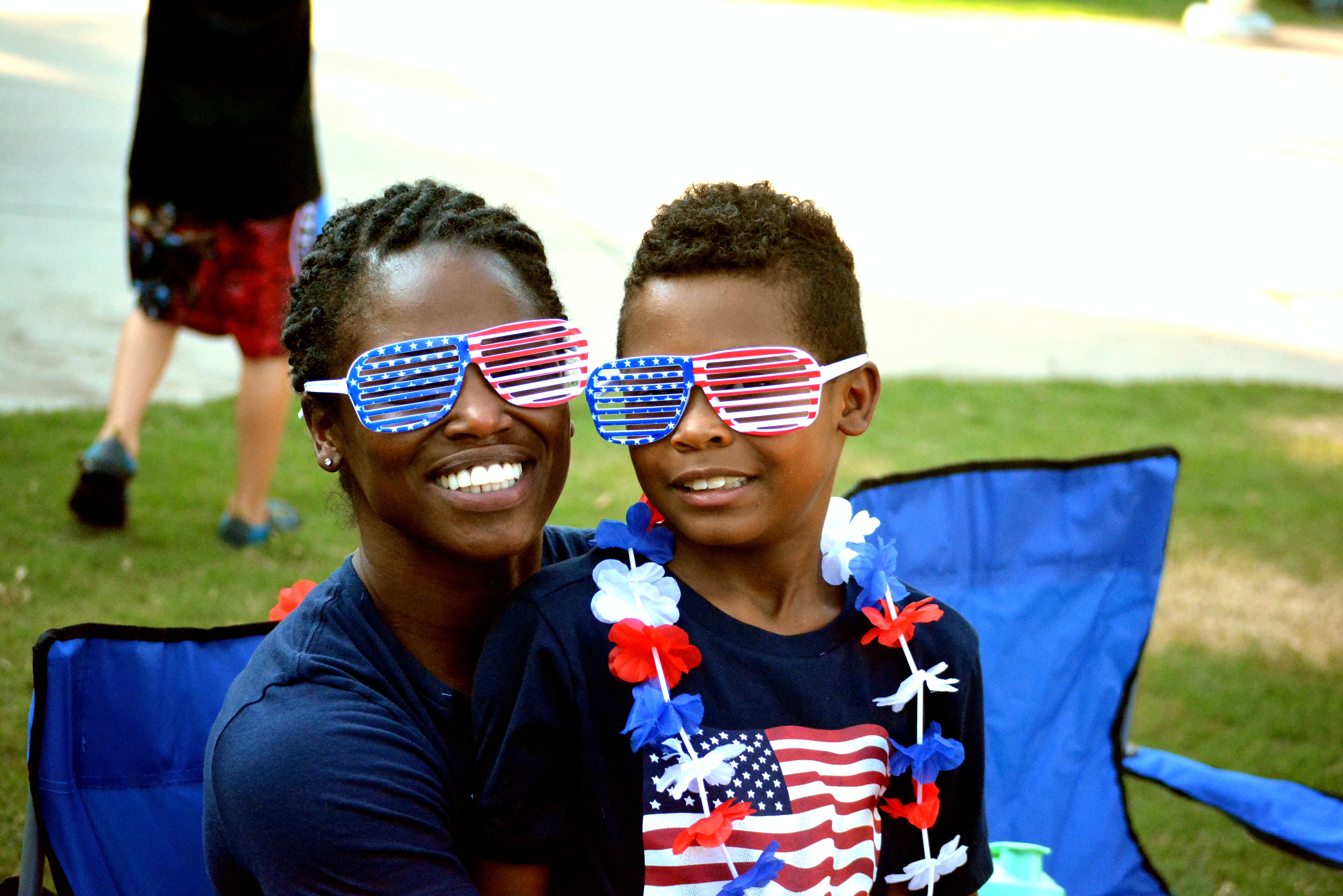 Red, White and Baytowne Fireworks Celebration
The Village of Baytowne Wharf will host their annual 4th of July celebration from 7 - 9:15 PM on July 4, 2022. This free event will be packed full of family-friendly fun. There will be kids activities, including kids' crafts, face painting, and balloon sculpting, plus live music and an awesome fireworks show over the lagoon!
Read more: https://sowal.com/event/red-white-and-baytowne-5?date=2022-07-04
HarborWalk Village 4th of July Celebration
HarborWalk Village will be celebrating Independence Day for three whole days! On Saturday, July 2nd, catch a performance by the 18 Miles Band. Sunday, July 3rd will feature Cadillac Willy Duo, and Monday, July 4th will feature The Manly Hero. On the 4th, there will also be a Silent Disco at the Compass Rose, fire spinning by Autumn Lyfe, and a fireworks show!
Read more: https://www.facebook.com/events/426919528772072/426922885438403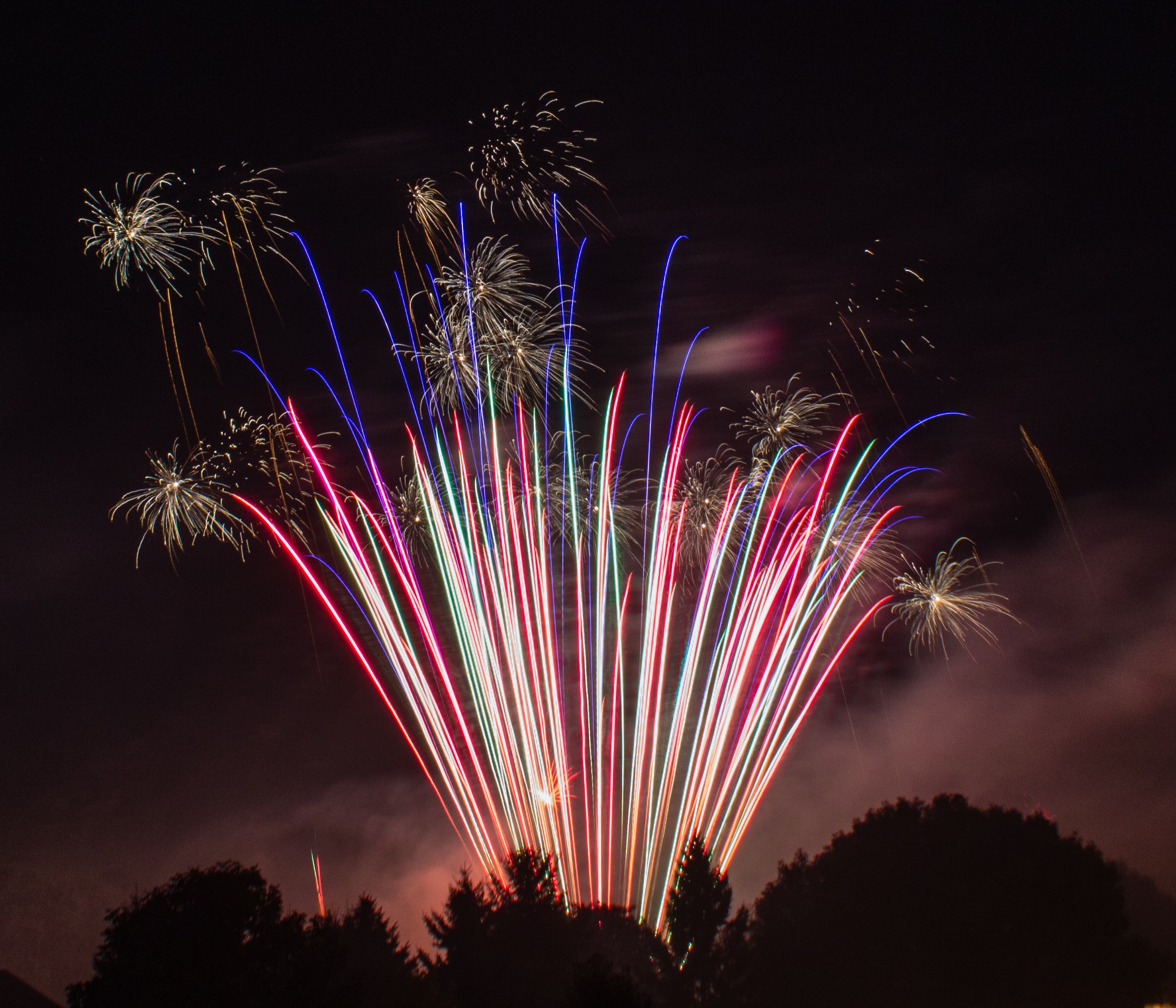 Where Else to See Fireworks
There will be many 4th of July fireworks shows along the Emerald Coast. In the Destin area alone, you can find fireworks at Destin Harbor, Baytowne Wharf, Sandestin Beach, Fort Walton Beach, Navarre Beach, Seaside, and Alys Beach. No matter what city you visit, you're sure to be dazzled!
How are you celebrating Independence Day this year? Why not spend the holiday in Destin?! Plan your visit today!