Halloween is two weeks away! Have you made plans yet? If you're still looking for spooky activities, then you're in luck- I have a great option for you. On October 28, come to Destin Commons for Halloween Haunt!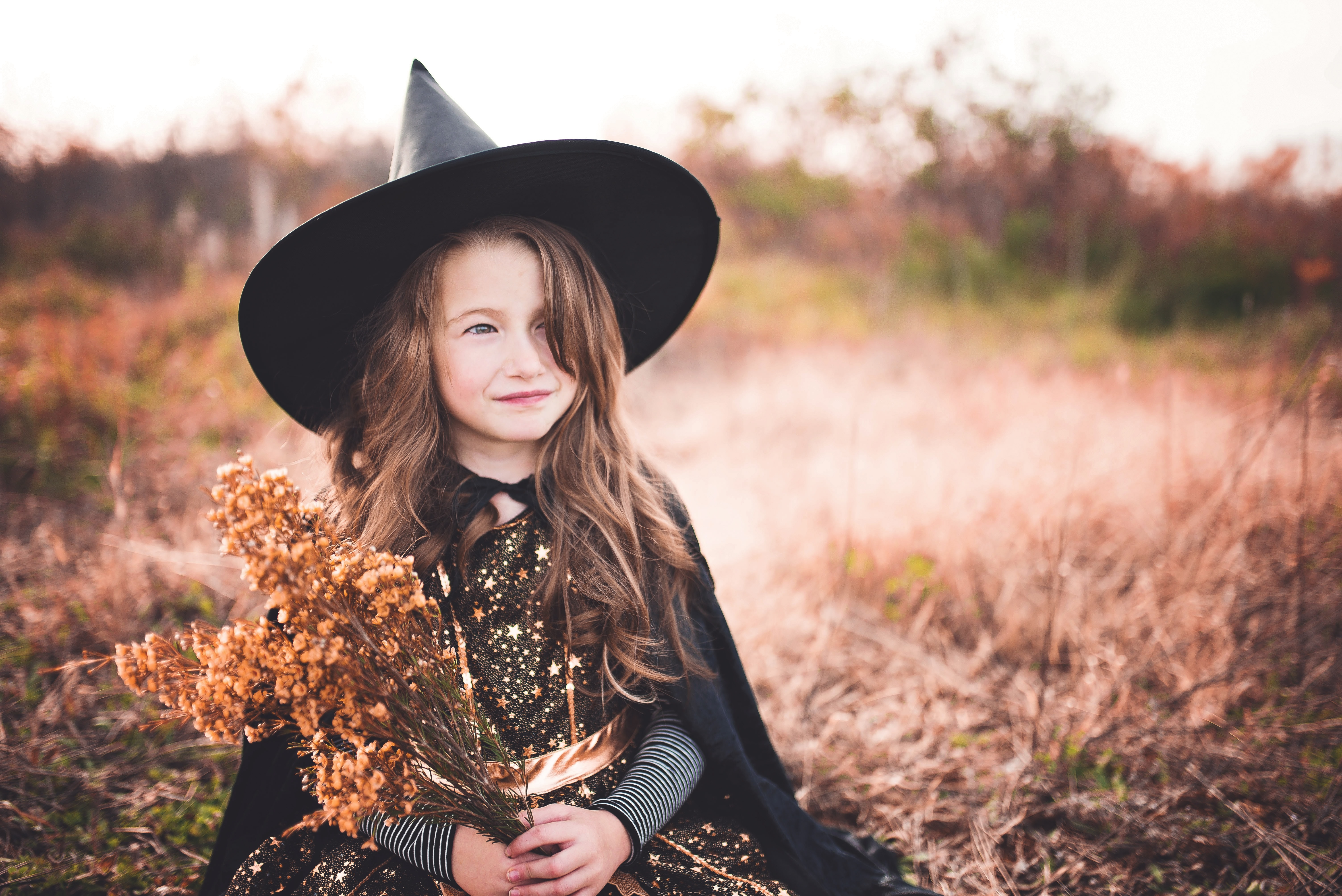 Destin Commons' Halloween Haunt will feature frightful family fun for all! At this eerie event, kids can unleash their creative side with creepy crafts. They can also get their face painted, go trick-or-treating, and enter a costume contest! They'll have a blast! Be sure to bring a camera- there will be lots of amazing photo opportunities!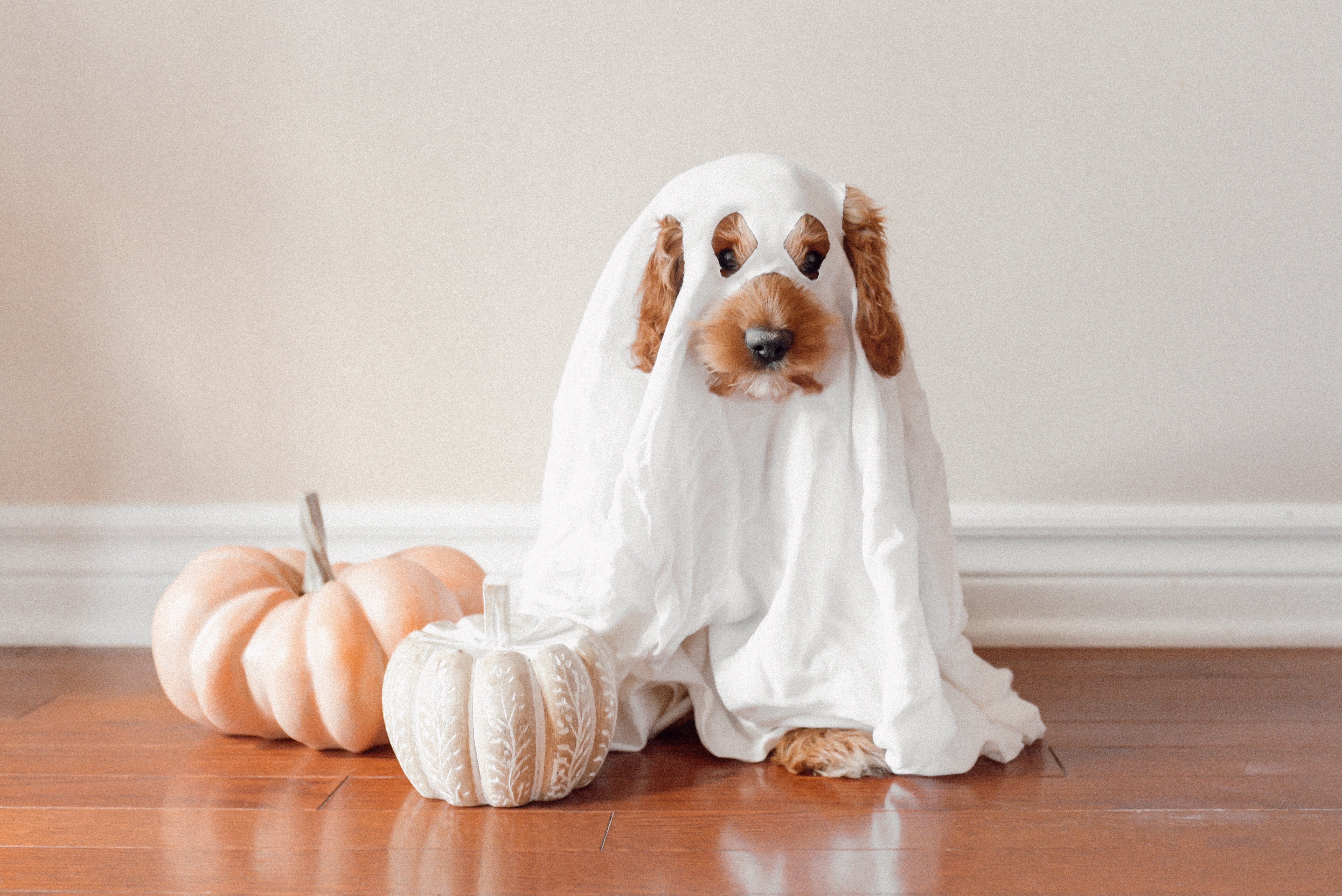 Along with the kids' costume contest, there will be costume competitions for adults and dogs. Come dressed in your Halloween best and you could win all sorts of spooky prizes!
Trick-or-treating will take place at participating stores throughout Destin Commons. This will be a safe, friendly place for local and visiting kids to trick-or-treat.
Halloween Haunt will take place in Destin Commons on October 28, 2022 from 6pm to 8pm. Don't miss it!
Have a happy Halloween in Destin!