2021 was a difficult year for many reasons, but the city of Destin did their best to push forward despite obstacles! 2021 was a big year in Destin, and with the city's current plans in place, 2022 promises to be even bigger!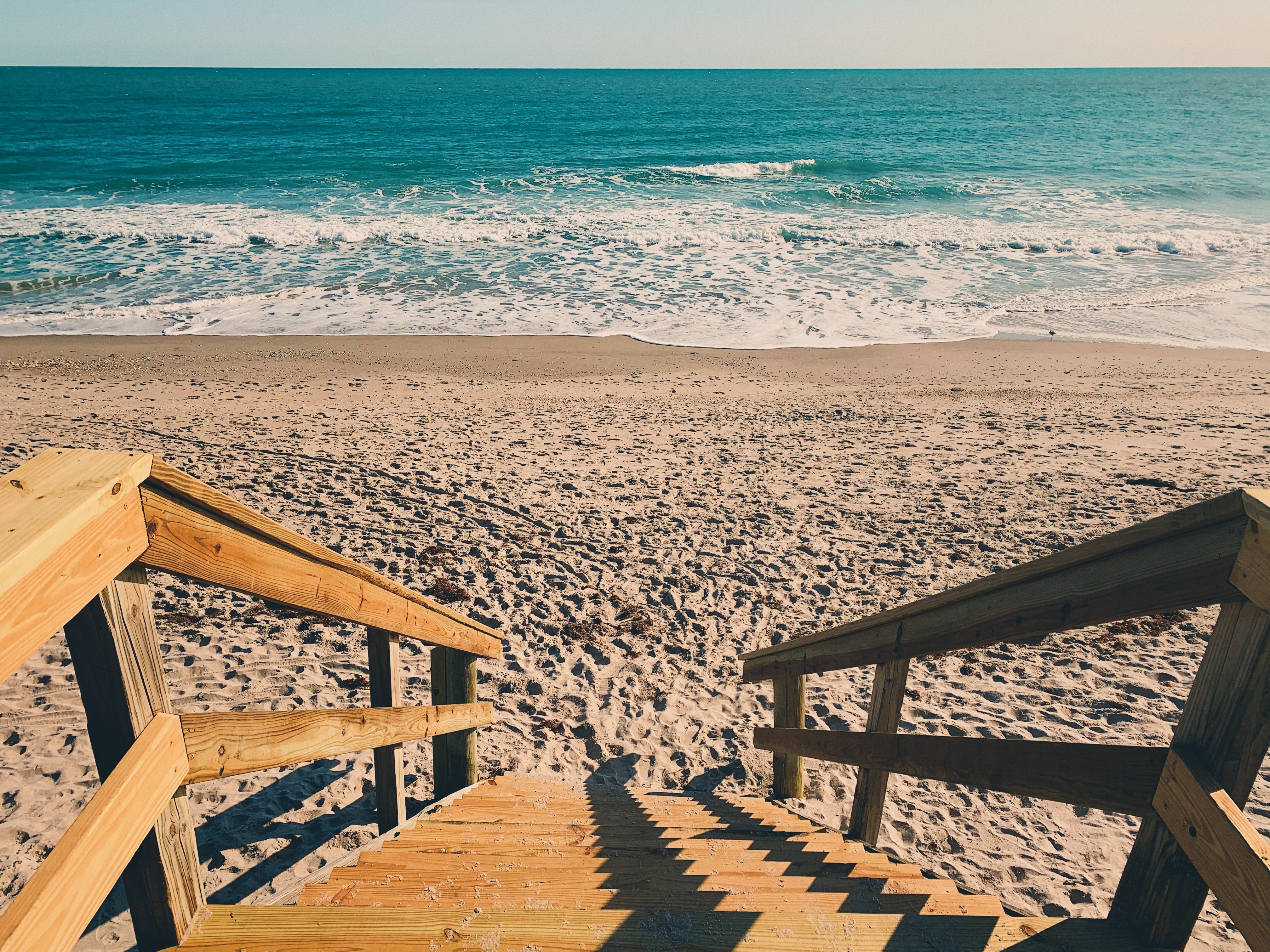 2021 brought lots of new development to Destin and surrounding communities. One of the biggest wins of the year was the opening of a new public beach in the Crystal Beach area. Visitors and locals alike rejoiced in the new beach, which tripled the existing beach space in the area!
Another big success was the official opening of Captain Leonard Destin Park- the "jewel" of Destin's park system. This lovely park was built with families in mind and has been an extraordinary addition to the city's already awesome public spaces.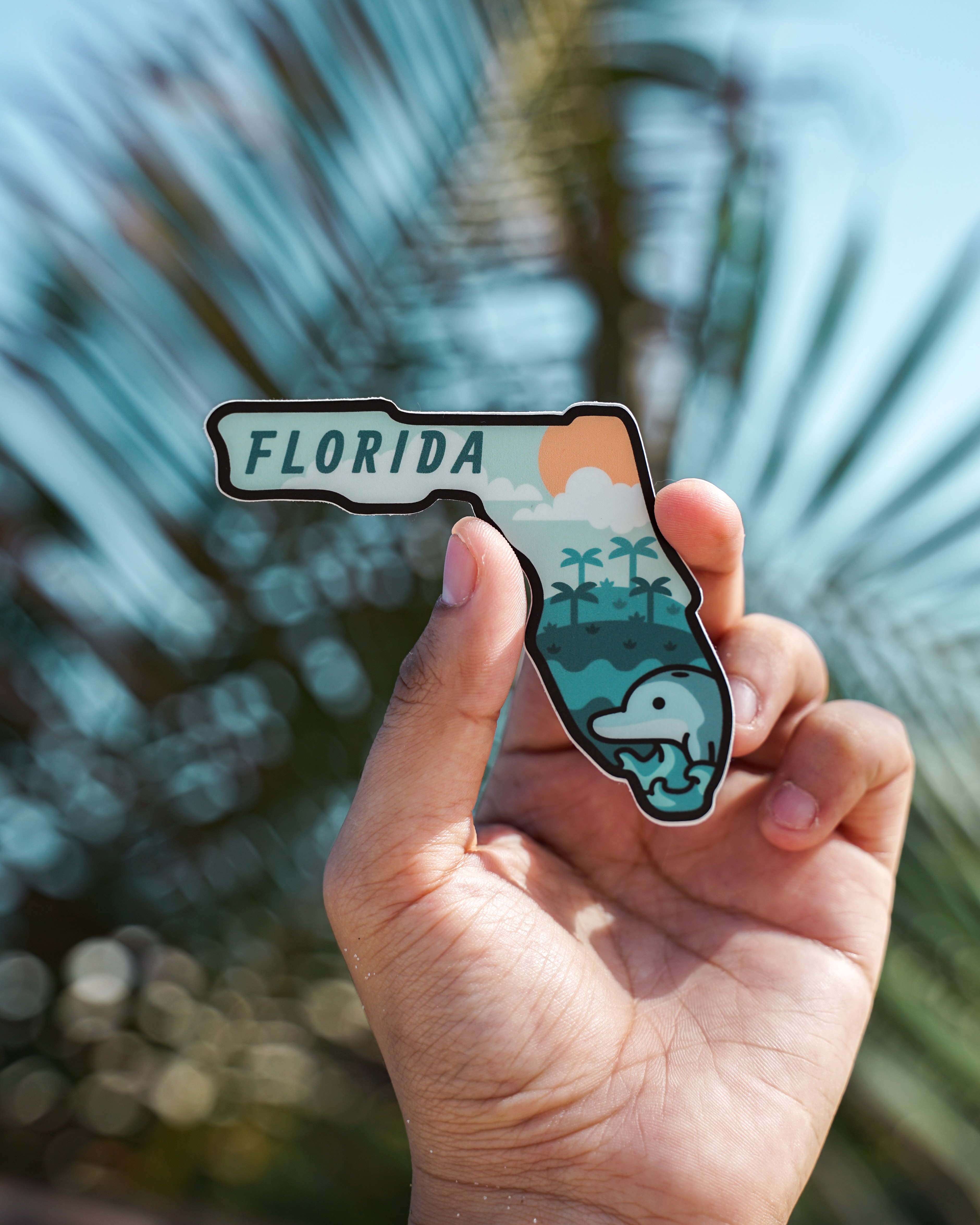 According to public officials, the city has the following goals for 2022:
Acquire additional public beach for residents and visitors to enjoy.
Complete construction of Captain Royal Melvin Park
Continue planning work required to implement phase one of the undergrounding of overhead utility lines from the Marler Bridge to Airport Road.
Continue efforts to attract and retain highly qualified city staff.
Complete the alignment of the Land Development Code with the city's Comprehensive Plan
Implement the Clement Taylor Park renovation project primarily funded through a Restore Act grant.
Implement the city's new way-finding program.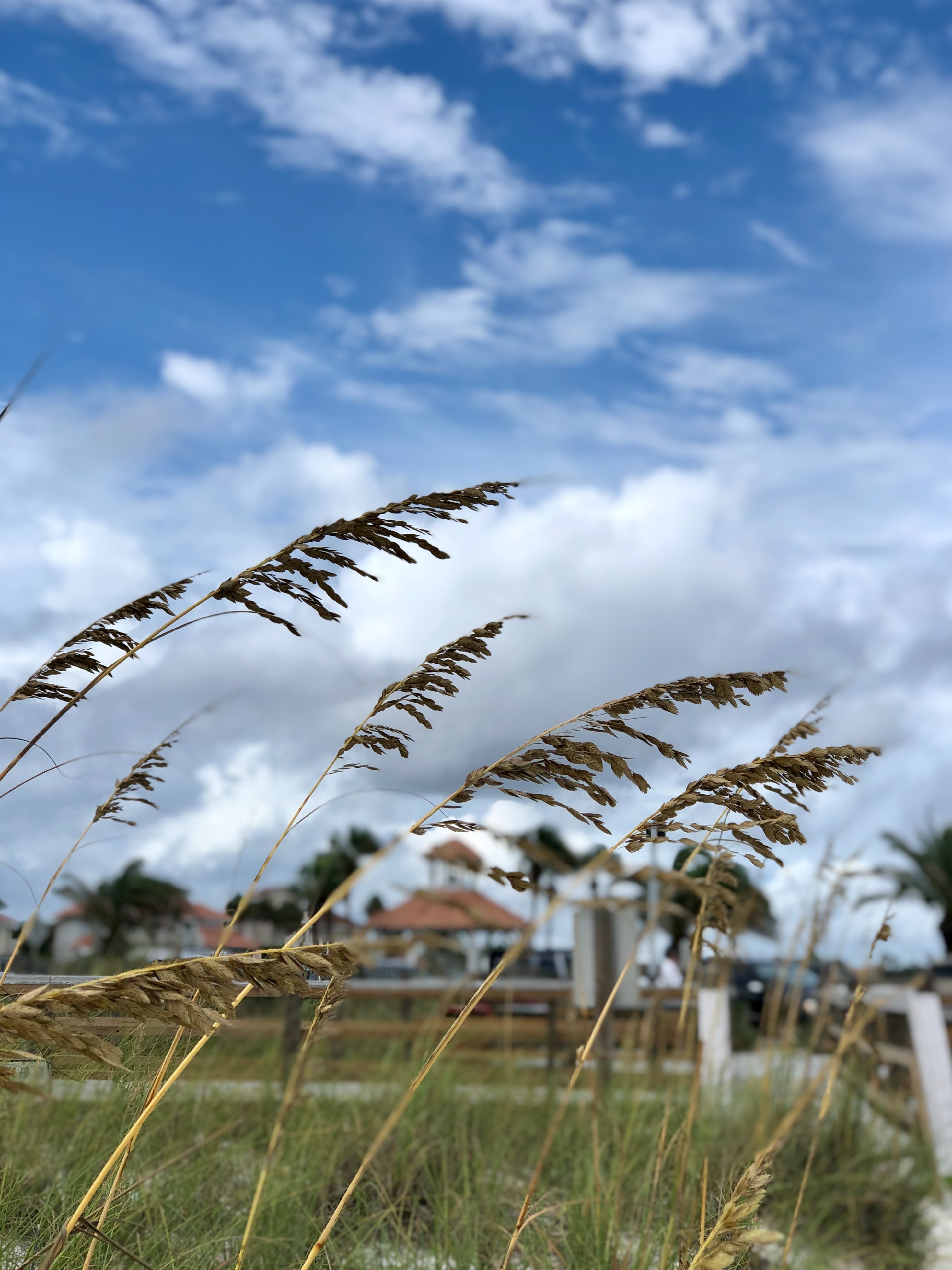 I'm also looking forward to the crop of new restaurants expected to open in 2022. With new spots like Party Fowl and City Food Hall, guests and residents can expect happy stomachs in the coming year!
The future of Destin is in incredible hands! I can't wait to see what the future brings. What are you excited for in 2022? Tell us in the comments!