Does the recent warm, sunny weather have you craving a beach trip? Why not head to the Emerald Coast?! With plenty of great food, exciting excursions, friendly people, and beautiful beaches, the Emerald Coast is the perfect seaside getaway! Not convinced? Maybe it will change your mind to know that Tripadvisor recently listed a few of the Emerald Coast beaches as some of the top beaches in the country!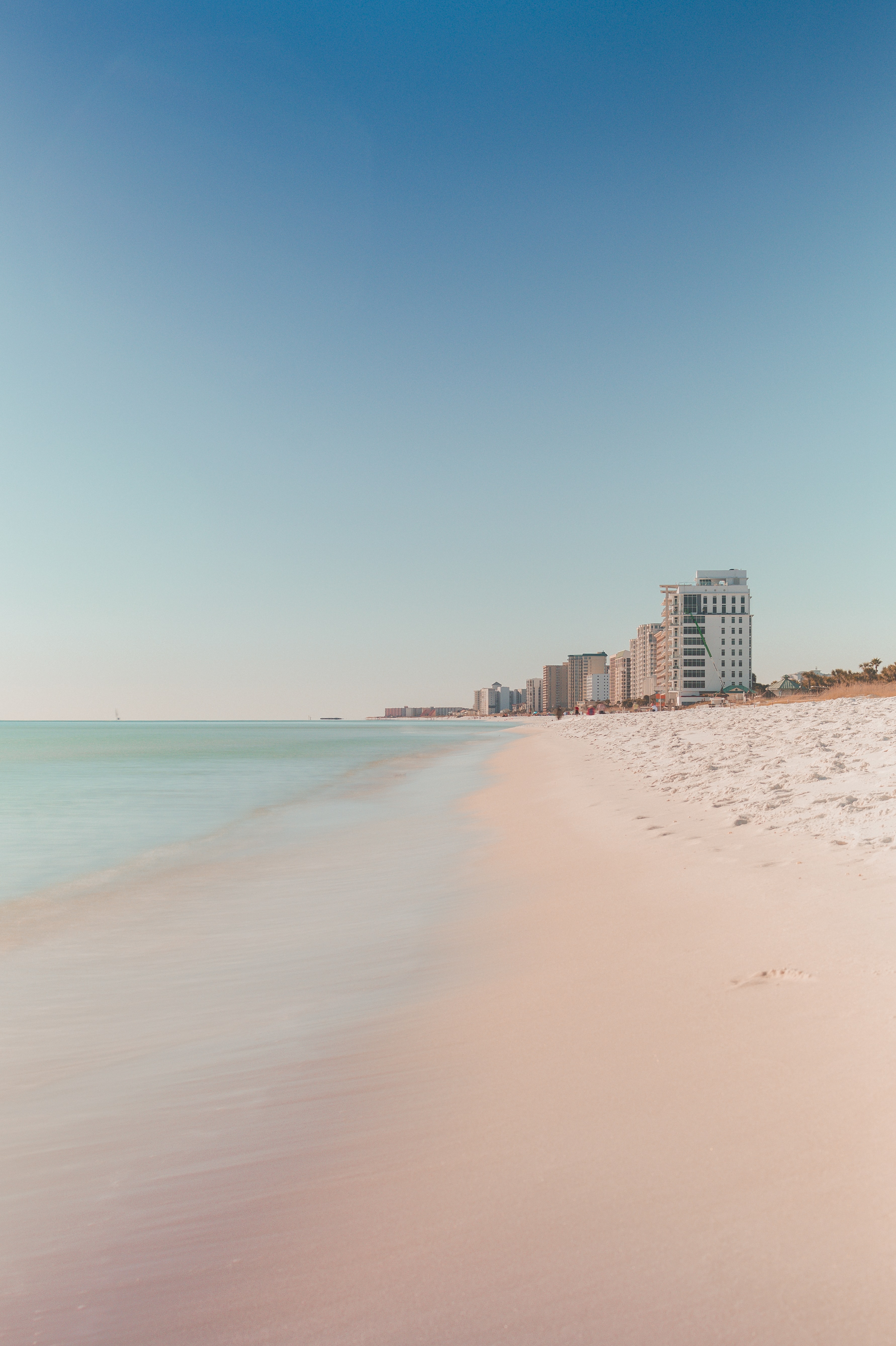 Tripadvisor's annual Travelers' Choice awards recently came out. These widely-respected rankings included a competitive list of the top 25 beaches in the country. Naturally, the rankings were dominated by Florida. Three beaches on Florida's Emerald Coast made the list!
Pensacola Beach placed 11th, Henderson Beach State Park placed 12th, and Panama City Beach placed 21st!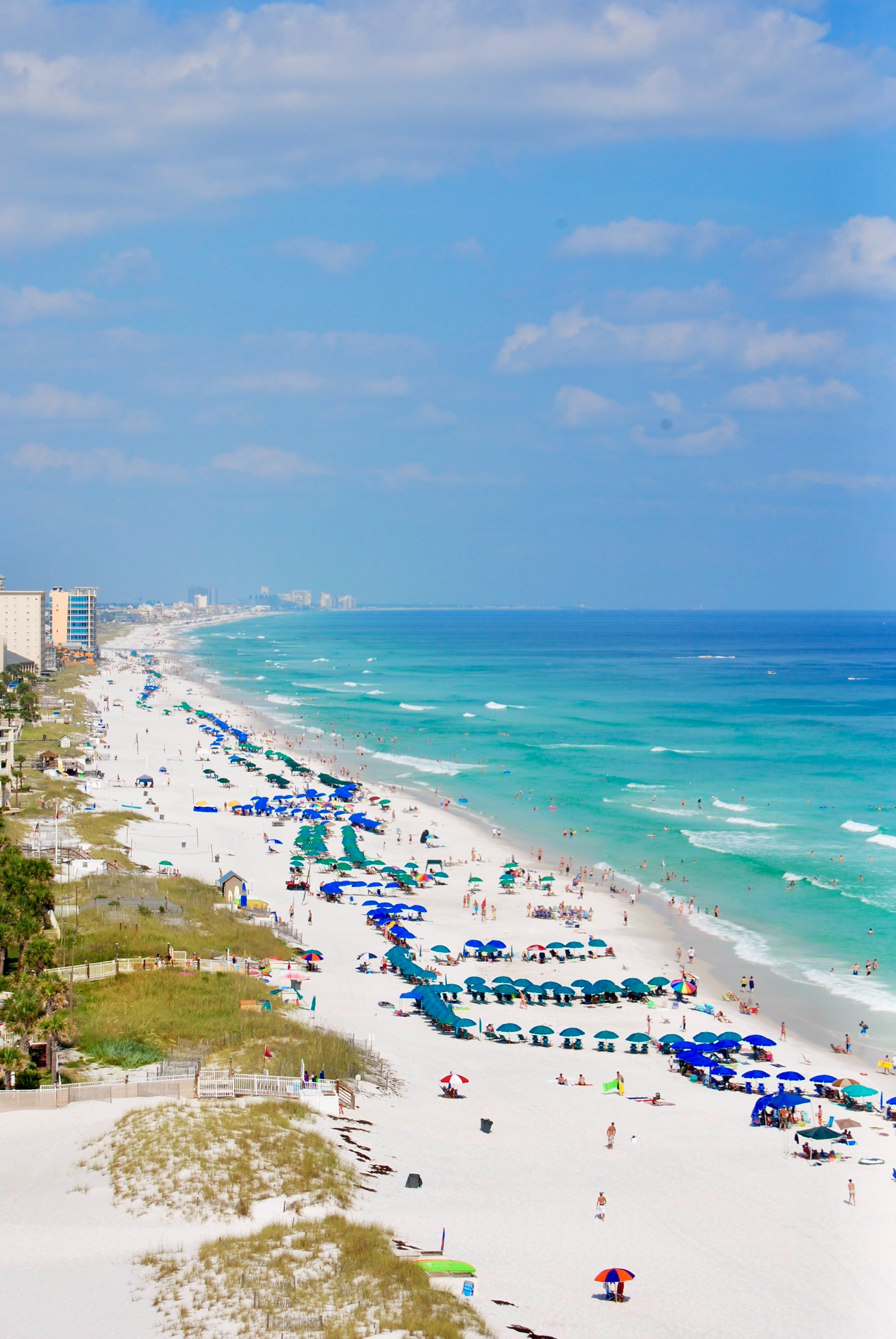 Pensacola Beach was praised for "glorious white sands, clear warm water, wonderful views, ease of parking." Of Henderson Beach State Park, they wrote: "The soft sands are gorgeous and a beach walk is always good for my soul. Beautiful nature trail loop with informative placards and a nice playground, too, make this a wonderful park." Panama City Beach was noted as a "nice vacation spot with many options as far as places to stay, eat and have fun. Calm water and of course the powder like sand and emerald waters."
The Emerald Coast can't be beat! With its famous white sand beaches and otherworldly clear water, there is no place like it! Come see it for yourself- book a trip to the Emerald Coast today!
What's your favorite beach to visit when you're in Florida? Share it in the comments!