Cinco de Mayo is coming up in about a week and a half. An annual holiday celebrating the Mexican Army's victory over the French Empire at the Battle of Puebla back in 1862, Cinco de Mayo (May 5th) is now widely associated with margaritas, tacos, and parties. Many restaurants across America offer special celebrations for the holiday, and the Emerald Coast is no exception. Here are some of the great restaurants that you can visit if you're on the Emerald Coast during Cinco de Mayo!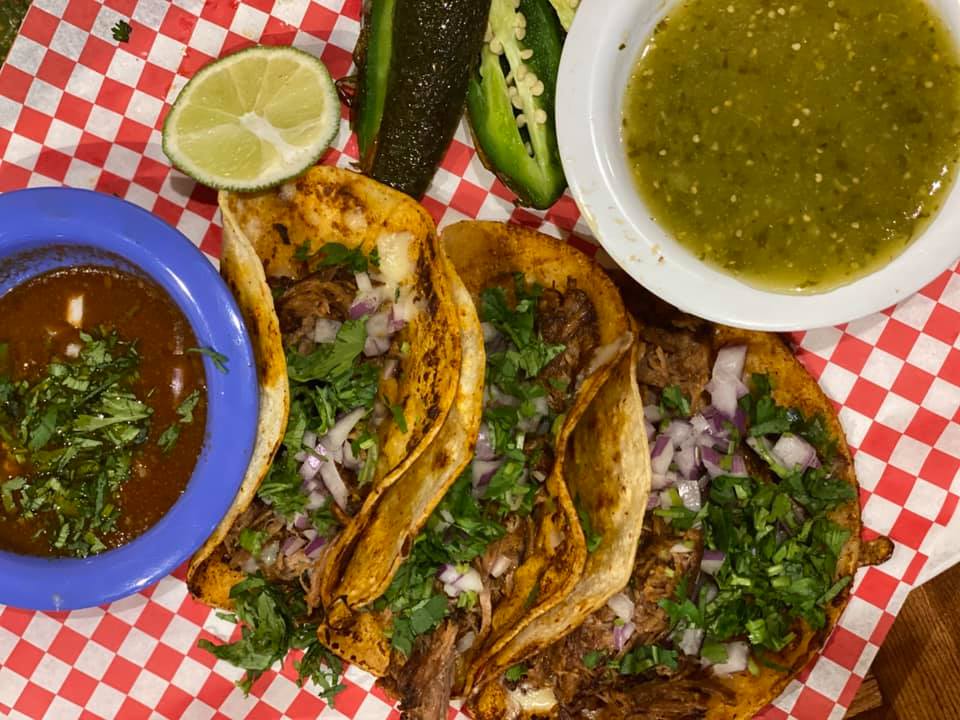 Photo from https://www.facebook.com/eljaliscodestin/photos
El Jalisco
Located in Destin Commons, El Jalisco is a fun, traditional Mexican restaurant that offers an amazing assortment of food and drinks. With live music and delicious margaritas, this restaurant is the perfect place to party on Cinco de Mayo!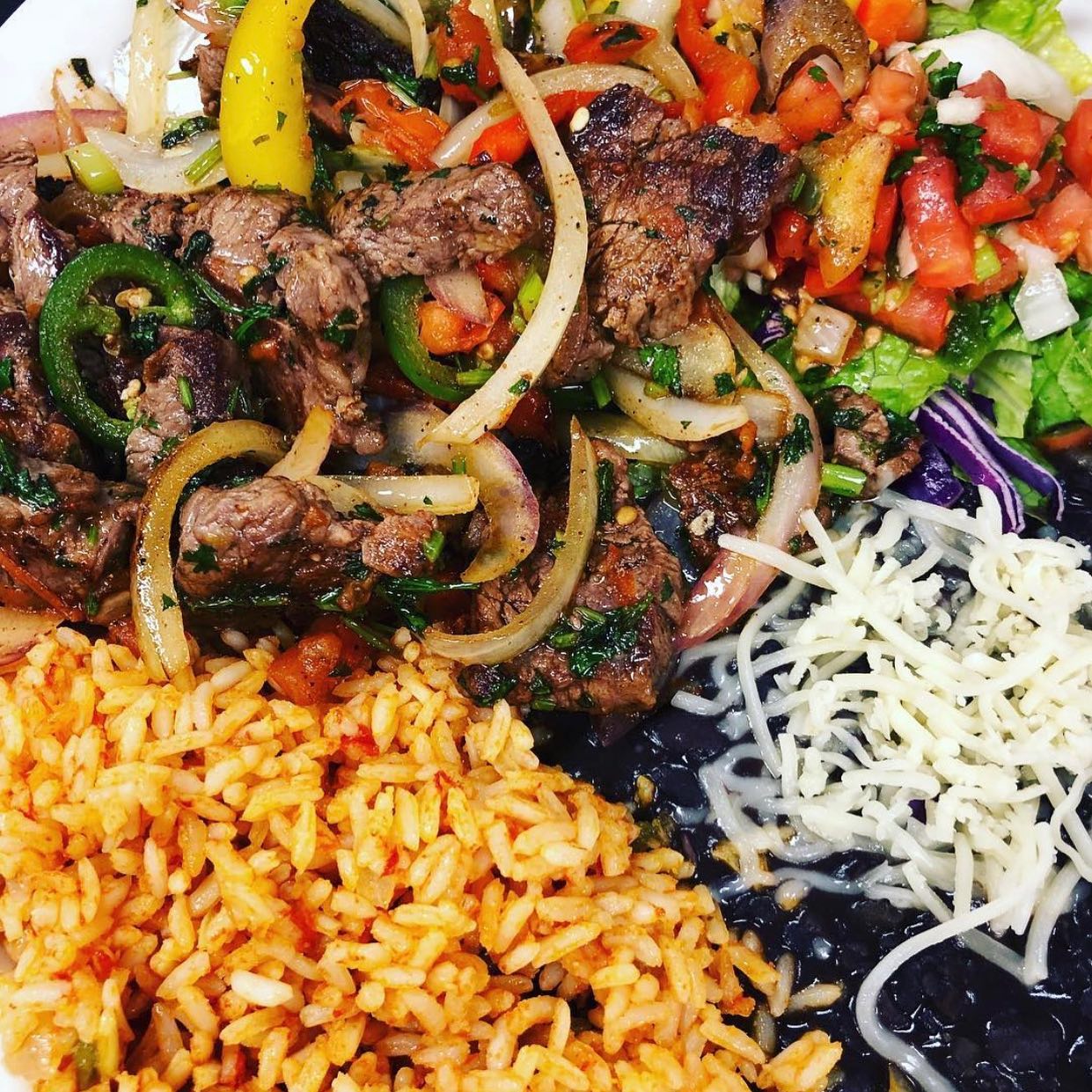 Photo from https://www.facebook.com/Lapazdestin/photos
La Paz
Looking for locally caught fish? La Paz is a great Mexican restaurant that prioritizes fresh, local ingredients. You have to try their fish tacos, featuring fish straight from Harbor Docks Seafood Market, and their margaritas, which are made with fresh-squeezed citrus and 100% agave tequila!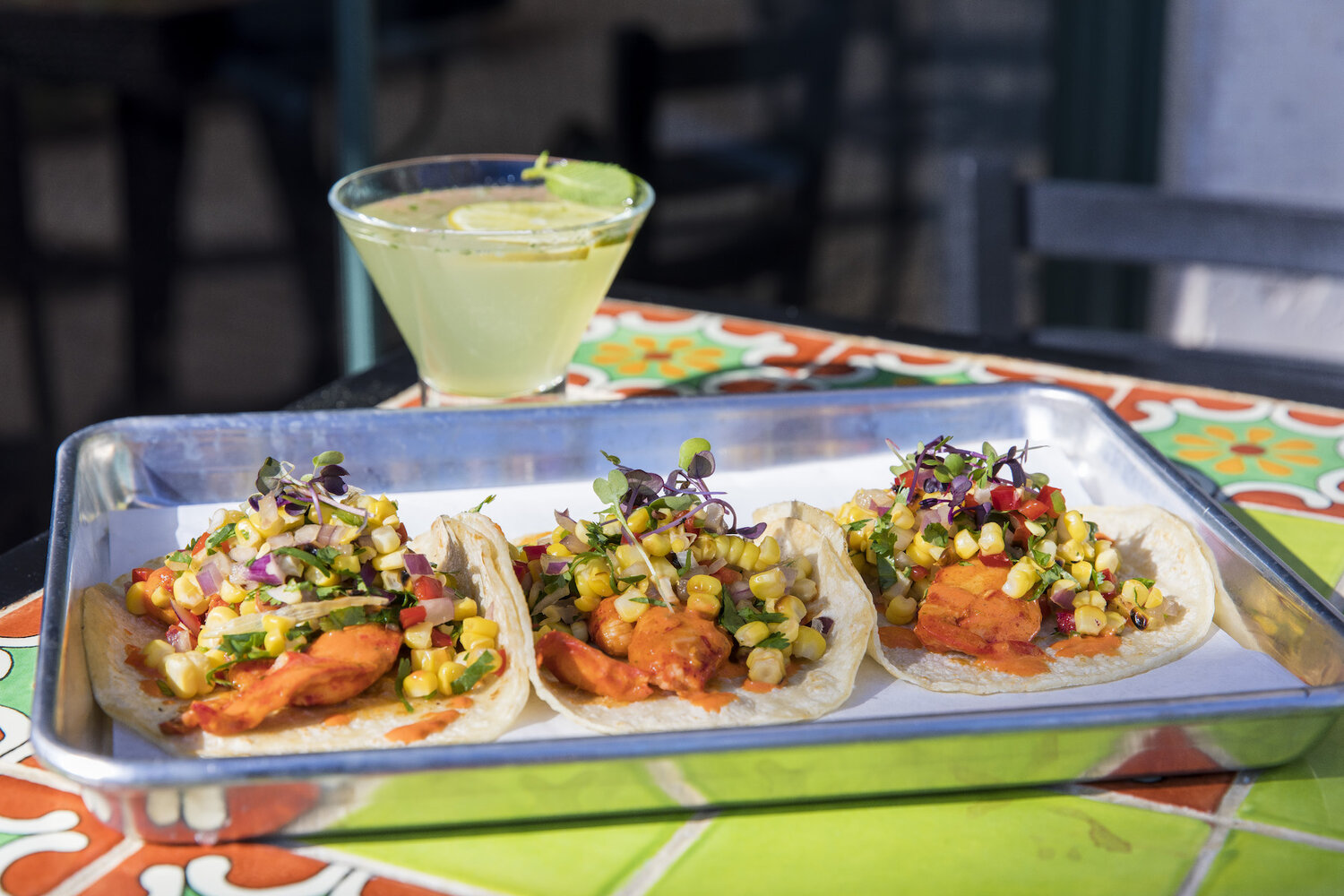 Photo from https://laco30a.com/welcome
La Cocina
It is easy to see why La Cocina is a South Walton favorite. They serve yummy house-made drinks and unique coastal-inspired entrees that are great for celebrations of all types.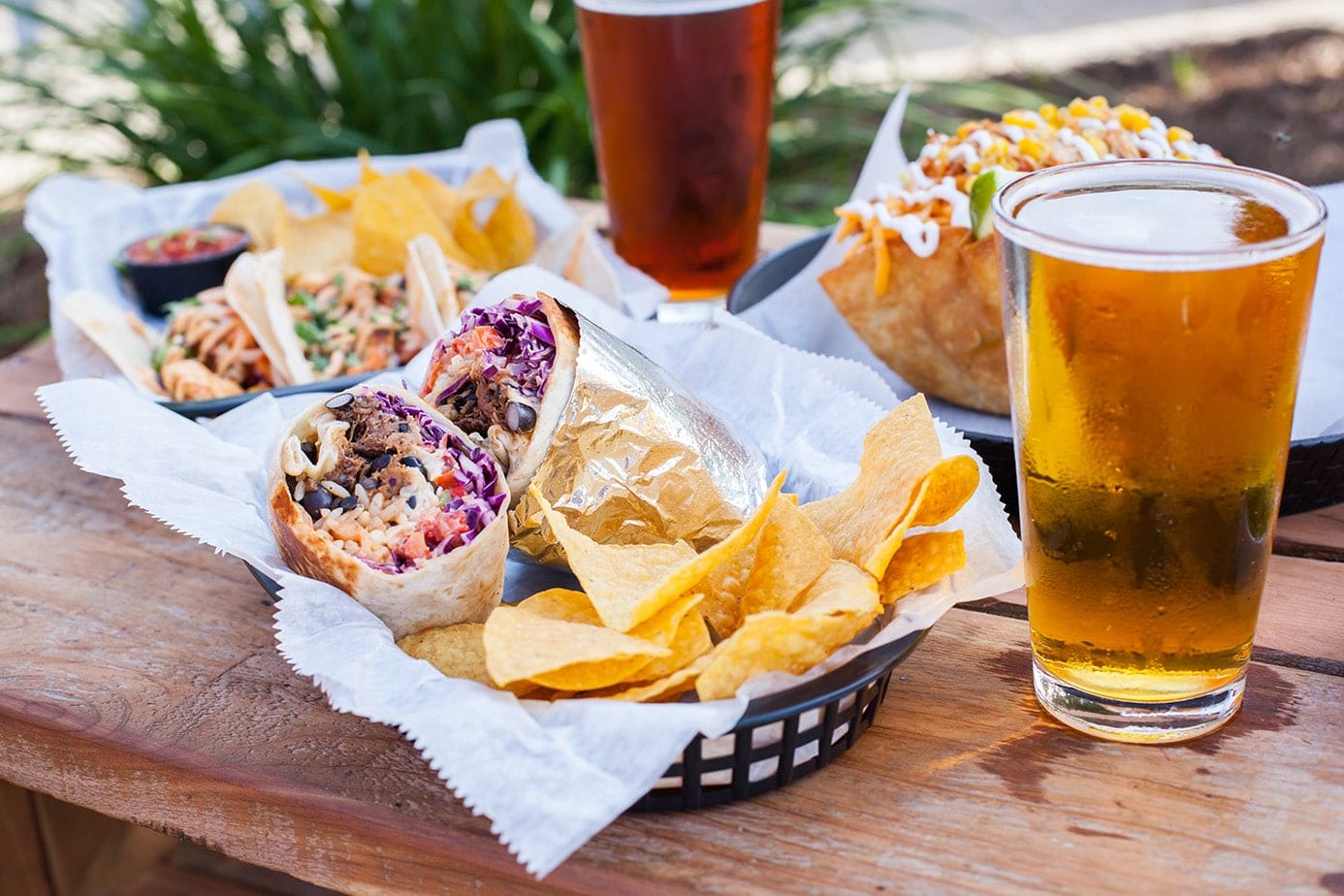 Photo from https://www.burritodelsol.com
Burrito del Sol
If you prefer Tex-mex or Baja-style food over traditional Mexican food, then you will love Burrito del Sol. They have locations in both Destin and South Walton, so their fantastic food is always convenient. Guests will love their extensive craft beer selection and energetic atmosphere!
What is your favorite Mexican restaurant to eat at when you're visiting the Emerald Coast?