Earlier, I shared a list of the awesome Oktoberfest celebrations going on this year around Destin. Today, I'm sharing another great Oktoberfest that you AND the kids can enjoy together! This October, check out the Gulfarium's 3rd Annual Croctoberfest!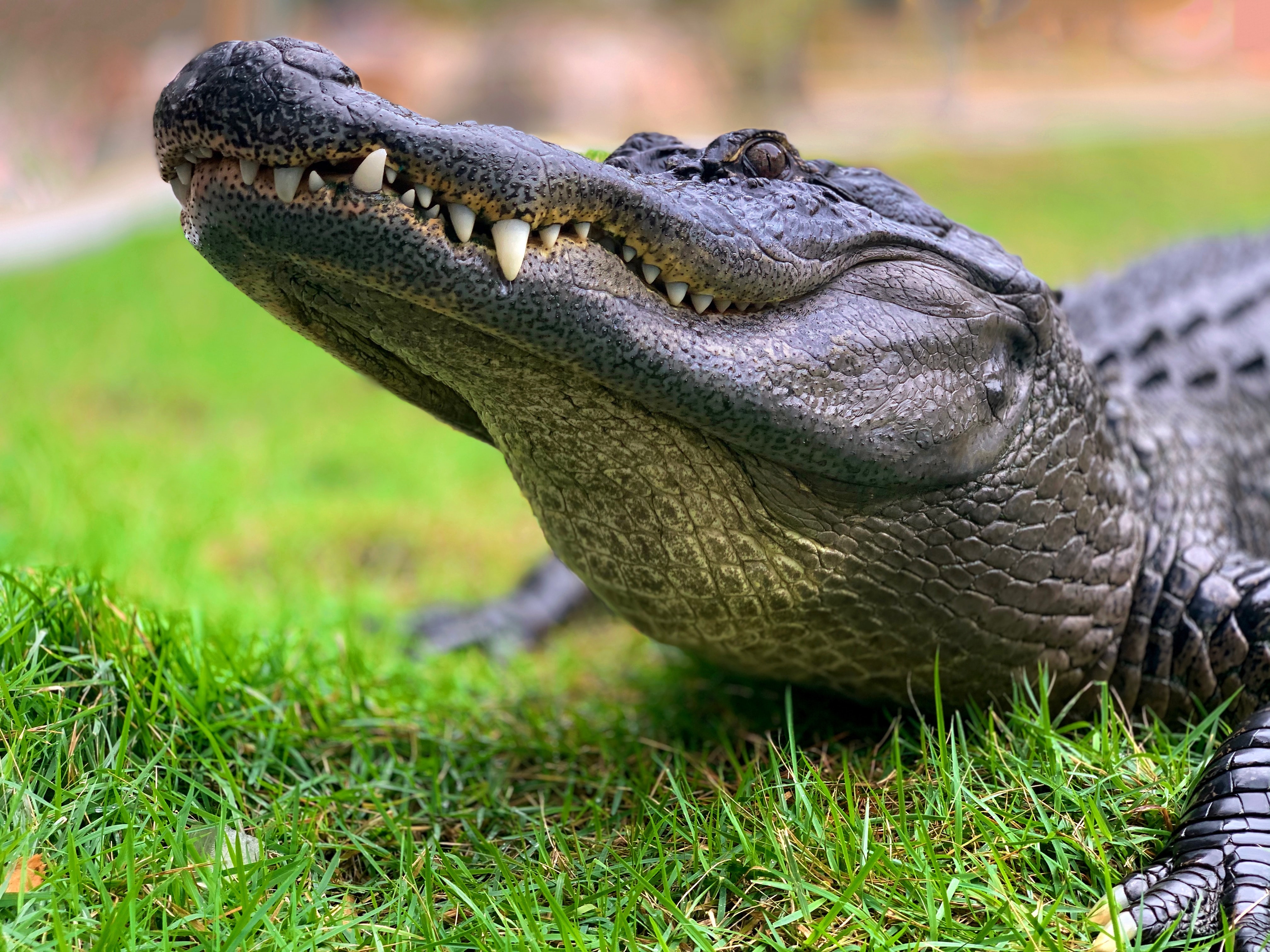 On October 15 & 16, 2022, the Gulfarium will celebrate all things 'crocodile'! This event is so much fun. You can take pictures holding alligators, attend chat & feeds, and purchase exclusive paintings created by the crocodiles. You can even take part in a special encounter where you can meet Magnolia, the Gulfarium's famous albino alligator! (Click here to see more information and book your place today).
Looking for traditional Oktoberfest drinks? There will be plenty of beer to try! Purchase a wristband during your visit to sample craft beers from Props, Idyll Hounds, Odd Colony, Grayton Beer Company, Pensacola Bay Brewery, and McGuire's Craft Brewery.
Regular admission and encounter prices will apply during this event. A portion of the proceeds from Croctoberfest 2022 will be donated to crocodilian conservation!
Whether you come for the reptiles, beer, or brats, you'll have a great time at this excellent event! Make plans to attend Croctoberfest!