My sister loves oysters. She orders them whenever she's on the coast. They seem to pair perfectly with ocean views and sea breezes. If you love oysters, then you should check out Half Shells on the Harbor- an inaugural tide-to-table event in Destin!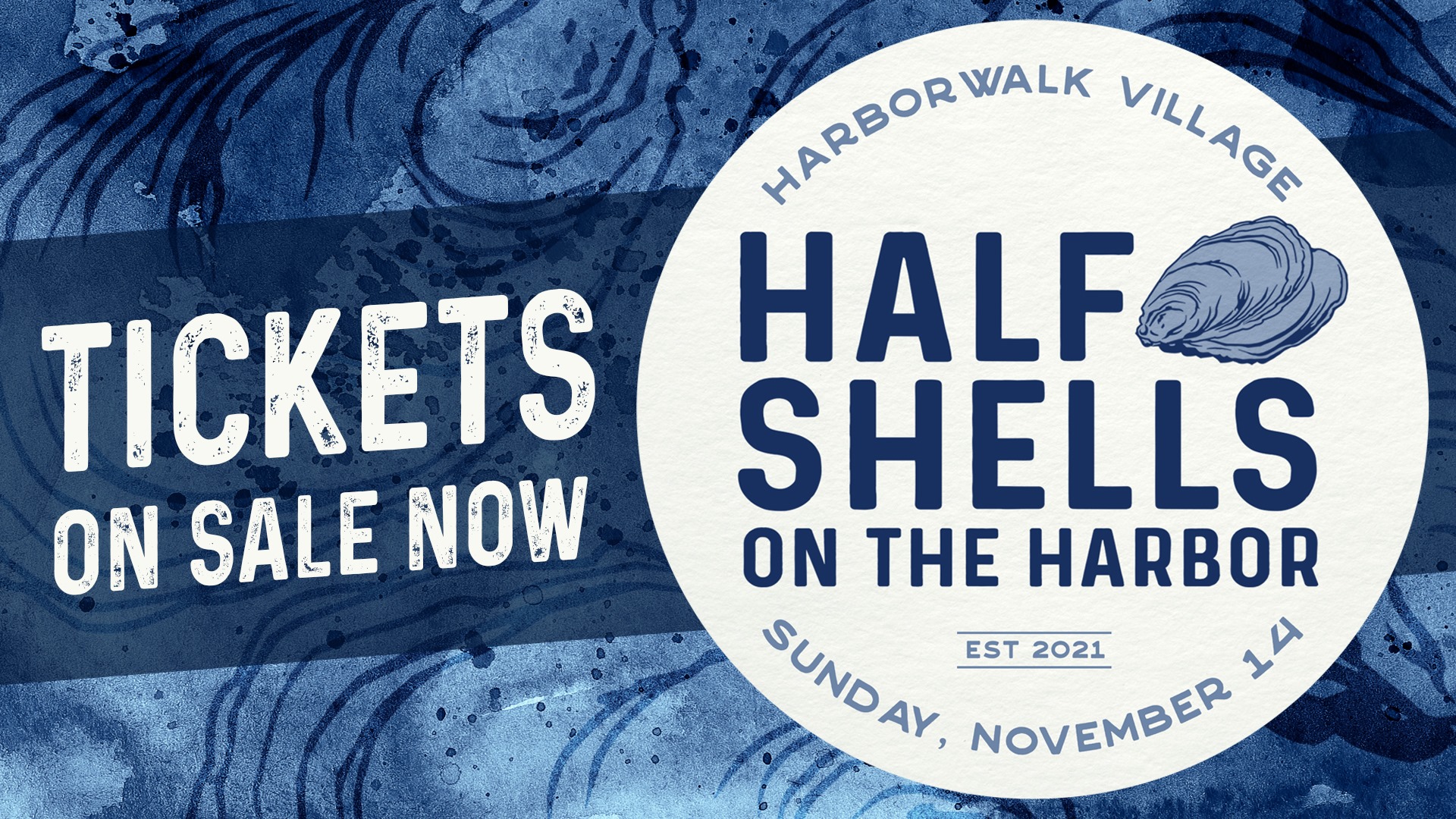 Photo from https://www.facebook.com/events/351371999936747
This event features fresh oyster tastings, brought to you by skilled local chefs with tremendous knowledge of the iconic coastal food. Each chef will present their own spin on the dish, making for a unique, unpredictable, and yummy evening!
You'll encounter everything from Raw Oysters by Grayson Bay Oyster Company to Oyster Rockefeller served by East Pass Seafood & Oyster House. As you enjoy the oysters, you'll also get to sip on spirits, craft beers, and wines. Participants that have been announced so far include East Pass Seafood & Oyster House, Rhumcay Island Grille, Grande Vista, Harry T's, Brotula's, Grayson Bay Oyster Company, The Oar House & Oyster Bar, Auston's on 98, Signature Catering of 30A, Oyster City Brewing, Terrapin, Yuengling Hershey's Chocolate Porter, and more!
Have a sweet tooth? Whim Cotton Candy will also be there, creating custom flavored cotton candy!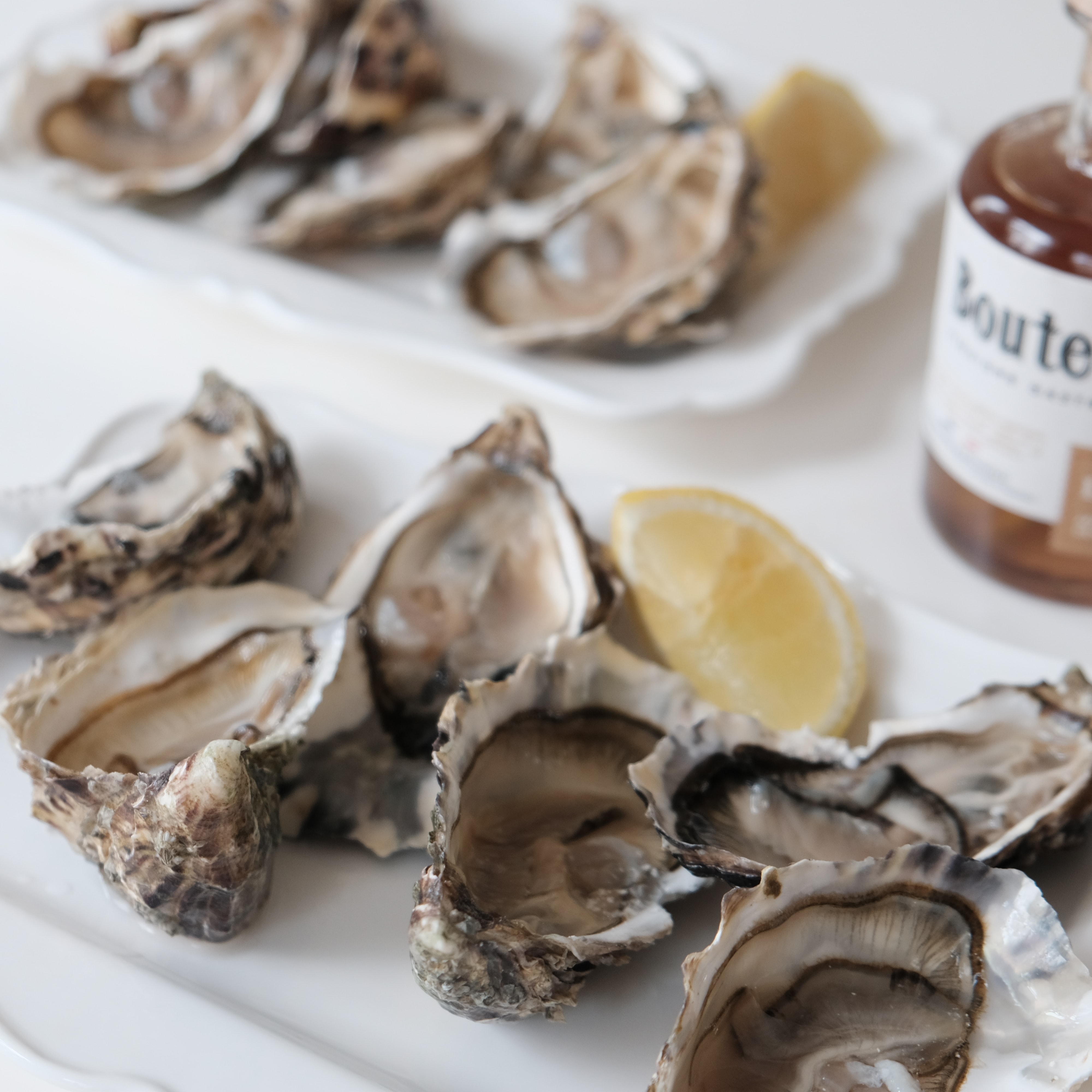 Dine and sip with gorgeous views of the harbor. Enjoy live music, good food, and excellent company.
Tickets for this event can be purchased online! Each ticket sold supports the Boys and Girls Club, Choctawhatchee Basin Alliance, and the Choctawhatchee Bay Estuary Program.
Don't miss out on this fantastic evening in Destin!