Just because you're traveling during Halloween weekend doesn't mean that your kids have to miss out on the thrills of trick-or-treating! On the Emerald Coast, there are several options for public trick or treating. Pack a costume, crank some Halloween party music, and get ready to have fun! Just make sure to leave room in your suitcase to bring back all of the candy you're gonna get! Here are a handful of the trick or treating events that visitors can enjoy this Halloween!
On Friday, October 29, guests can participate in Halloween Haunt- an eerie evening of family fun featuring creepy crafts, face painting, and trick or treating at select stores in Destin Commons!
HarborWalk Village will offer family-friendly trick or treating on Saturday, October 30 from 6-9 PM. There will be candy, a costume contest, a DJ, fire spinning, and fireworks. It will be a blast for people of all ages!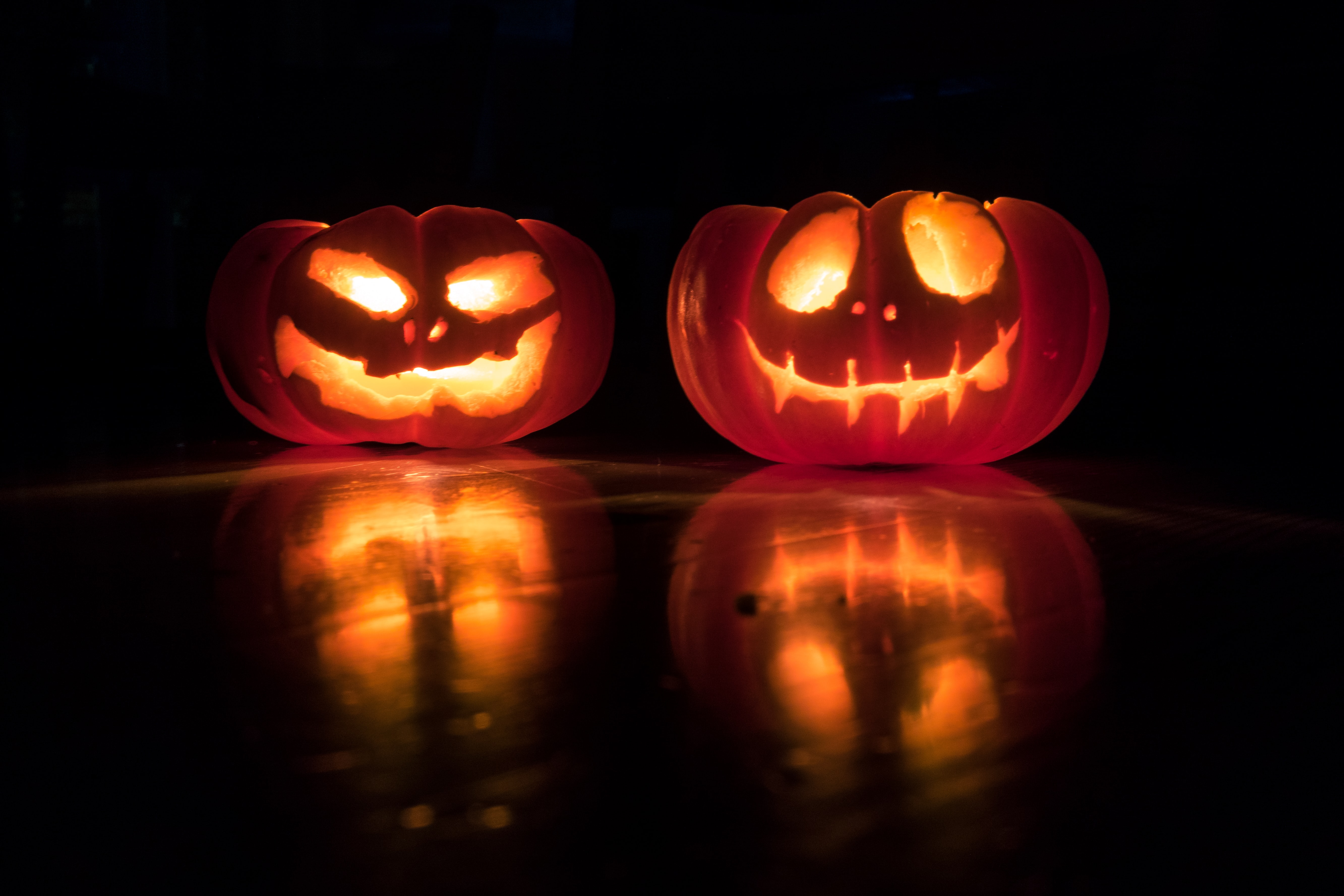 One event that I am particularly excited about is Batty Halloween Wing-Ding with Emerald Coast Wildlife Refuge. Come dressed in your favorite Halloween costume and get ready to trick or treat with wildlife ambassadors, play games with Halloween prizes, make batty crafts, participate in a cake walk, and enjoy a kid-friendly haunted trail. There will also be a raffle, a photo booth, and food trucks! Entry does cost $4 entry with costume ($5 entry without costume), with a small extra fee for games and crafts, but it supports a great cause! Come out, participate in Halloween fun, and give back to a fantastic organization that helps local wildlife. Visit October 23 and 24!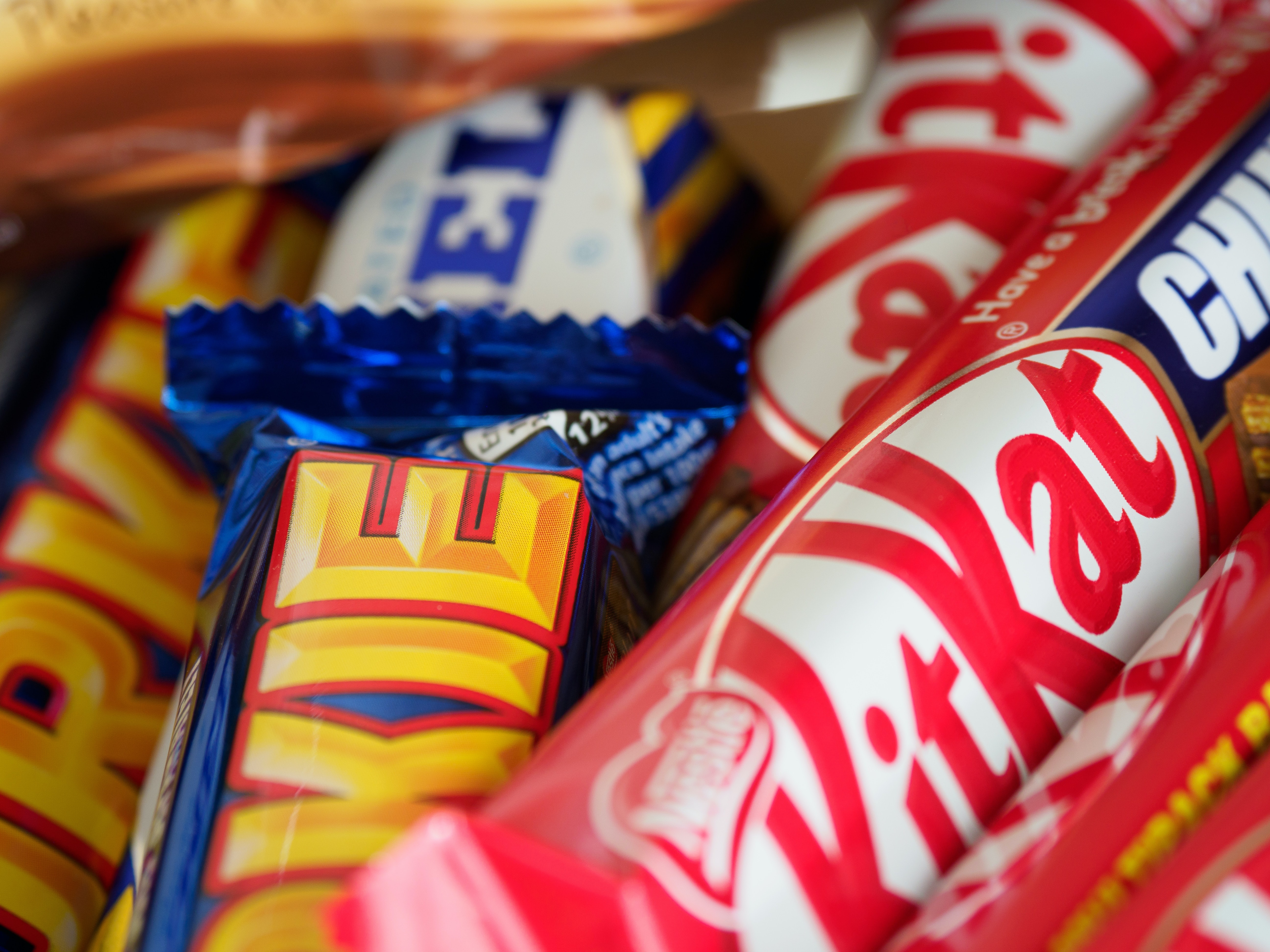 I'm also super excited about Splash or Treat at GulfScarium. On October 30 and 31, the Gulfarium Marine Adventure Park will offer trick or treating, skeleton scavenger hunts, and fun events featuring their resident animals! There will be underwater pumpkin carving, a dolphin show, shark feeding demonstrations, and animal chats throughout the day! Admission is free for children under 12 who wear costumes.
None of these fit your schedule? Find a list of all trick or treating events taking place on the Emerald Coast here on Fun 4 Emerald Coast Kids.