July 17th is National Ice Cream Day! To celebrate, we've compiled a list of our favorite local ice cream shops. Come grab a scoop!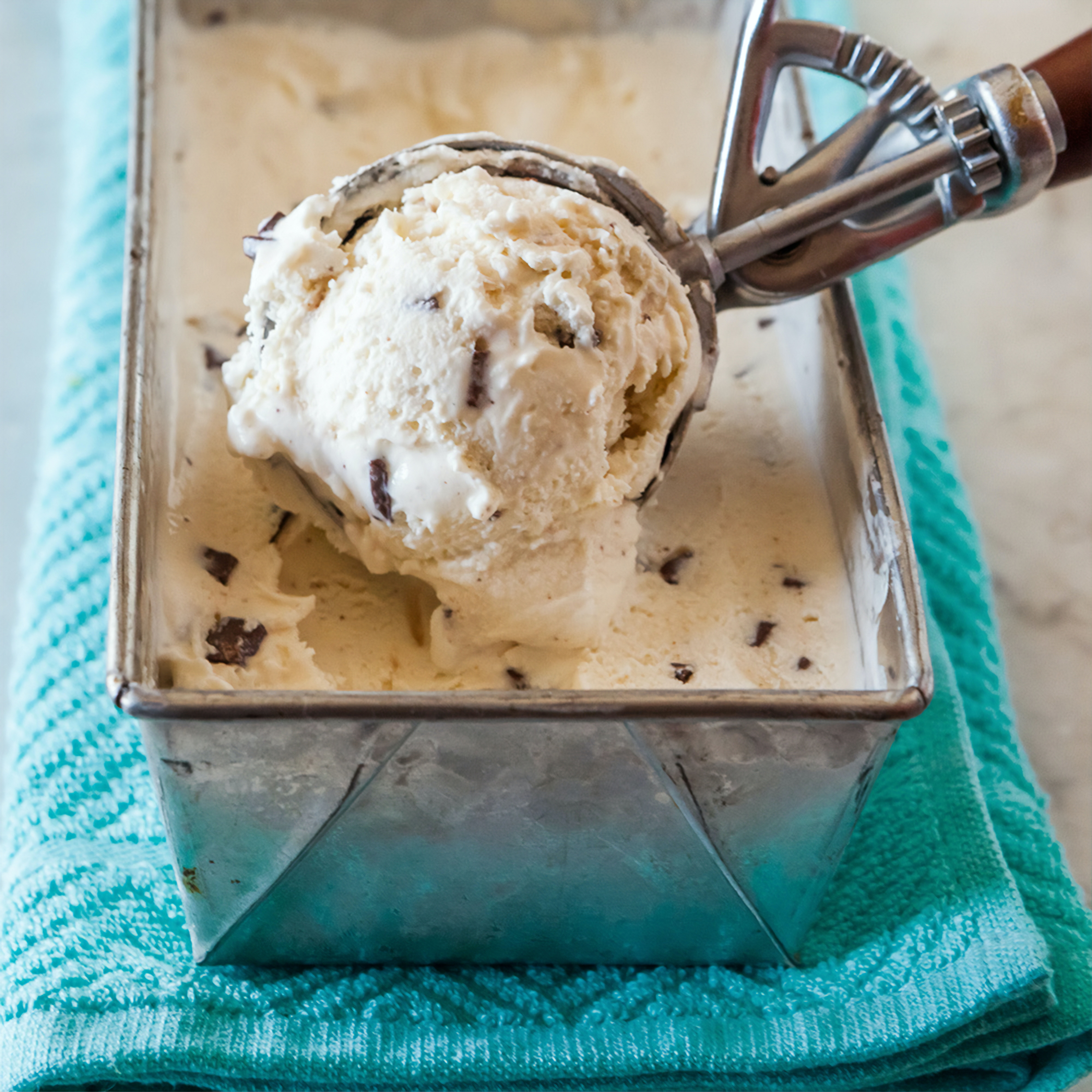 Ice Cream Shoppe of Destin: This ice cream shop has a great selection of flavors. The interior is also adorable. Everything is cute and pink!
Bruster's Real Ice Cream: Bruster's is one of my favorite ice cream chains. They have fabulous flavors and wonderful fresh-baked waffle cones!
Moo La-La Ice Cream & Desserts: This adorable ice cream shop features 24 decadent flavors! They make their own waffle cones and fudge. It is so yummy!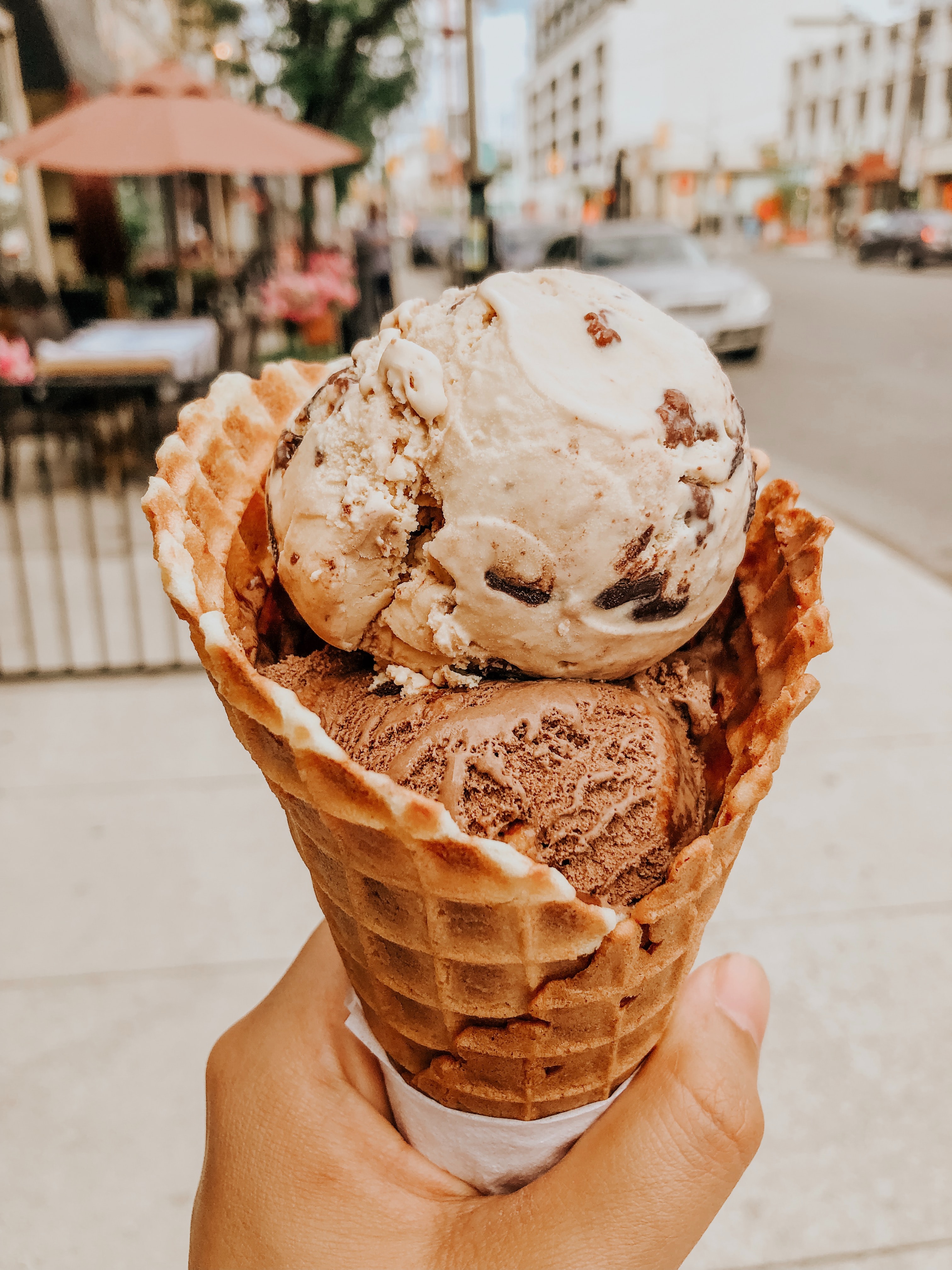 Kilwin's: This small chain has excellent, old-fashioned treats, including some truly tasty ice cream. Since Kilwin's also makes amazing candies and fudge, we recommend ice cream loaded with chocolate, served in a buttery waffle bowl!
Shake's Frozen Custard: This custard shop serves premium frozen treats! The high-quality custard is always fresh and delicious.
Wave Ice Cream & Coffee: This trendy shop has tons of options at great prices! Grab a scoop of one of their creative flavors or mix it up and sip a creamy bubble tea. With cute and bright decor, there are also lots of photo ops!
What's your favorite ice cream shop in Destin? Tell us in the comments!