There's no shortage of ways to celebrate the holiday season in Destin! If you're looking for the perfect way to kick off your seasonal celebration, then you should come enjoy Jolly Jubilee 2022 in Destin Commons!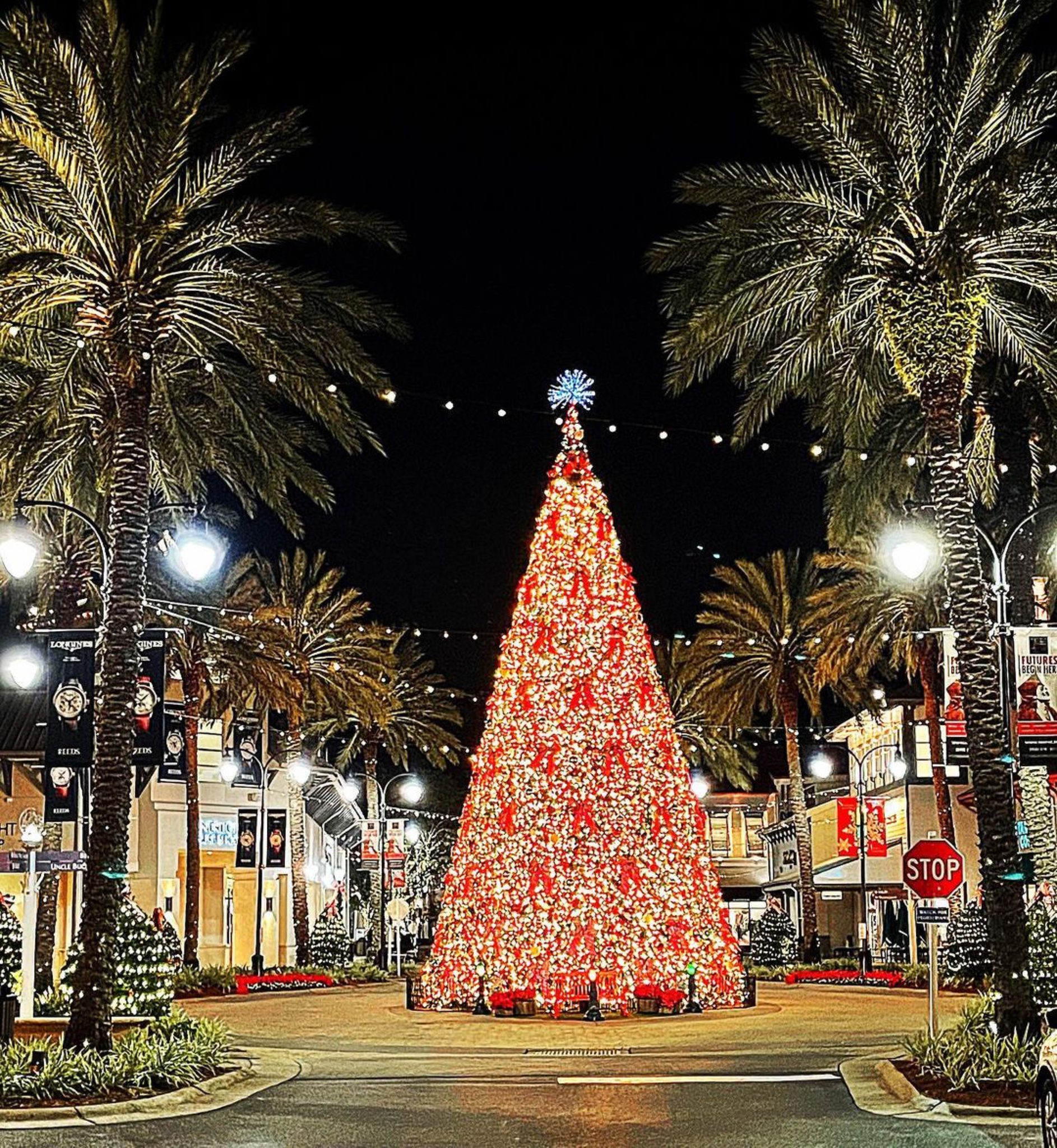 Photo from https://www.facebook.com/DestinCommons/photos
Jolly Jubilee is an enchanting holiday event series that will take place in Destin Commons. With a 50 foot Christmas tree anchoring the celebration, there's a magical, cozy atmosphere that is sure to get you in a holly jolly mood. Enjoy Christmas carolers, live performances, and much more!
The series will start this week and run through Christmas. Friday, November 25th will be the first day of the celebration. Come enjoy Groovy Ty Entertainment and other festivities! After that, events will take place each Friday, Saturday, and Sunday through December 25th. The full schedule can be viewed online: https://destincommons.com/event/jolly-jubilee-4/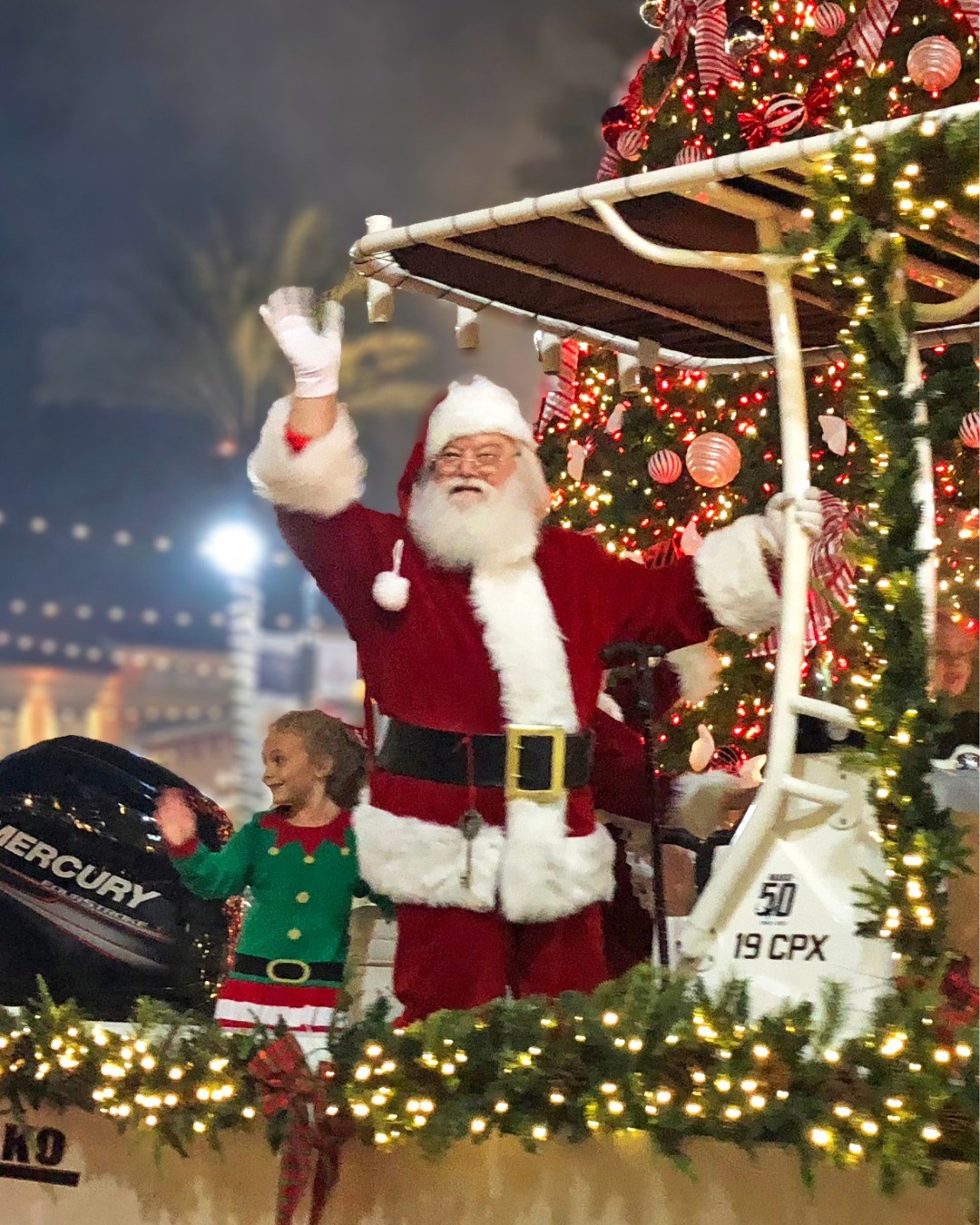 Photo from https://www.facebook.com/DestinCommons/photos
Destin Commons always hosts exciting events! Many local families consider Jolly Jubilee a vital part of their family holiday traditions. Plenty of visitors get in on the fun too! It is the perfect way to immerse the family in the Christmas spirit!
Come visit the Emerald Coast this December! The whole family will enjoy it!