The first time I kayaked in Florida, it was in the Everglades. I started out completely terrified (mostly because I was afraid of encountering a giant snake), but after I got used to it, I found myself having an absolute blast. Kayaking is an awesome activity for individuals seeking a small adventure or for families looking to have fun on the water. The Emerald Coast is the perfect place to try it out, since the waters tend to be clear and calm. Here are a few awesome places to rent kayaks on the Emerald Coast!
Emerald Coast Kayaks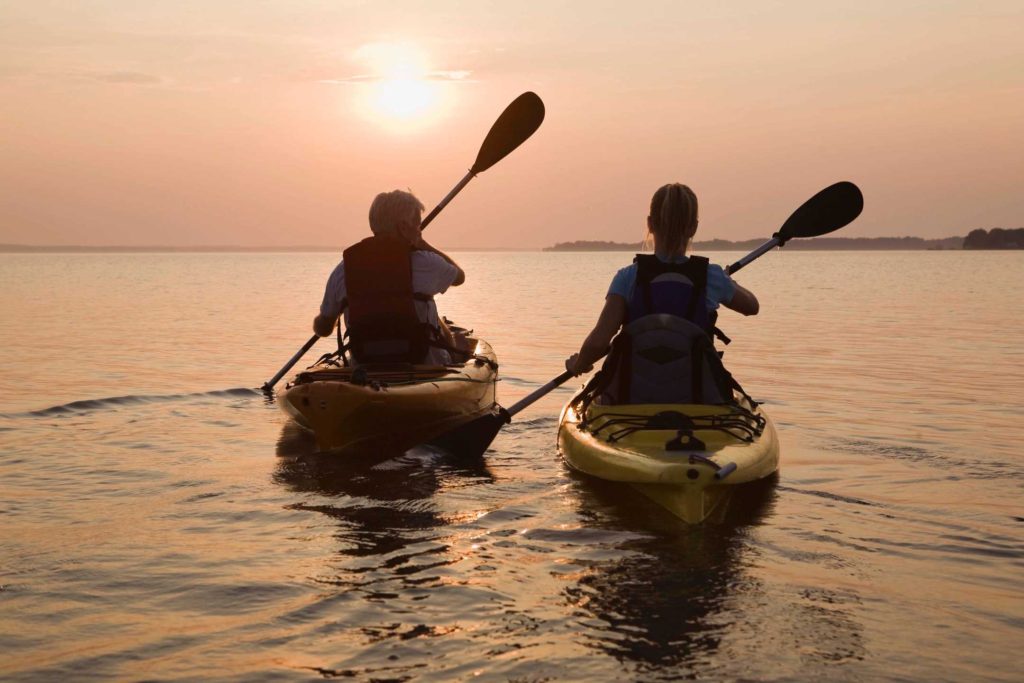 Photo from http://emeraldcoastkayaks.com/gallery/
Emerald Coast Kayaks is a small company that rents out kayaks in Destin, Miramar Beach, and Sandestin. They offer both regular and fishing kayaks. One cool thing about Emerald Coast Kayaks is that they offer delivery and pickup! Rentals come with life vests, milk crates, paddles, a drive system, and an anchor. GoPros and bait torpedos are available for rent upon request.
S.E.A. Chase Watersports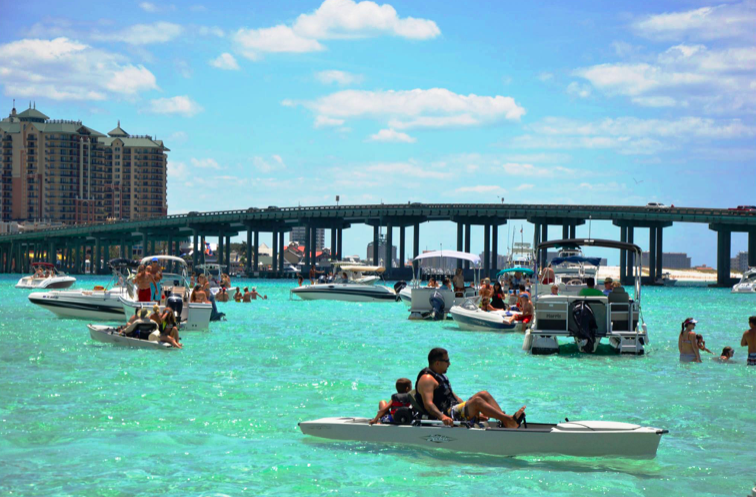 Photo from http://www.seachasewatersports.com/crab-island/
S.E.A. Chase is a rental company that specializes in pontoon boat rentals; however, every boat rental comes with your choice of a kayak or paddle board! Located in Destin, this rental gives you the freedom to independently explore Destin Harbor as well as all of the area's hideaways. Kayaking out from the pontoon boat gives visitors the chance to get personal with the ocean, as well as the chance to reach sand bars such as the ultra fun Crab Island Sand Bar!
Island Watersports Company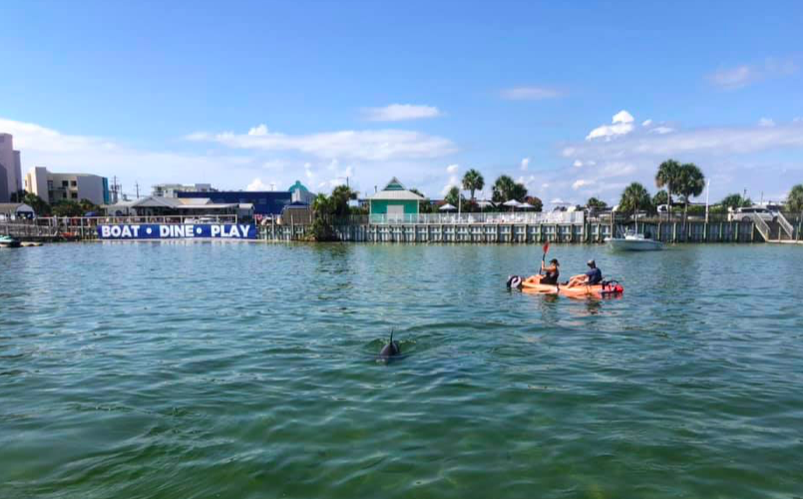 Photo from https://islandwatersportscompany.com/gallery/
Island Watersports rents out kayaks as well as pontoon boats and paddle boards. They are located in Destin, right across from The Island Resort, so they are easy to find. Enjoy beautiful Choctawhatchee Bay from one of their single or double kayaks! You may even see some dolphins!
There is no shortage of beauty, so you can't go wrong, no matter where you choose to kayak! If you've been kayaking on the Emerald Coast before, what is your favorite place to explore?