On Thursday, beachgoers in Northwest Florida spotted a group of manatees floating in the spectacular, clear waters off of Destin!
Manatees (also known as sea cows) can be found in fresh or salt water. They usually prefer calm water in rivers, estuaries, bays, and canals. This particular group of manatees was migrating along the gulf shoreline. Beachgoers spotted them early in the day at Crystal Beach and then later on at Topsail Hill Preserve State Park. There were more than a dozen manatees present, making for an unforgettable sight!
A lifeguard captured the stunning event on video. You can see it on facebook!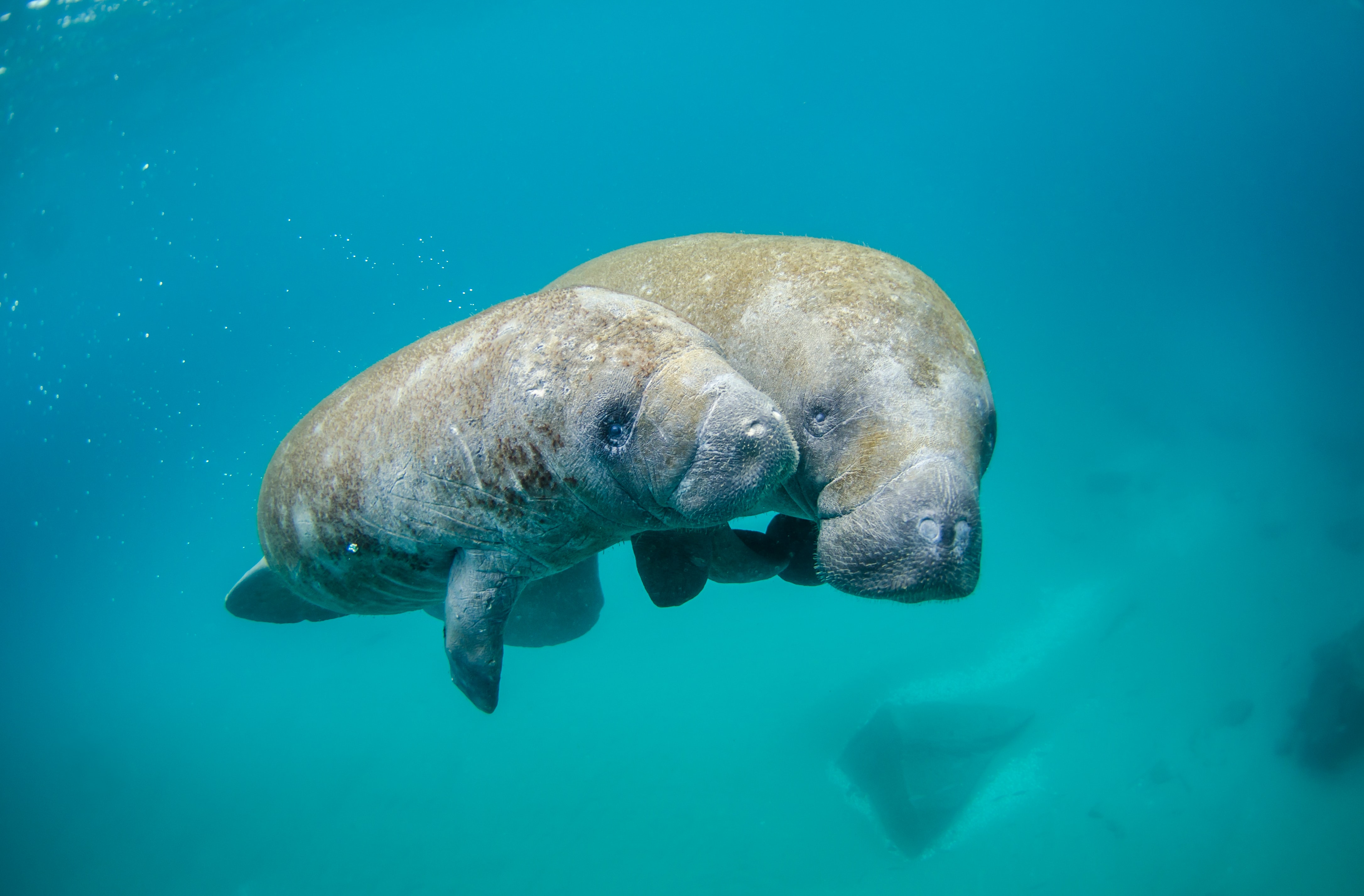 Manatees are commonly seen in the waters around South and Central Florida. It is rarer to see manatees in the Northwest part of the state, although they have been spotted there and as far west as Texas.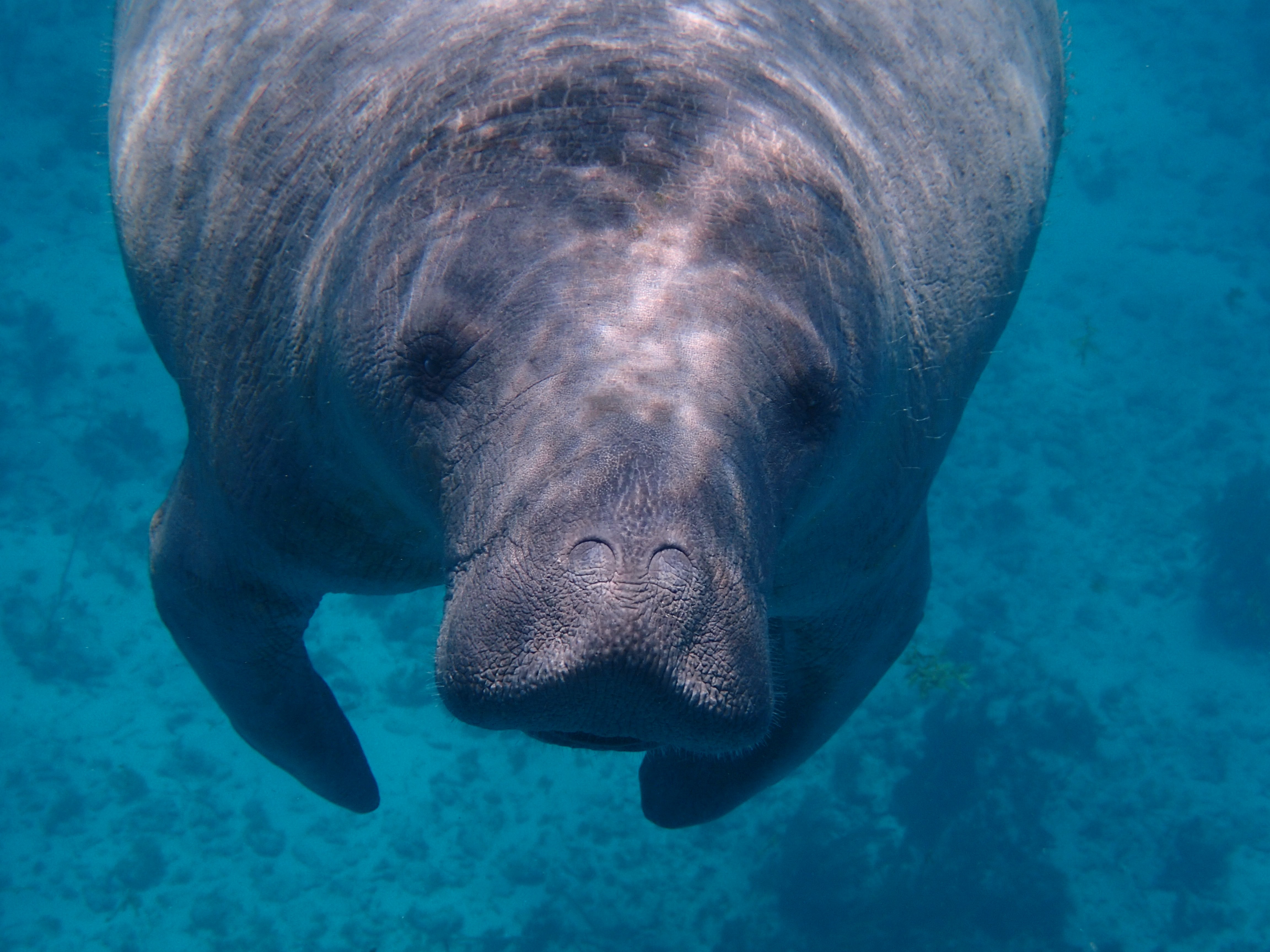 If you want to increase your odds of seeing a manatee in Northwest Florida, go between April and October when the waters are nice and the manatees are in migration and hang out in a calm body of water. Keep Crystal Beach, Topsail Hill Preserve State Park, and Miramar Beach in mind as potential manatee-spotting destinations, since manatees have been spotted there before. Don't be too disappointed if you don't find one- they are hard to spot around Destin! If you start feeling desperate, then you can take a day trip to Orlando and check out the Ellie Schiller Homosassa Springs Wildlife State Park's Manatee Rehabilitation Center, where you can see and learn about manatees year-round!