Memorial Day is coming up! Serving as the unofficial start to the summer season, Memorial Day in Destin means fun in the sun! There are plenty of festivities planned for the holiday, including HarborWalk Village's annual Memorial Day Weekend Celebration.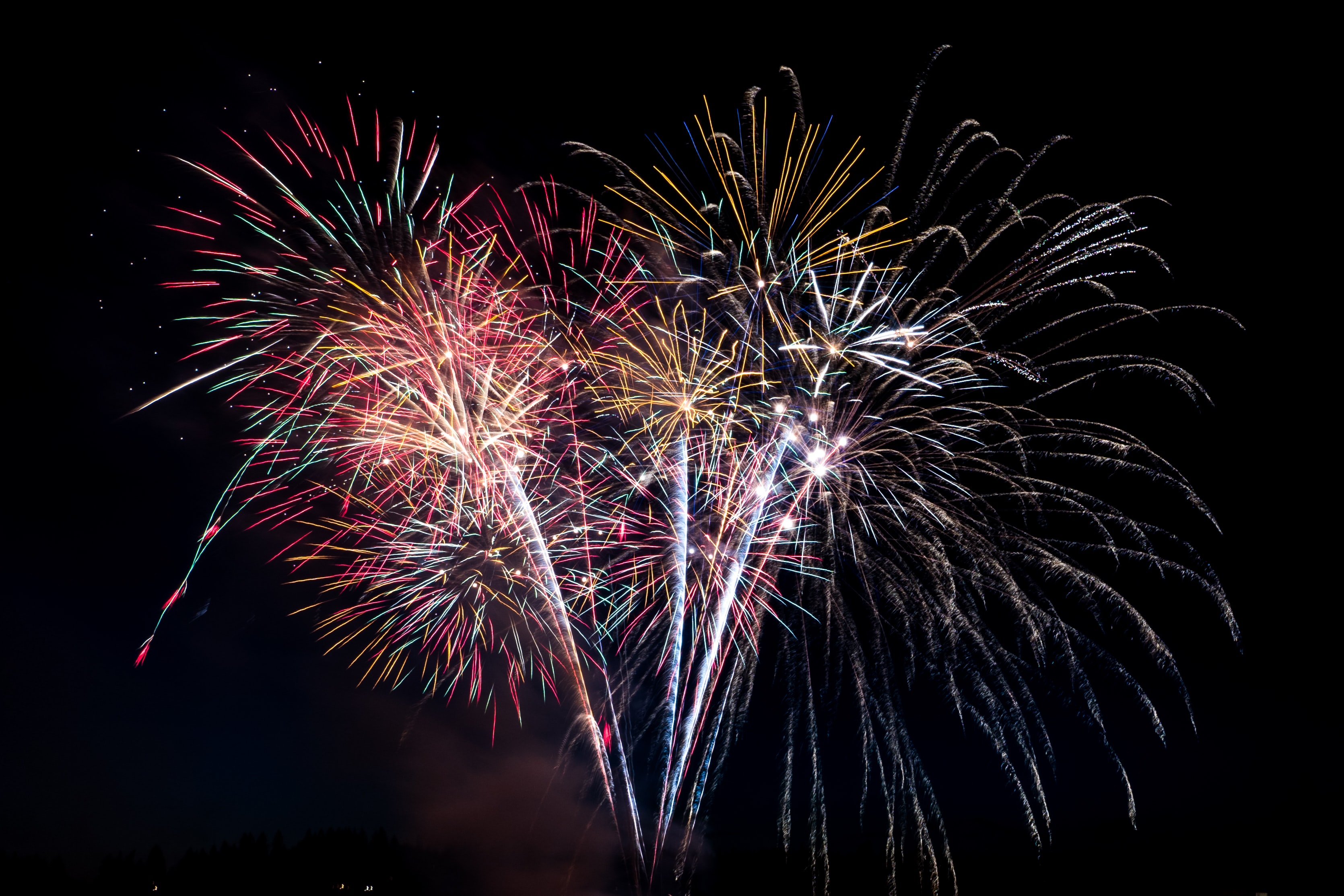 Kick off the summer on the gorgeous Destin Harbor! This Memorial Day, HarborWalk Village will host a fantastic celebration full of fun! There will be live music on the Main Stage all weekend long, plus special festivities on Sunday.
On Saturday, May 28, 2022, enjoy a performance by Flash Flood at 7 PM. Then, on Sunday, May 29, 2022, check out a Vintage Air Show at 6:45 PM, followed by a performance by Andy Velo at 7 PM and then fireworks and fire spinning by Autumn Lyfe at 9 PM. Finally, on Monday, May 30, 2022, there's going to be a silent disco party. It's going to be awesome!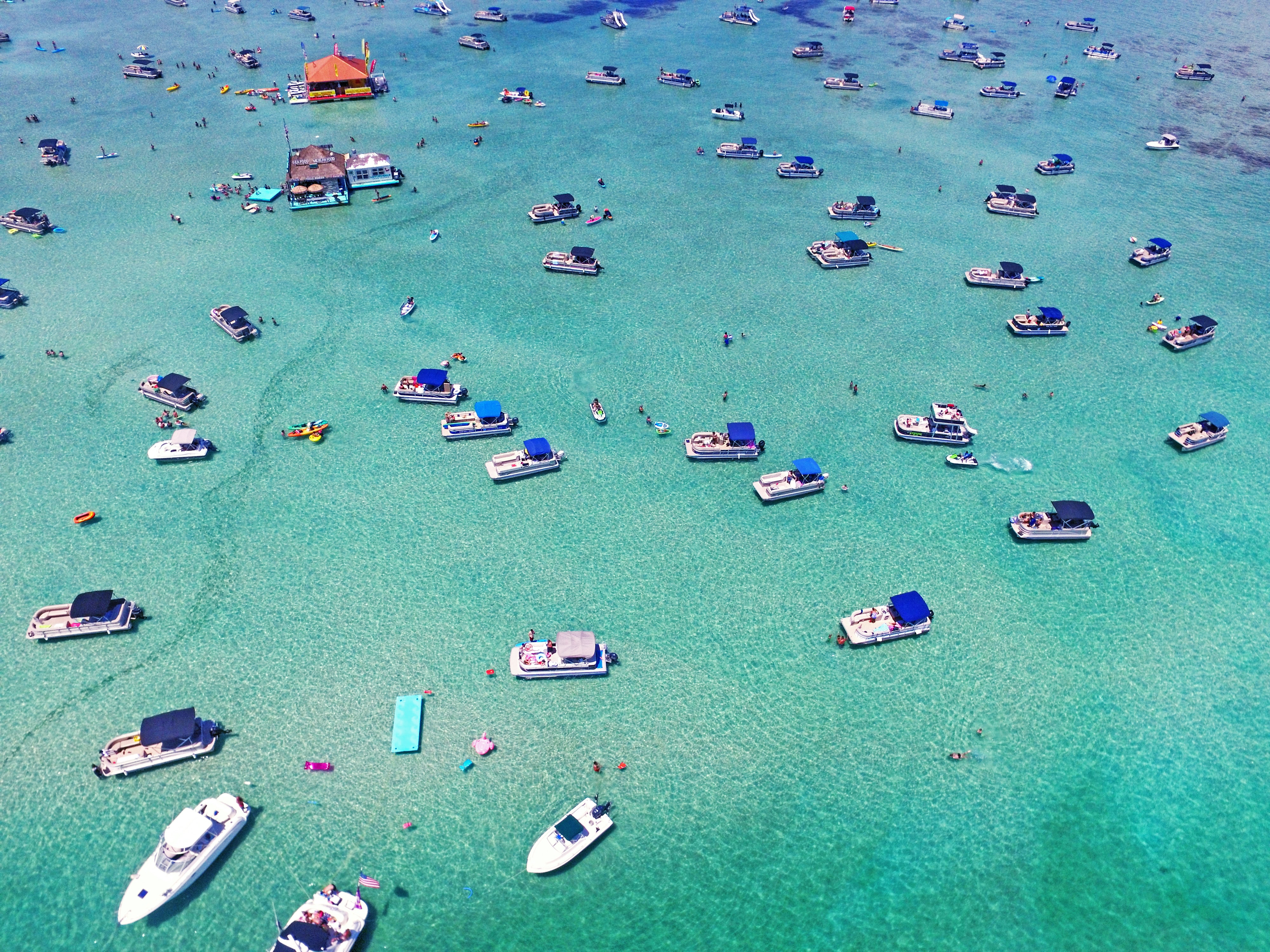 Other great Memorial Day activities to enjoy include picnics on any of Destin's beautiful beaches and boating at Crab Island!
What do you have planned for Memorial Day? Come to Destin and partake in the fabulous, festive offerings!