I've been to food halls in a few different cities. When they're around, I love to check them out because they give me the opportunity to experience a variety of cuisines all at once. It's fun to go with a few different people and sample food from multiple vendors! Naturally, when I found out that a food hall will be opening in Destin, I was ecstatic! Here's what we know about it so far!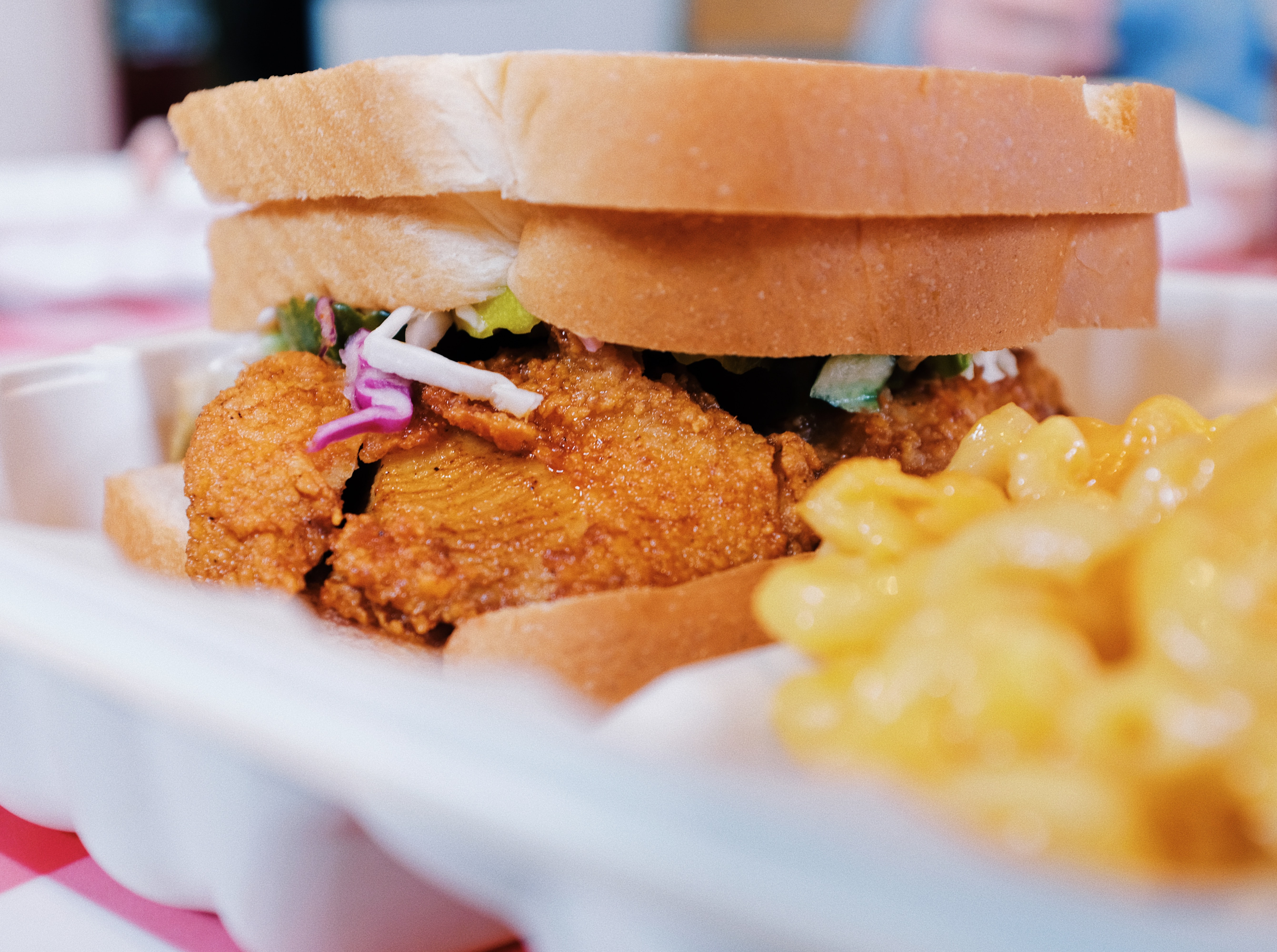 City Food Hall will be an adventure. Featuring 10 different specialty restaurant concepts, a huge indoor and outdoor bar, Topgolf, comfortable lounge seating, and more, there will be lots to enjoy! You can expect a wide variety of delicious foods, all set in an energetic, trendy space that is designed to encourage socialization.
You may think, "sure, it's a fancy food court"- but it is so much better than a food court. City Food Hall will seek to put local food and businesses first. There will be no national franchise brands- just good food from veteran and up-and-coming local chefs. It will also seek to promote the local sense of community, encouraging people to come together in the food hall and build bonds over food.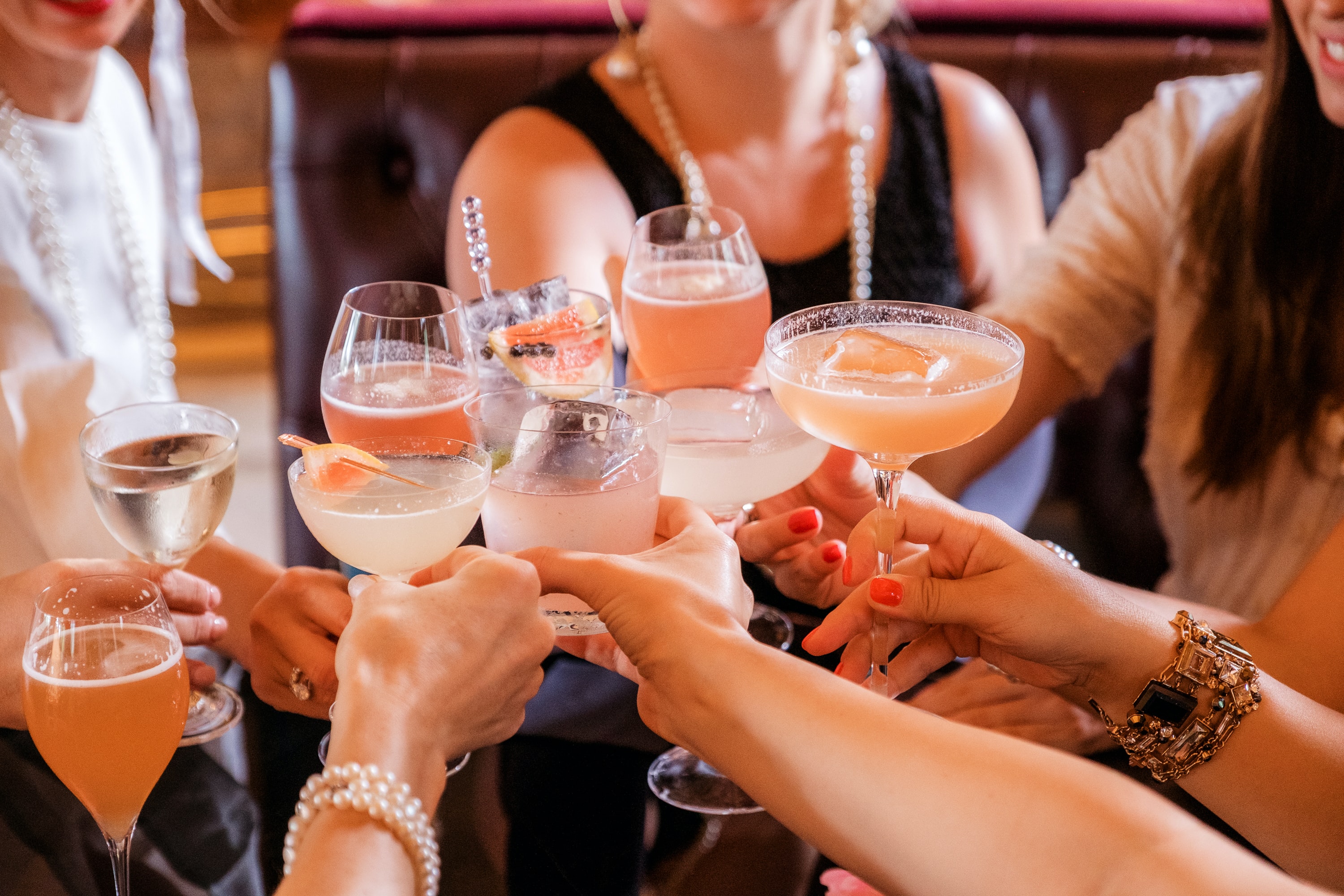 City Food Hall will open this spring in Destin Commons, in a 14,000- square-foot space next to the Foot Locker. I can't wait to see what the finished product looks like!
To find out more about City Food Hall, check out https://www.cityfoodhall.com/