Looking for a fun way to spend a weekend on the Emerald Coast? Check out Paddle at the Park! Now in its 9th year, this event is a fun Destin tradition that everyone will enjoy watching- or participating in!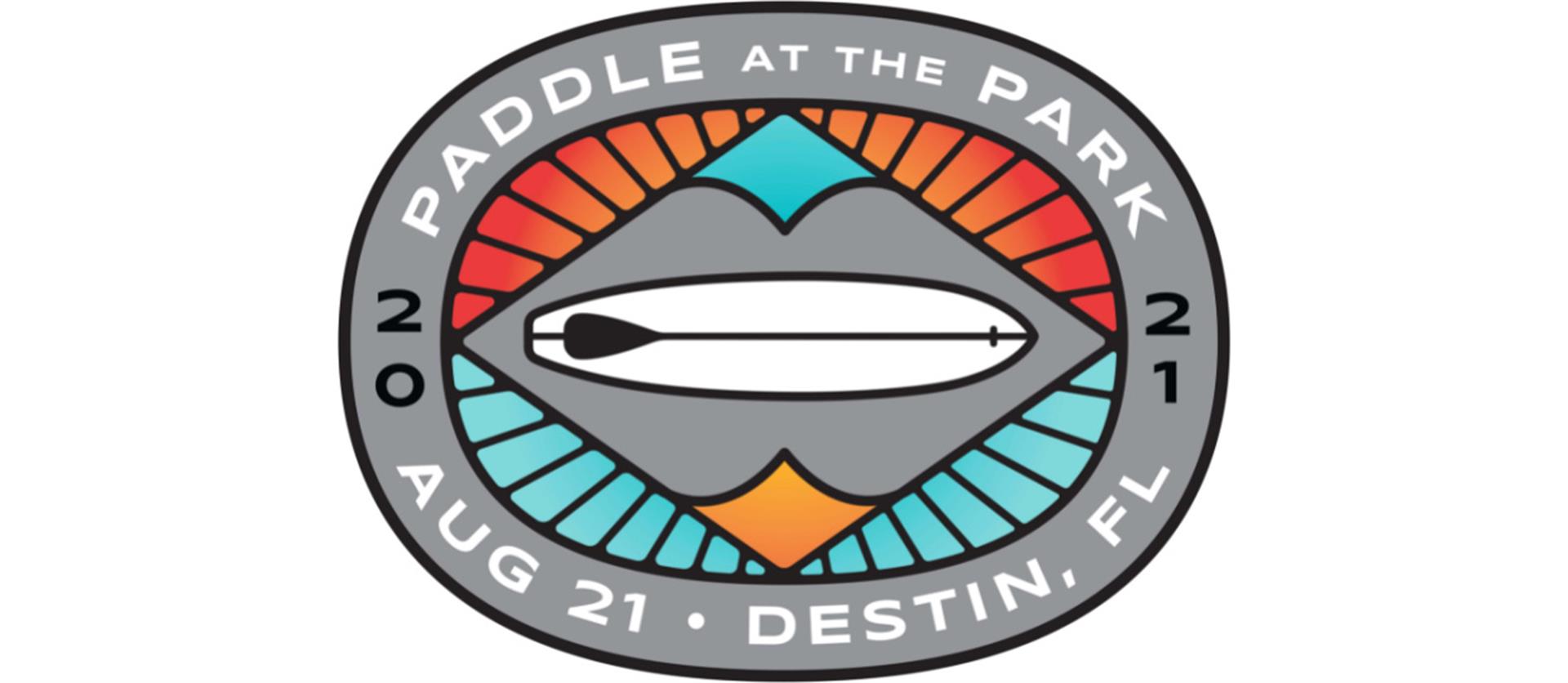 Photo from https://www.destinfun.com/events/paddle-at-the-park
Paddleboarding is an exciting water sport where participants stand on boards and propel themselves through the water using an oar. It is usually performed on the open ocean, so it is a great way to have an active outing on the coast. With the sun and salt spray hitting your skin as you cruise through the water, paddleboarding can be truly addictive!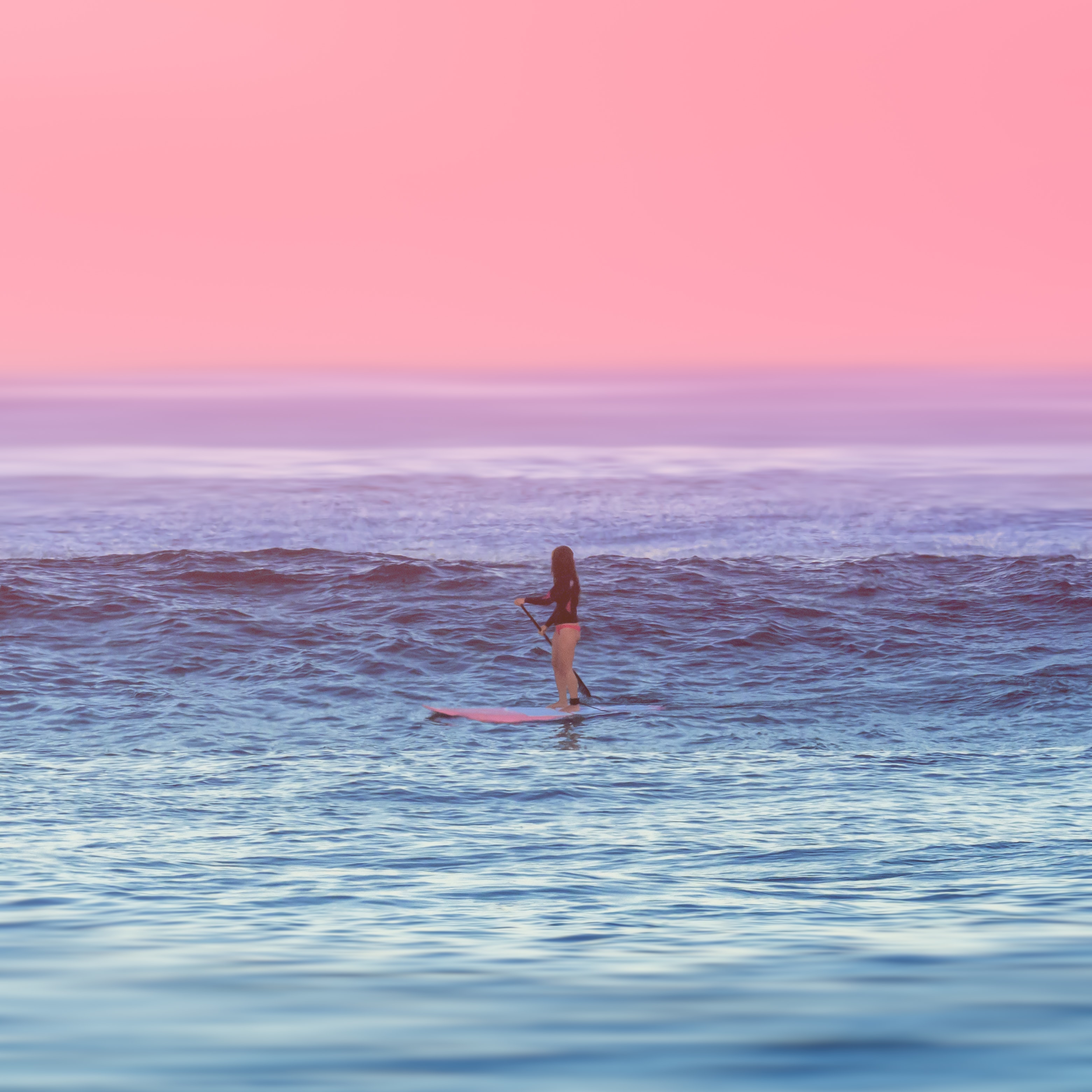 Set in beautiful Henderson Beach State Park, Paddle at the Park will feature a series of thrilling paddleboarding competitions. There will be 1- and 3-mile recreational races and a 6-mile elite race, with awards being offered to winners in all categories! Competition winners' names will be placed on the Destin SUP Cup and will win BOTE lifestyle products.
All competition categories:
1-Mile Beginner – Men's, Women's
3-Mile Recreational – Men's Displacement, Women's Displacement, Men's Surfstyle, Women's Surfstyle, Men's Inflatable, Women's Inflatable, Men's Kayak, Women's Kayak
6-Mile Elite – Men's Elite, Women's Elite
Paddle at the Park will take place on Saturday, August 21, 2021 at 9 AM. Registration is open now!