The Emerald Coast is full of idyllic beach towns and cute communities. Fort Walton Beach in particular is a shining example of what oceanside living should be! If you haven't visited yet, then it is high time you planned a vacation!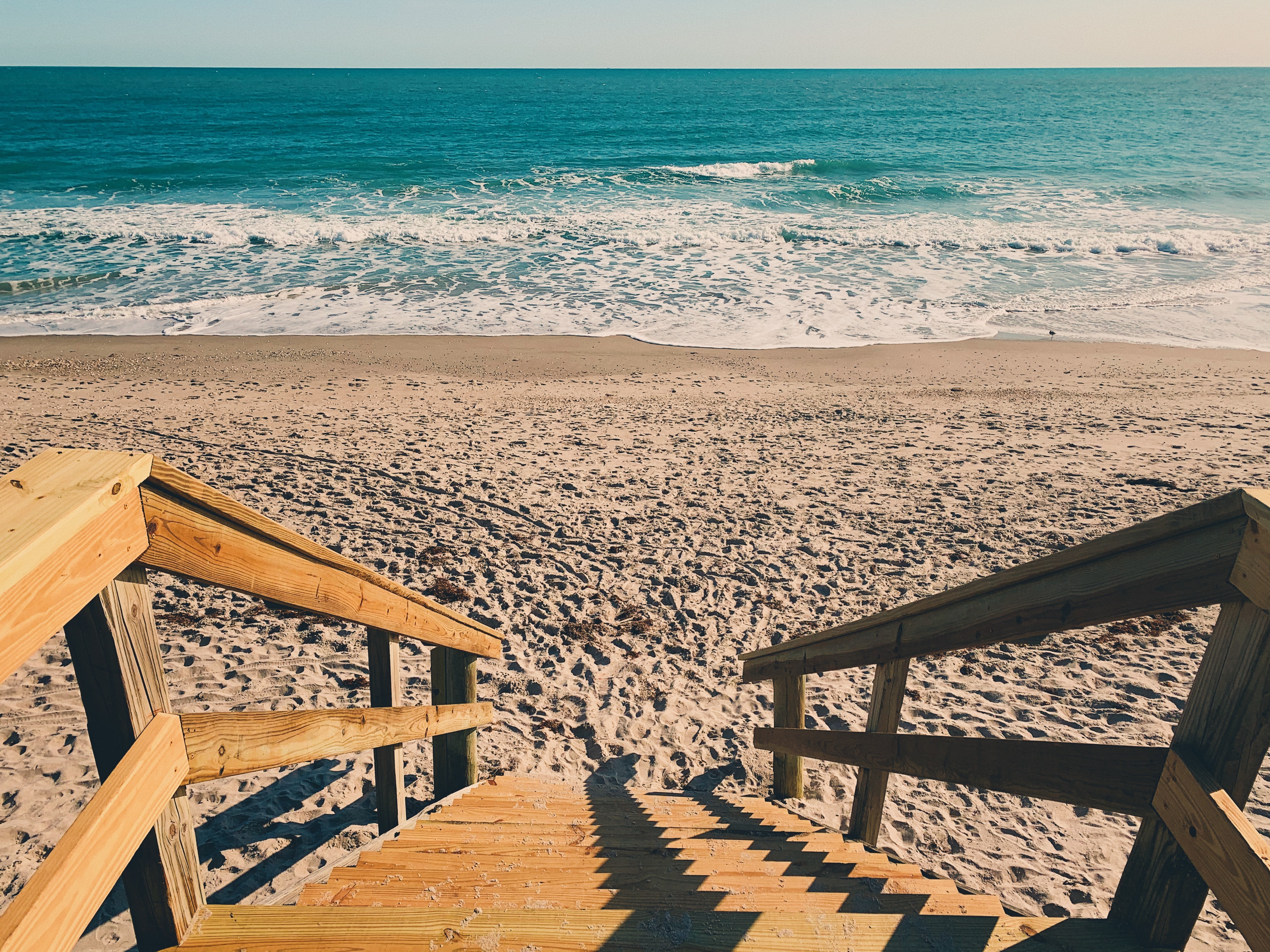 Fort Walton Beach is a darling little city located between Panama City and Pensacola. The stretch of Gulf Coast it sits on is stunning- pristine beaches boast white sand, emerald water, and endless potential! Fort Walton Beach is one of the most family-friendly vacation spots in the state, and it boasts some of the best deep sea fishing in the world.
Everyone knows Destin, but Fort Walton is a bit of a hidden gem. Destin is incredible and vibrant, of course, but Fort Walton has a ton of classic charm. While Destin is active and modern, Fort Walton is a quiet dream. There are miles of undeveloped beaches, fewer tall buildings, and no thru traffic. Despite the tranquil, otherworldly atmosphere, there are still plenty of outstanding restaurants and exciting activities to enjoy!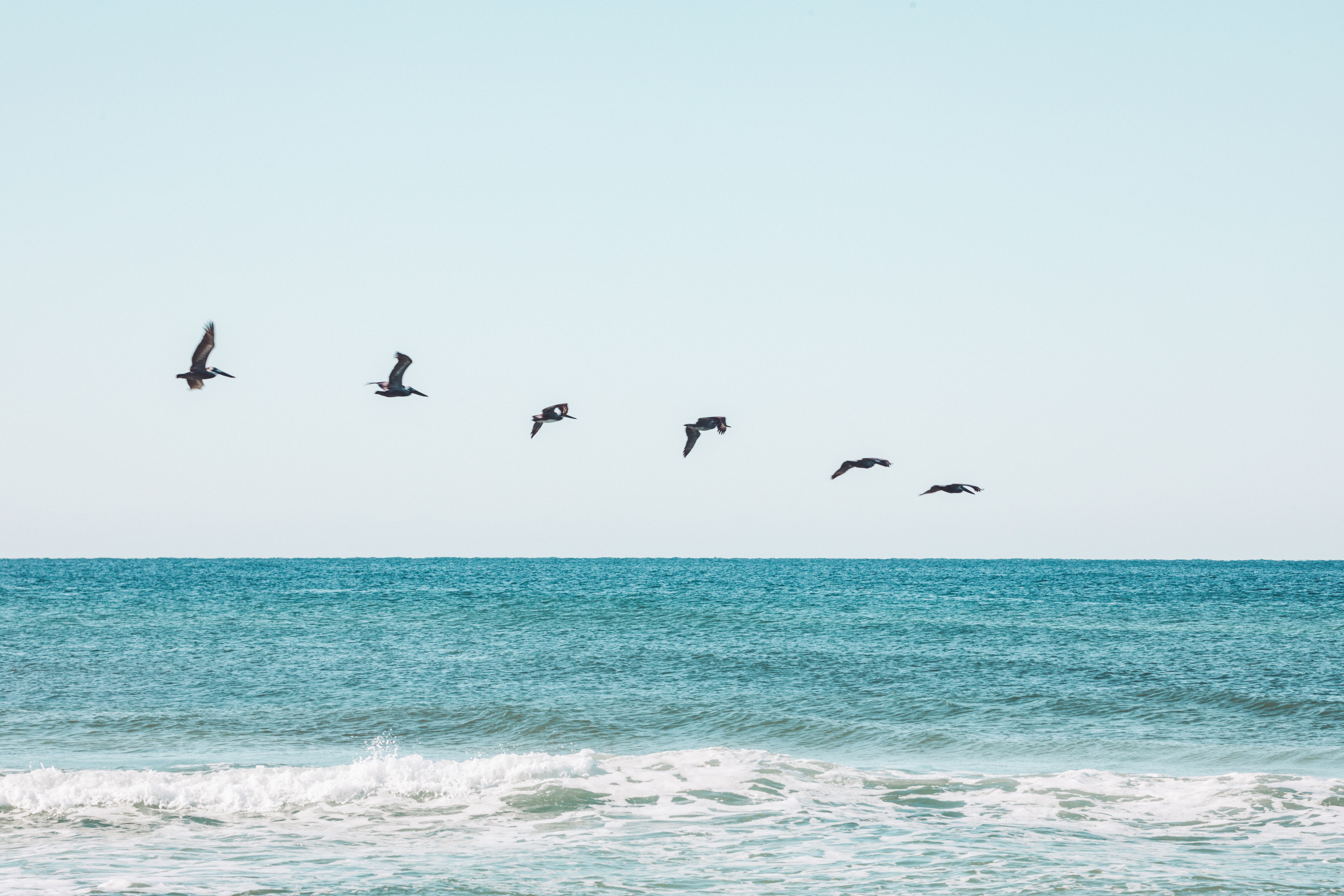 For family fun, check out Gulfarium Marine Adventure Park or Emerald Coast Science Center! For a casual night out on the town without the kids, head to Props Brewery and Grill or Fokkers Pub. Don't miss out on the awesome antique shopping around town, and certainly don't leave town without fishing! Take a charter out for some guided deep sea fishing or try out a local favorite spot, such as Marler Bridge or Okaloosa Pier.
Fort Walton Beach is a wonderful town that never gets old! This summer, put Fort Walton at the top of your vacation wishlist!