Indiana Jones is one of the most beloved movie franchises of our time. Packed with adventure and, of course, Harrison Ford, it is hard not to like it! If you love the franchise, then you need to check out Sinfonia's Raiders of the Lost Ark in Concert event!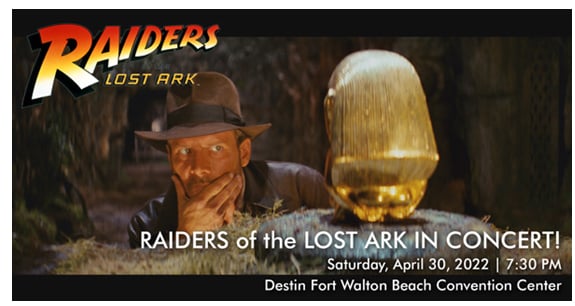 Photo from https://www.destinchamber.com/events/details/sinfonia-gulf-coast-presents-raiders-of-the-lost-ark-in-concert-47352
On April 30, 2022, Sinfonia Gulf Coast will present Raiders of the Lost Ark in Concert. This outstanding event will feature the original movie screenplay with a full orchestra performing John Williams' classic score! Movie and music lovers alike will adore this treatment of the iconic soundtrack.
This event is perfect for the whole family. You'll love reliving the magic of seeing Raiders of the Lost Ark on the big screen with the kids at your side. What better way is there to spend a Saturday than by watching Indiana Jones, armed with his hat and whip, fighting bad guys and saving the day- all with live musical accompaniment?!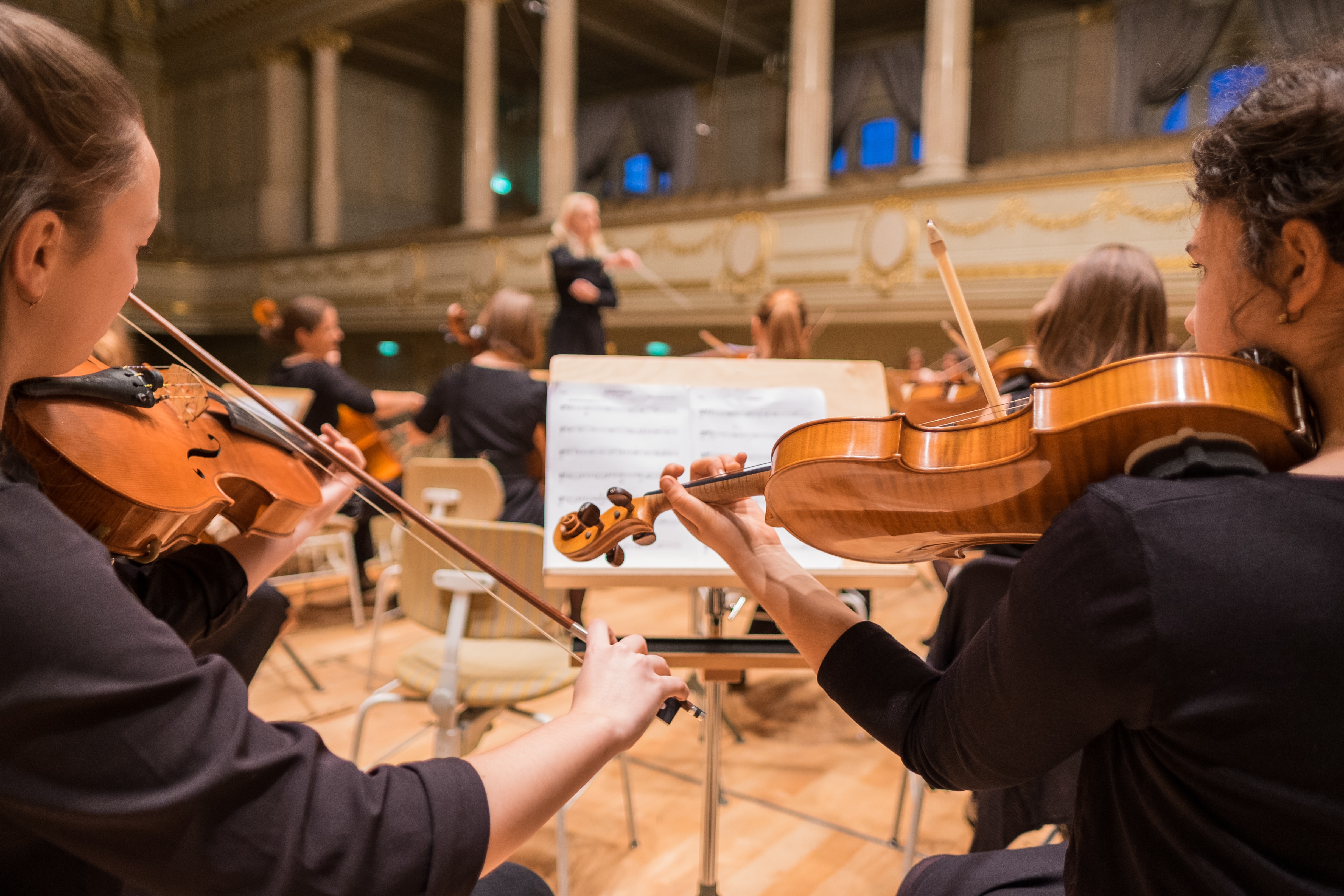 This great event will only take place once. If you miss it, then consider checking out one of Sinfonia's other great events. On June 16, Sinfonia Gulf Coast will bridge the gulf between rock n' roll and classical music, presenting the Music of Led Zeppelin. Should be fantastic!
Grab your tickets for Raiders of the Lost Ark here: https://app.arts-people.com/index.php?actions=4&p=2