It's that time of year- Repticon Reptile Show is returning to Fort Walton Beach! If you enjoy reptile and exotic expos, then you do not want to miss this exciting event!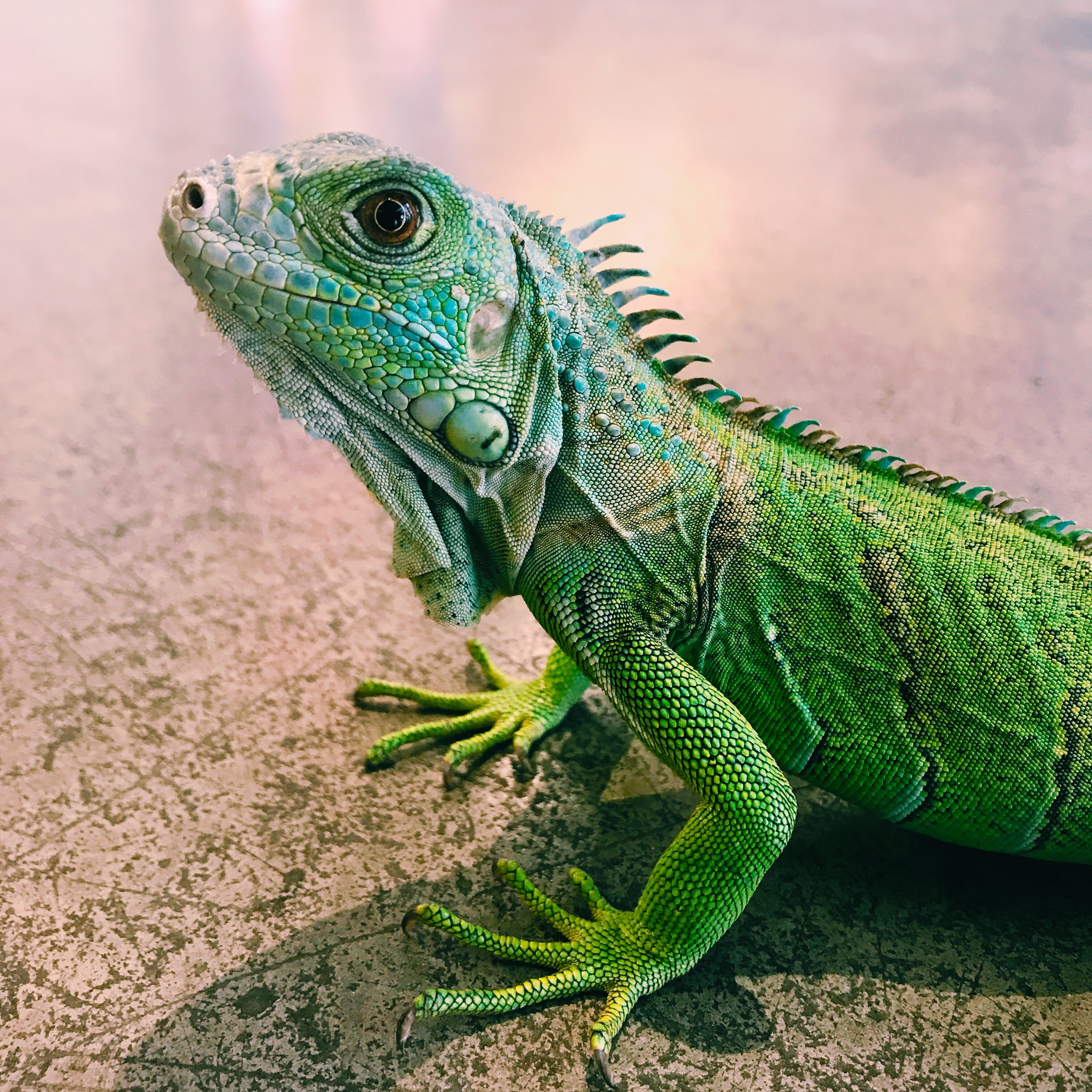 Repticon shows have been running across the country for more than a decade. Vendors from all over come together and travel the country, showing and selling incredible reptiles. This year, around 60 exhibitors are anticipated to attend. They'll be bringing a ton of animals! You're definitely going to want to see them for yourself!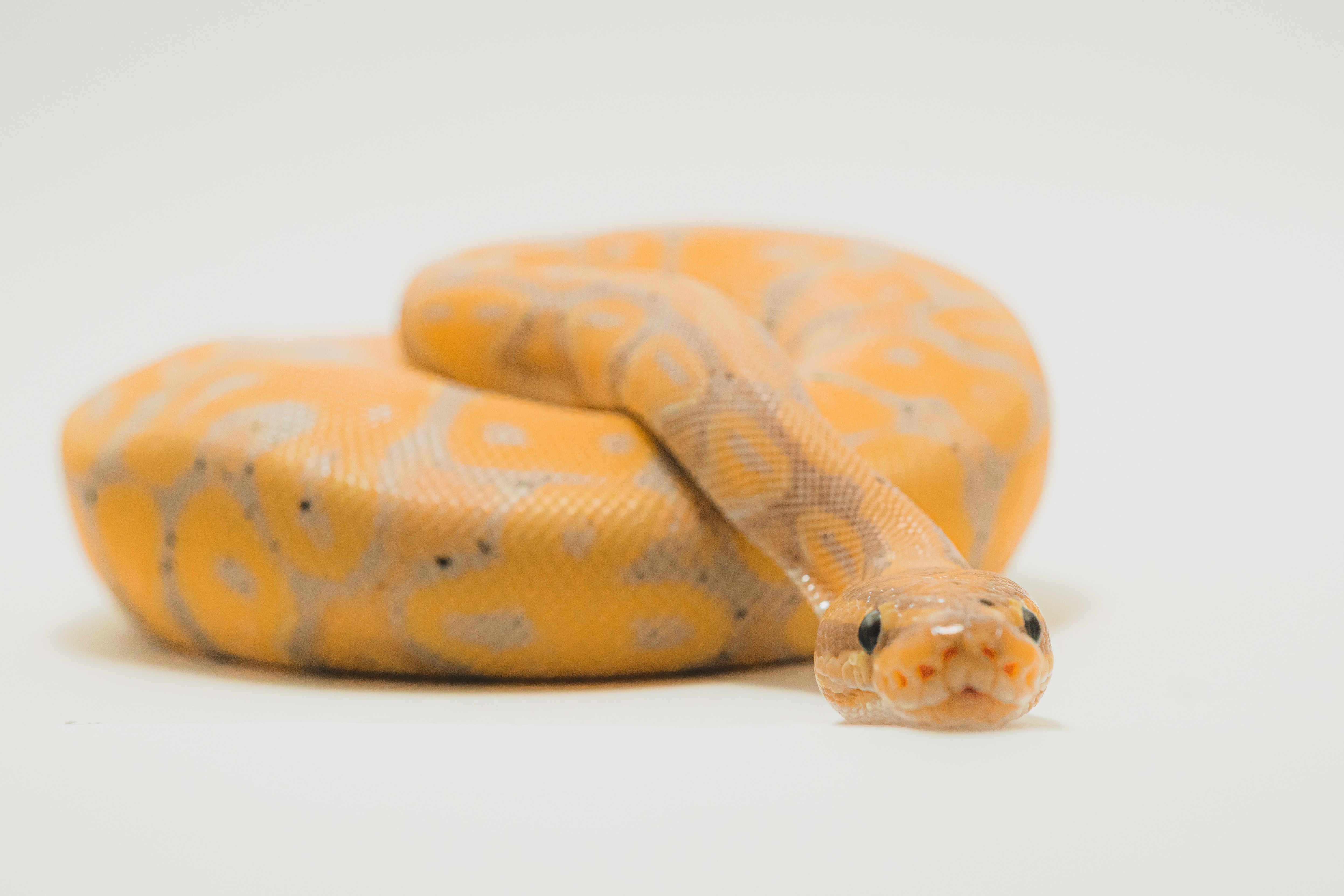 At this event, you can see live animals from around the world- some of which you've heard of before, and others you never would've imagined! You can also purchase pets and pet products direct from the experts and learn about reptiles and exotic animals at live seminars and demonstrations. The prices are amazing, so if you've been thinking about buying a unique new pet or new pet equipment, then this is the event for you!
Check out Repticon at the Northwest Florida Fairgrounds on November 6 and 7, 2021. Tickets (which range from $5 to $15) must be purchased in advance online.