Emerald Coast Theatre Company's production of "The Tempest" ends in a few weeks. This show is seriously fun. If you haven't seen it yet, then you need to check it out before it is too late!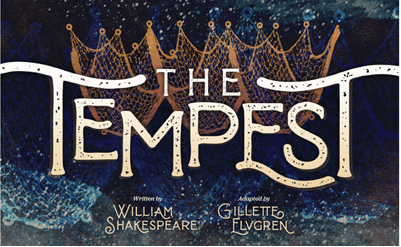 Photo from https://grandboulevard.com/theatre-thursdays/
Through July 28, 2022, Emerald Coast Theatre Company will continue performing an adaptation of Shakespeare's "The Tempest" on Grand Boulevard, upstairs in the 560 building. This family-friendly production takes place every Thursday night at 8 PM, so you only have a few more chances to catch it! Admission is completely free!
This show is packed full of crazy stuff. There are scaly fish men, woodland sprites, powerful wizards, and more! To experience the action up close, sit in the splash zone! Physical comedy and constant jokes make this Shakespearean classic relatable and enjoyable for all.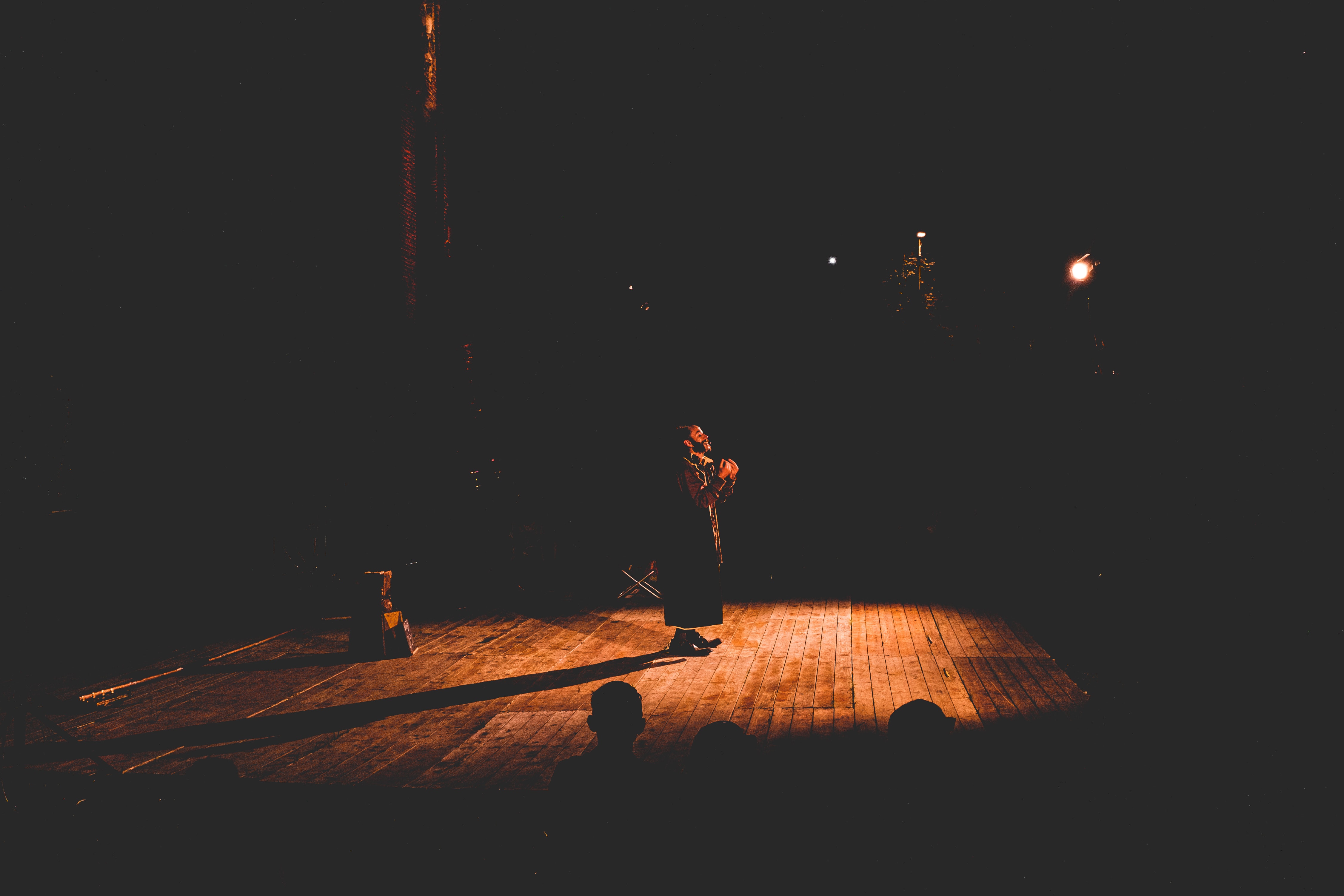 Before the show, you can participate in lawn games (4 PM to 8 PM) and themed kids' crafts (7 PM to 8 PM) in Grand Park. These lawn games occur every Thursday, Friday, and Saturday, continuing on after the end of this production. Come play ping-pong, corn hole, giant chess, and other games.
Catch "The Tempest" on July 14, 21, or 28th. Then, keep an eye out for future Emerald Coast Theatre Company productions!