I love a good soup. If you're like me, then you start thinking about soup the second that temperatures start dropping. I wait all year for soup season to roll around. Now that it is November, I thought I'd suggest some places to find good soup around the Emerald Coast!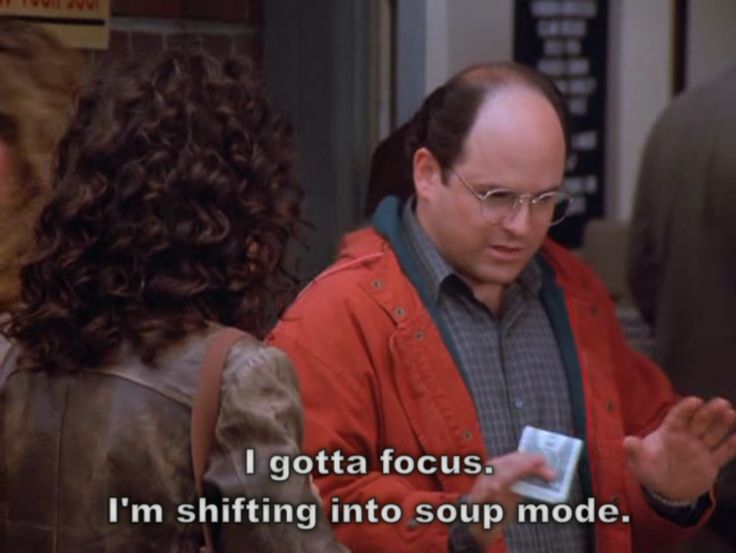 Photo from https://seinfeldmemes.com/i-gotta-focus-im-shifting-into-soup-mode-2/
Callahan's Restaurant and Deli
Callahan's is a casual, family-friendly restaurant that makes great sandwiches and soups. There is delicious, hearty chili offered daily, plus daily soup specials.
AJ's Seafood and Oyster Bar
AJ's is a great seafood restaurant on the coast that has four stellar soup options. Their French onion soup is a local favorite, but you absolutely cannot go wrong with their seafood gumbo, she-crab soup, or red beans & rice. There is a soup for everyone!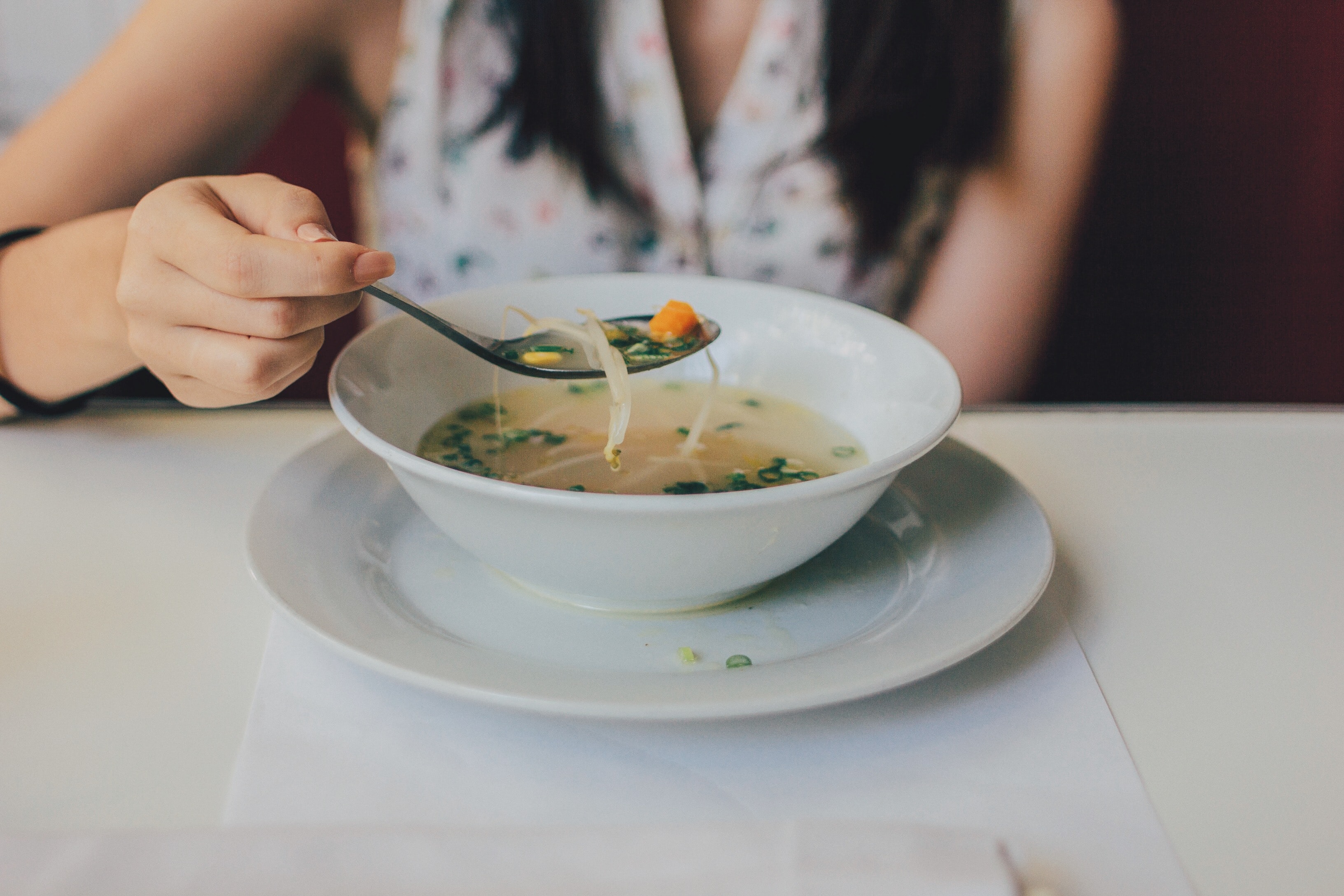 McGuire's Irish Pub
McGuire's is a fun Irish pub that offers great drinks, a lively atmosphere, and awesome food. Try their senate bean soup or French onion soup! You can't go wrong with either!
The Back Porch
Enjoy fresh seafood and beach views at The Back Porch! They have a fantastic seafood gumbo (which features crab, shrimp, AND fish) and a magnificent shrimp and corn chowder.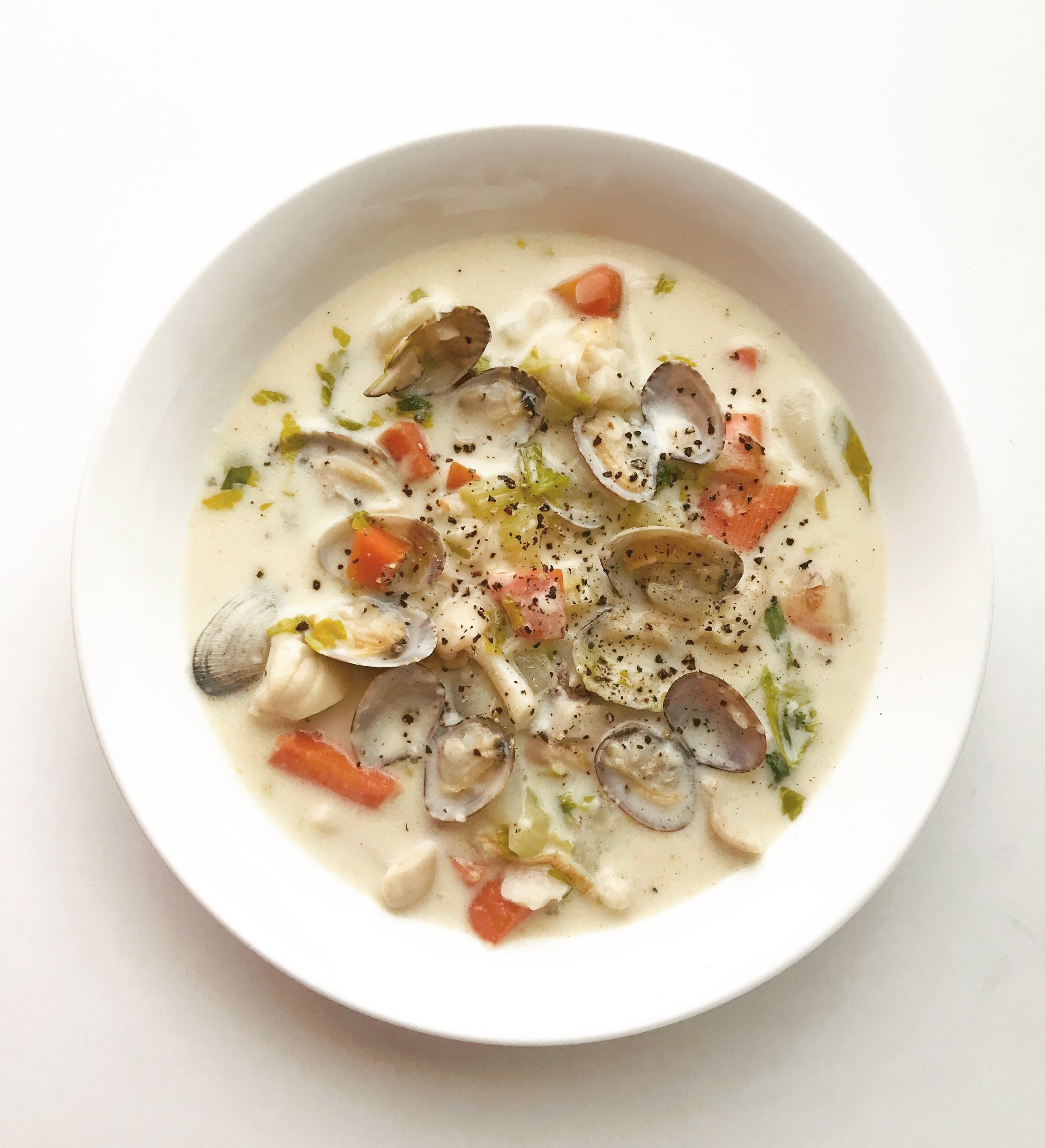 Boshamps Seafood and Oyster House
Boshamps is a locally-sourced, casual seafood restaurant with awesome food. They have two delicious options on the menu- signature corn & crab chowder and local gulf seafood gumbo. So tasty!
This list just represents a few of the great places to find soup on the Emerald Coast. Tell me about your favorite places to find soup in the comments!