May is Art Month in South Walton, so people visiting the area this month are in for lots of fun! There will be a variety of art-related events, but the one that I am most excited about is the new South Walton Street Art Festival.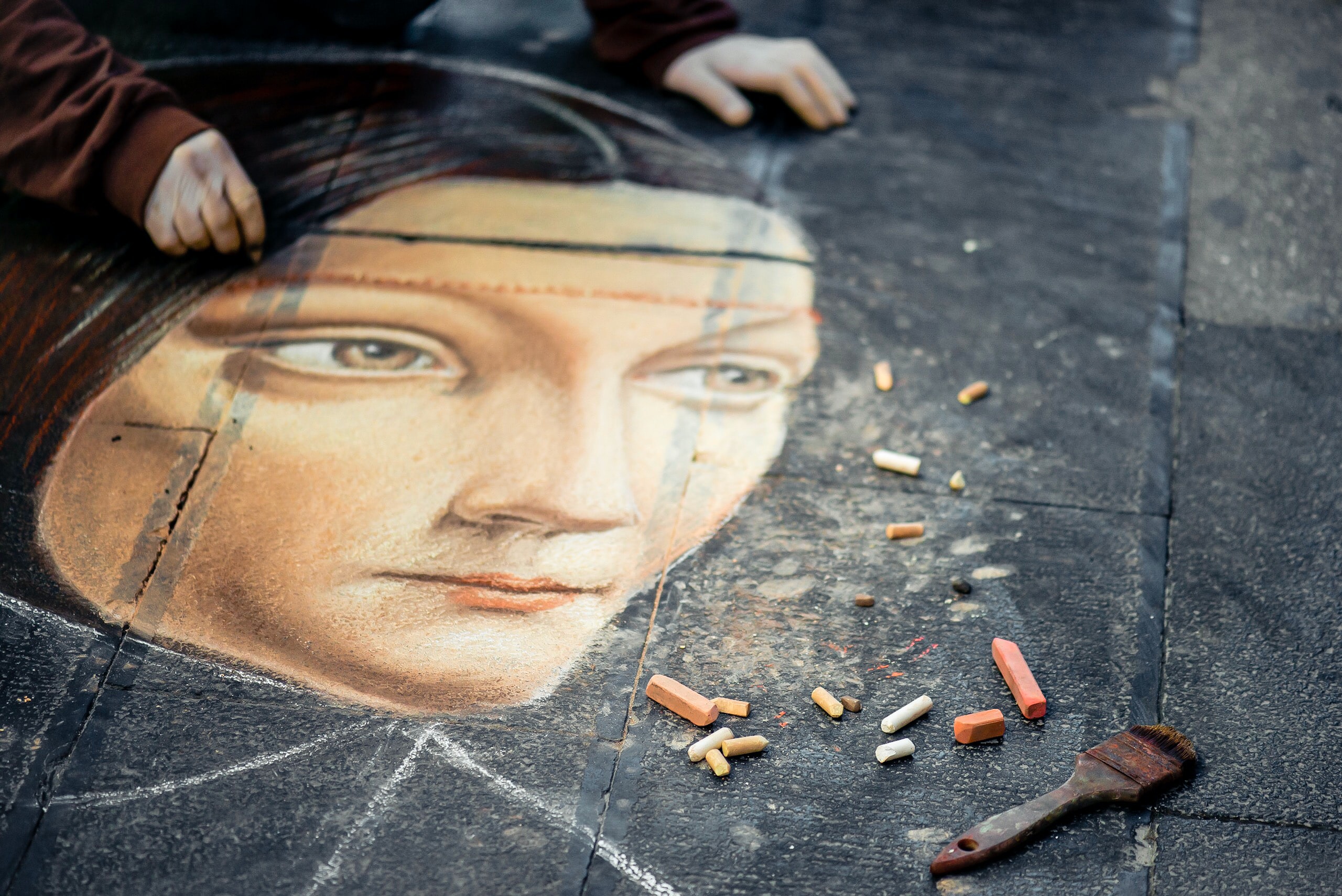 Art Month is an initiative of the Cultural Arts Alliance of Walton County with the goal of bringing the community together to create and observe art of all kinds. During the month of May, they have planned quite a celebration. Activities include an online Art & More Auction benefiting the CAA, Digital Graffiti at Alys Beach, Arts Night in DeFuniak Springs, Music on Main, performances by the Emerald Coast Theatre Company, and more. There's something for everyone to enjoy!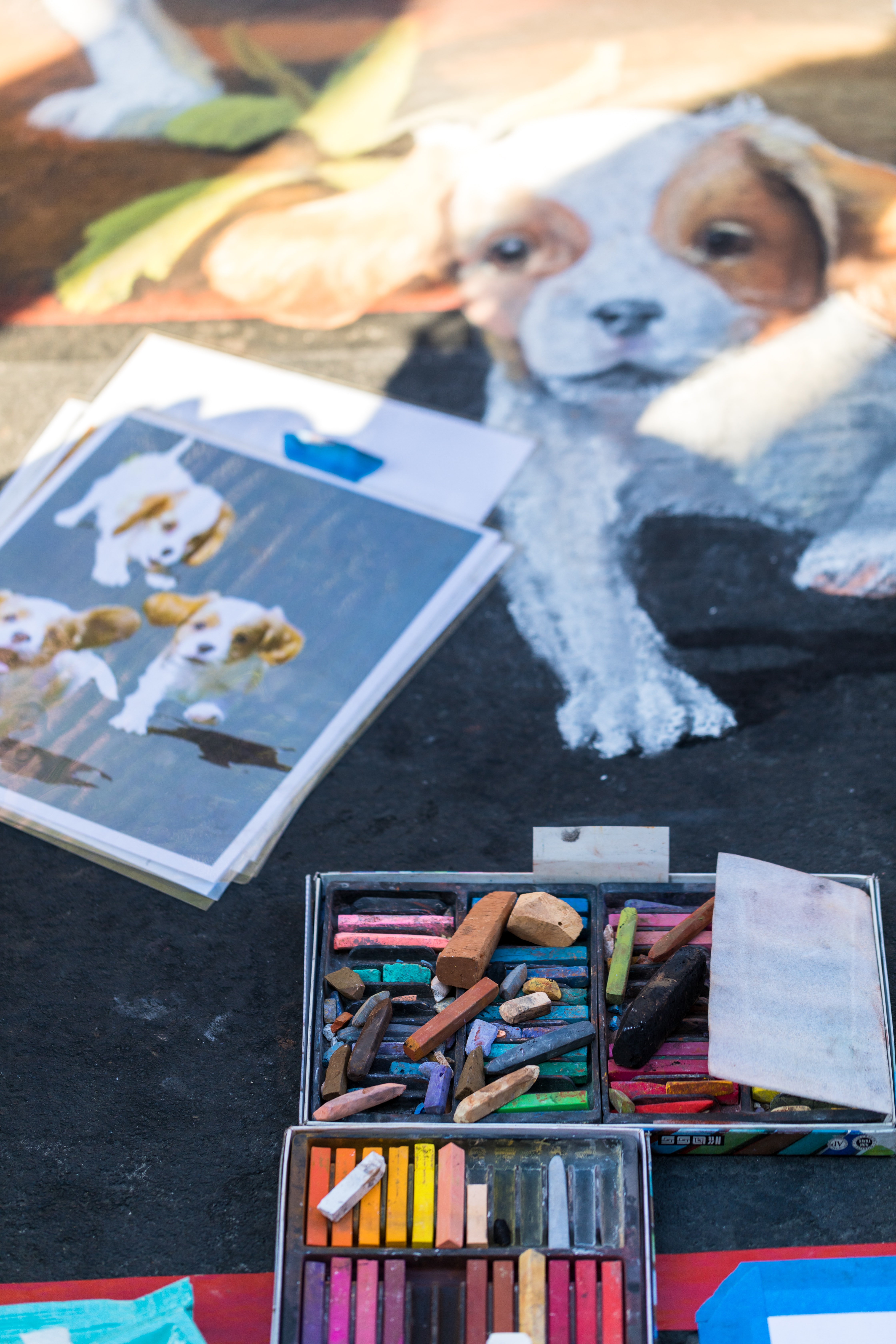 The South Walton Street Art Festival is a brand new signature Art Month event that will take place over Mother's Day weekend (May 7, 2021 - May 9, 2021) at Grand Boulevard's Town Center. This is a socially-distanced event that will feature dozens of visual artists and students creating street art with pastel chalk. Artists of all skill-levels and ages are able to participate, so there will be lots of diversity in the awesome art present at the festival!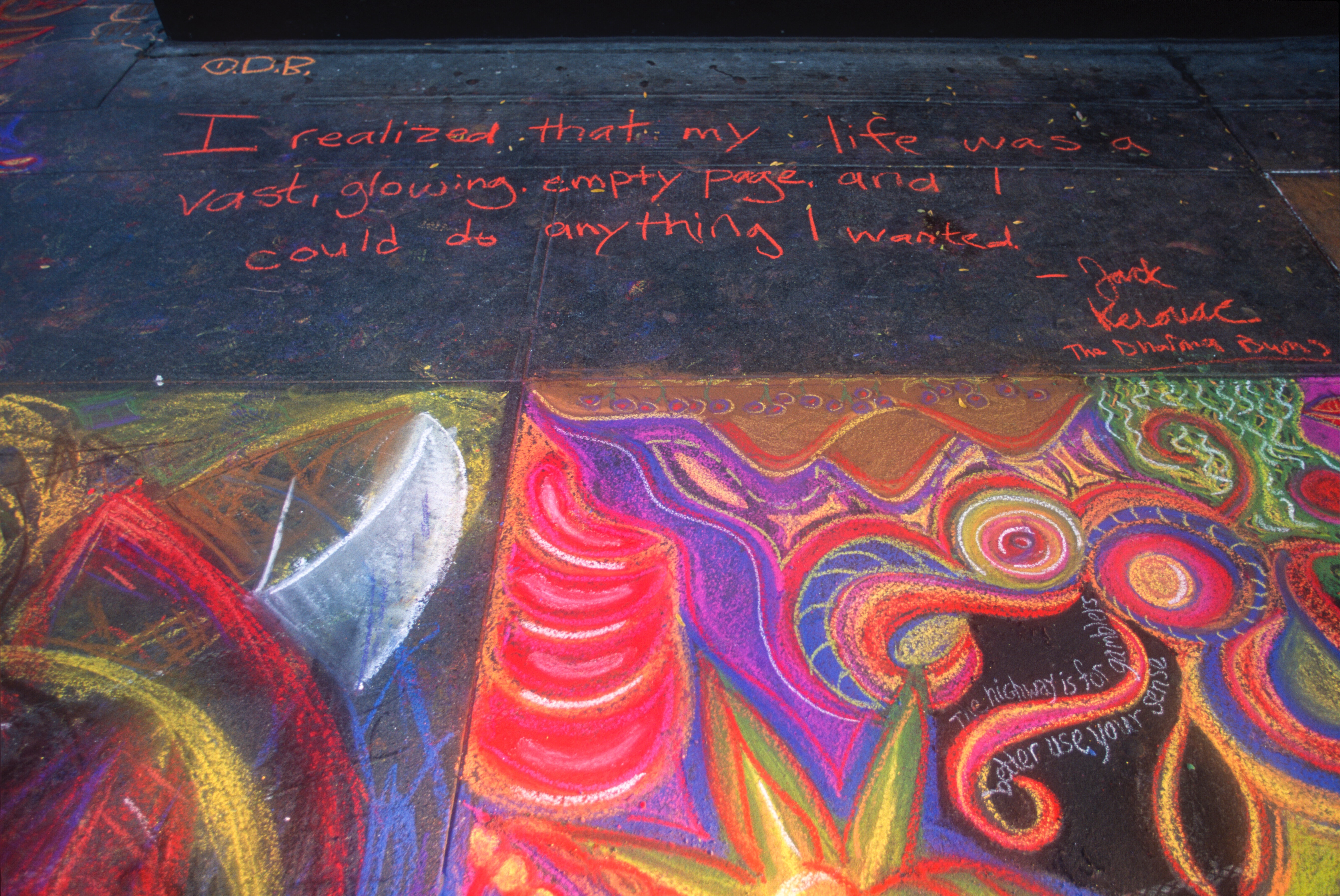 The streets of South Walton will come alive with color and art! Visitors can stroll along all of the wonderful creations while also enjoying live music, refreshments, and lawn games. It's sure to be a blast, so come on down to South Walton and check it out!