It is never to early to start planning a family fall break trip! Luckily for you, when you plan a trip to the Emerald Coast, it is easy to fill your vacation days with fun, unique activities that the entire family will enjoy. Here are some fun activities to include in your break plans that go beyond the typical beach hangout or boat rental!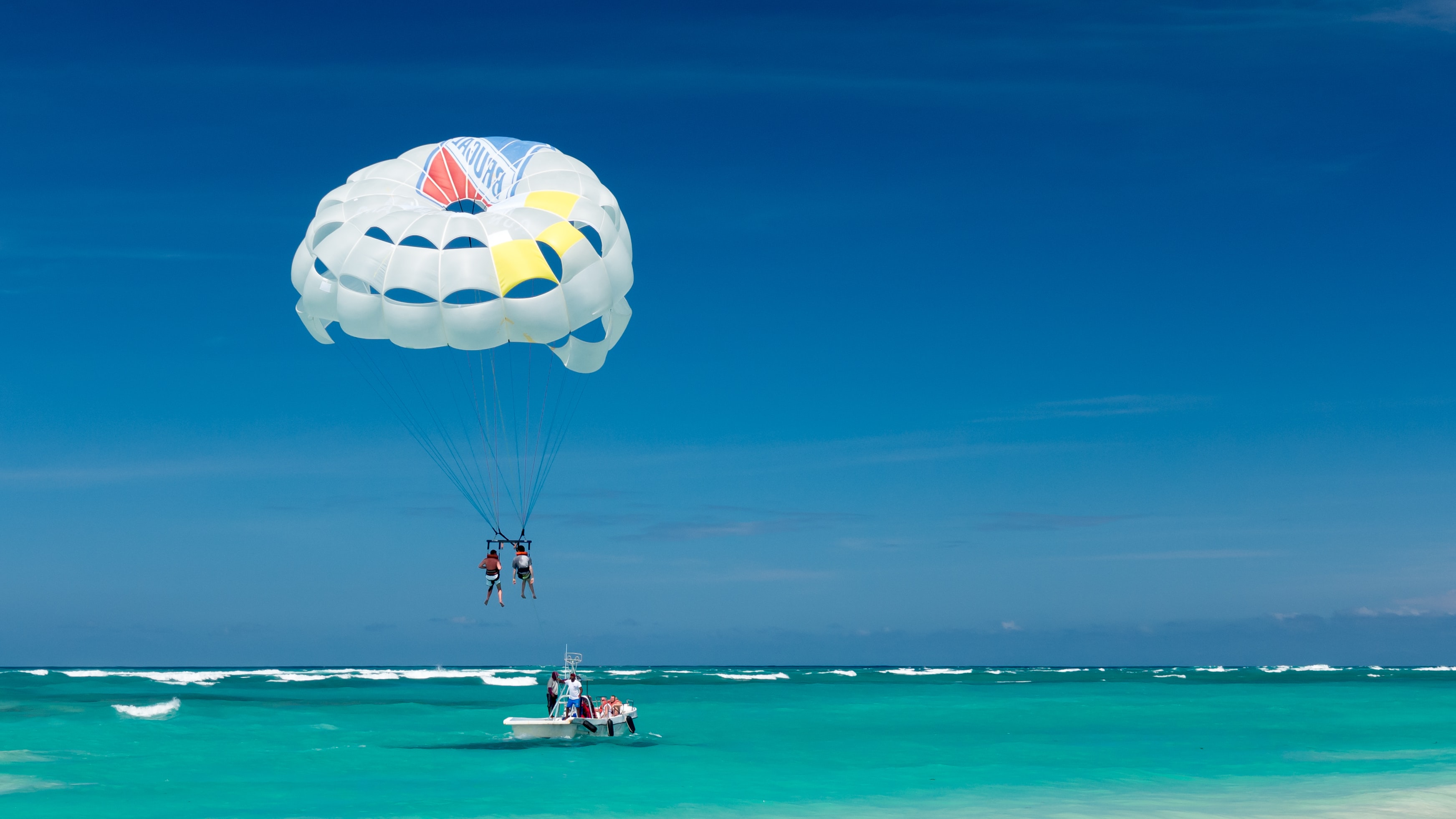 Go Parasailing
I'll start out with a bold, adrenaline-inducing suggestion- try parasailing! You haven't seen Destin until you've seen it from the air. If you don't mind heights, then you have to try parasailing while you're in the area. During this excursion, you'll soar 300ft above Destin's iconic emerald waters, revealing a spectacular view of beaches, marine life, and more.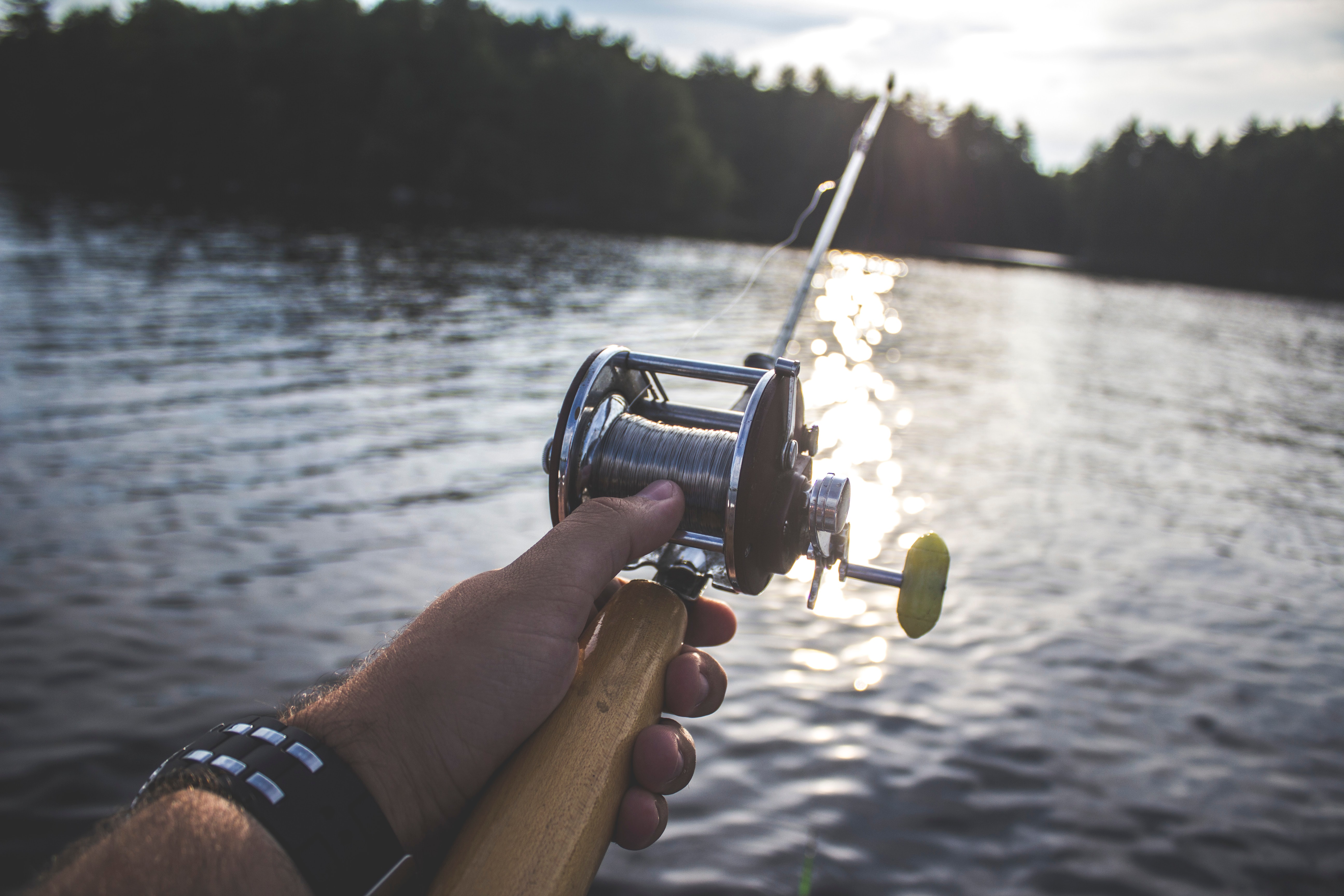 Go Fishing
Destin is the "World's Luckiest Fishing Village," so you might as well try your hand at fishing while you're there! Depending on your interests (or your location!) you may want to try shoreline fishing, bay fishing, or fishing in the Gulf of Mexico.
An easy way to try fishing is by signing up for a party boat fishing charter. Party boat fishing charters take multiple groups out on deep sea fishing excursions. The captain and crew will provide rods, reels, bait, licenses, and help for first-time and casual fishers. These trips are kid-friendly (although I recommend checking age restrictions before booking!) and target inshore species that aren't too difficult for children to reel in, but that are still impressive to catch!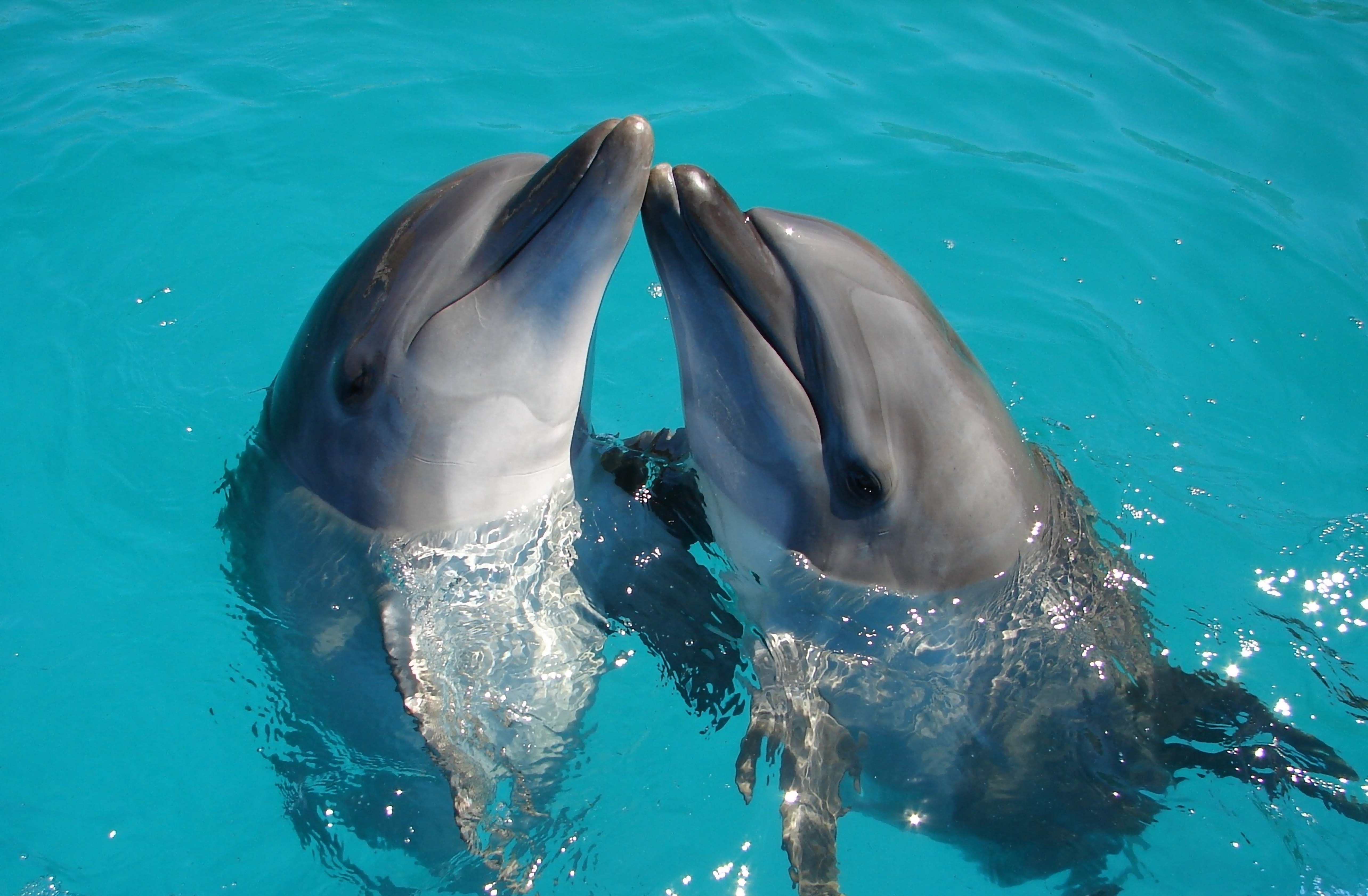 Visit the Gulfarium
If you love marine animals like I do, then you will love spending time at the Gulfarium! The Gulfarium is a marine adventure park in located in Fort Walton Beach, Florida that has been operating since 1955. It offers a wide range of animal encounters, themed events, and educational exhibits. While there, you'll see dolphins, sea lions, stingrays, alligators, penguins, and more! It is a blast to visit. Don't miss it!
Read more about the Gulfarium in my blog post about it!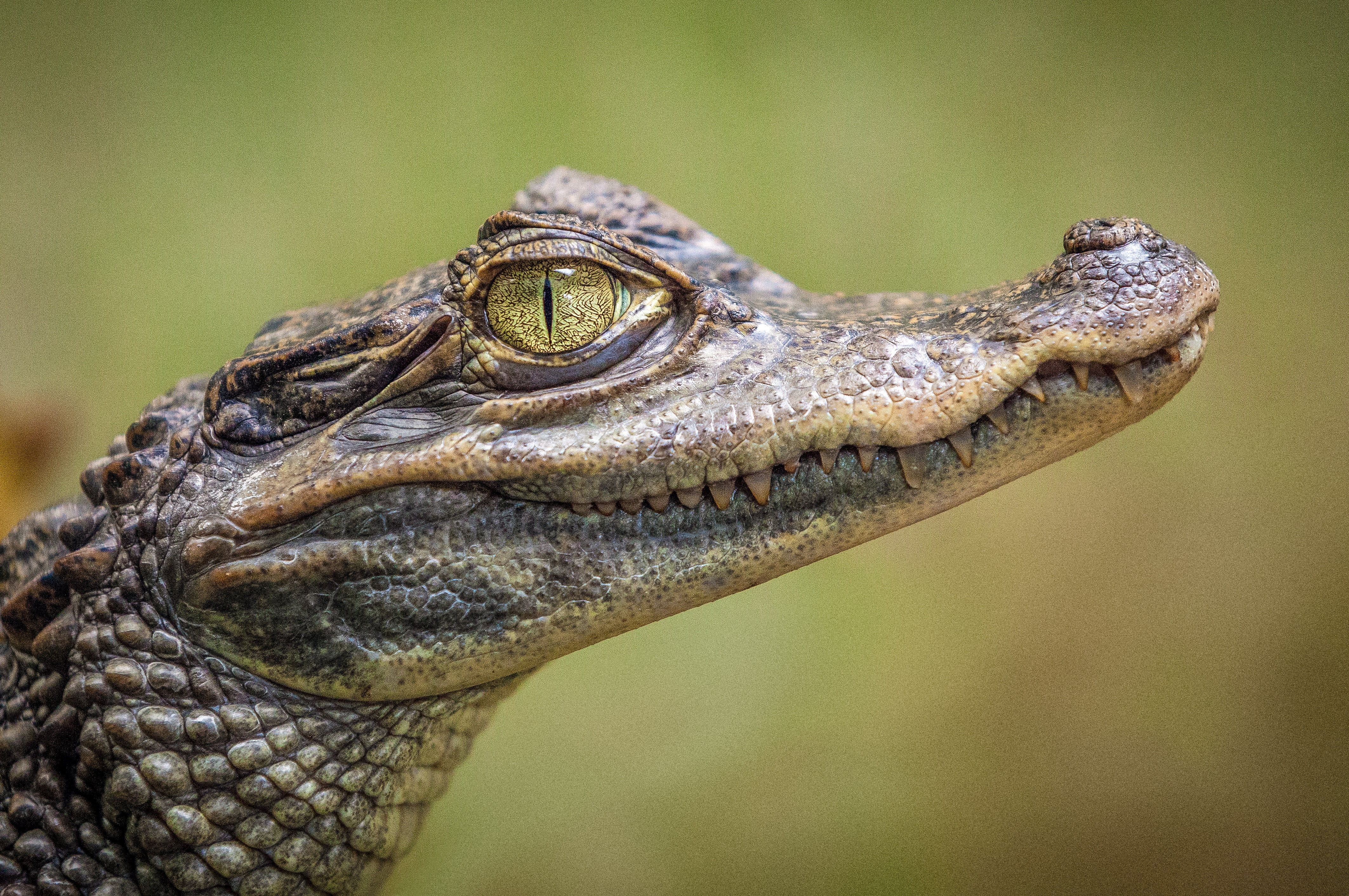 Get Up Close and Personal With an Alligator
Here's another activity for daring individuals- go hold an alligator at Fudpuckers! Gator Beach is a uniquely Floridian activity where guests can get friendly with alligators. Each ticket includes admission to a marine life museum, fascinating exhibits, and a meal from Fudpuckers in Destin. Plus, you can hold an alligator!! How crazy is that?!
Get ready to make memories with the kids this fall! What activities do you love to enjoy when you're on fall break on the Emerald Coast? Tell us about them in the comments!