Looking for something exciting to do this month and considering taking a trip to Florida? You're in luck- St. Patrick's Day is only a few days away, and there are plenty of celebrations going on around the Emerald Coast!
Every year, Panama City 's Publishing Company Museum and Visitors Center host a St. Patrick's day pub crawl fundraiser to benefit historic St. Andrews. Enjoy fun features and events such as Irish music, Irish food, Irish dance, an Irish accent, a jig contest, and a sidewalk march.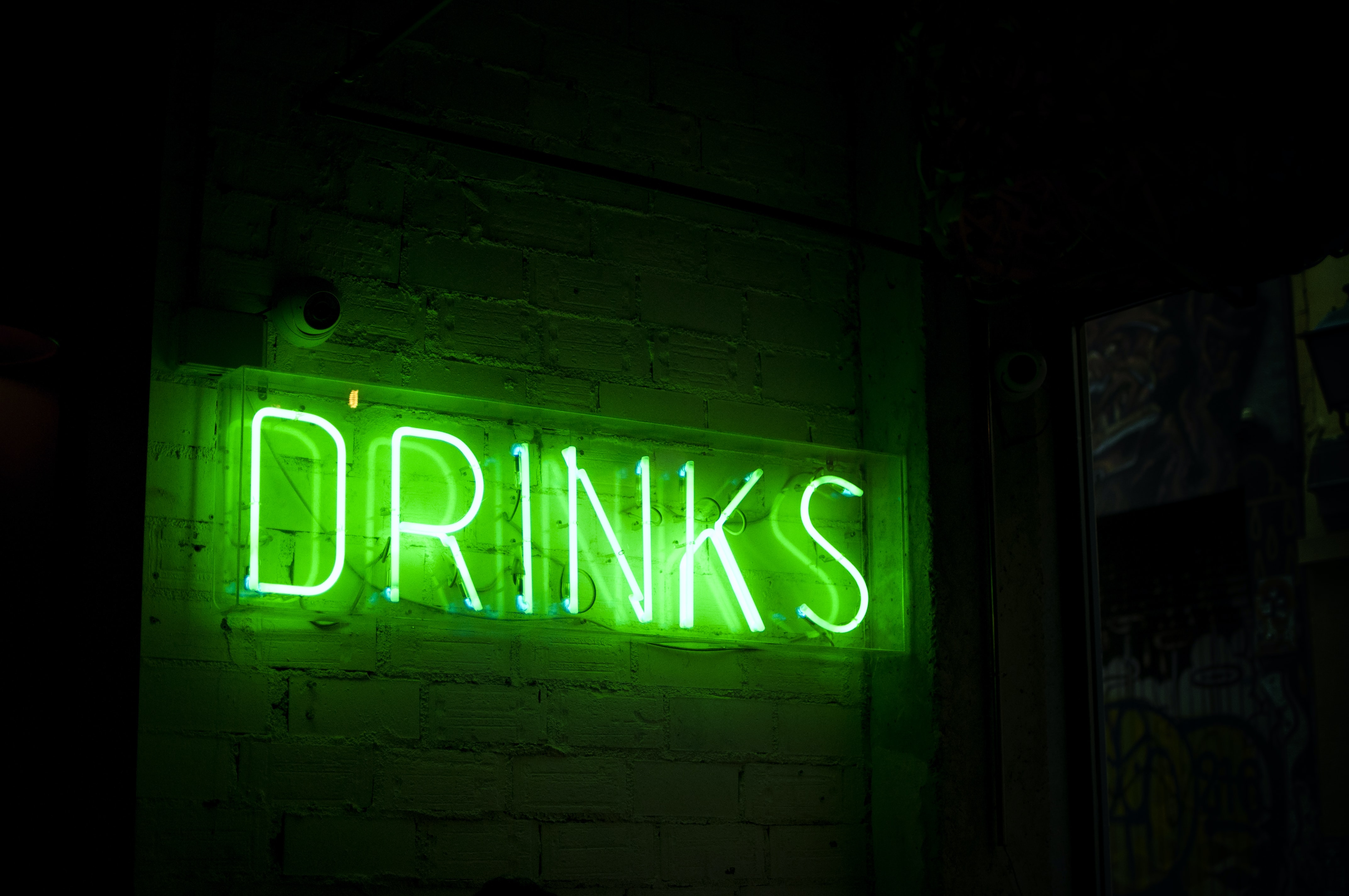 In Destin, HarborWalk Village is a great place to improvise a pub crawl. On the other hand, you could just head over to McGuire's, which is an awesome Irish pub known for their exciting atmosphere and live music, and partake in their St. Patrick's Day extravaganza. This event will feature Irish food, green beer, and, of course, music.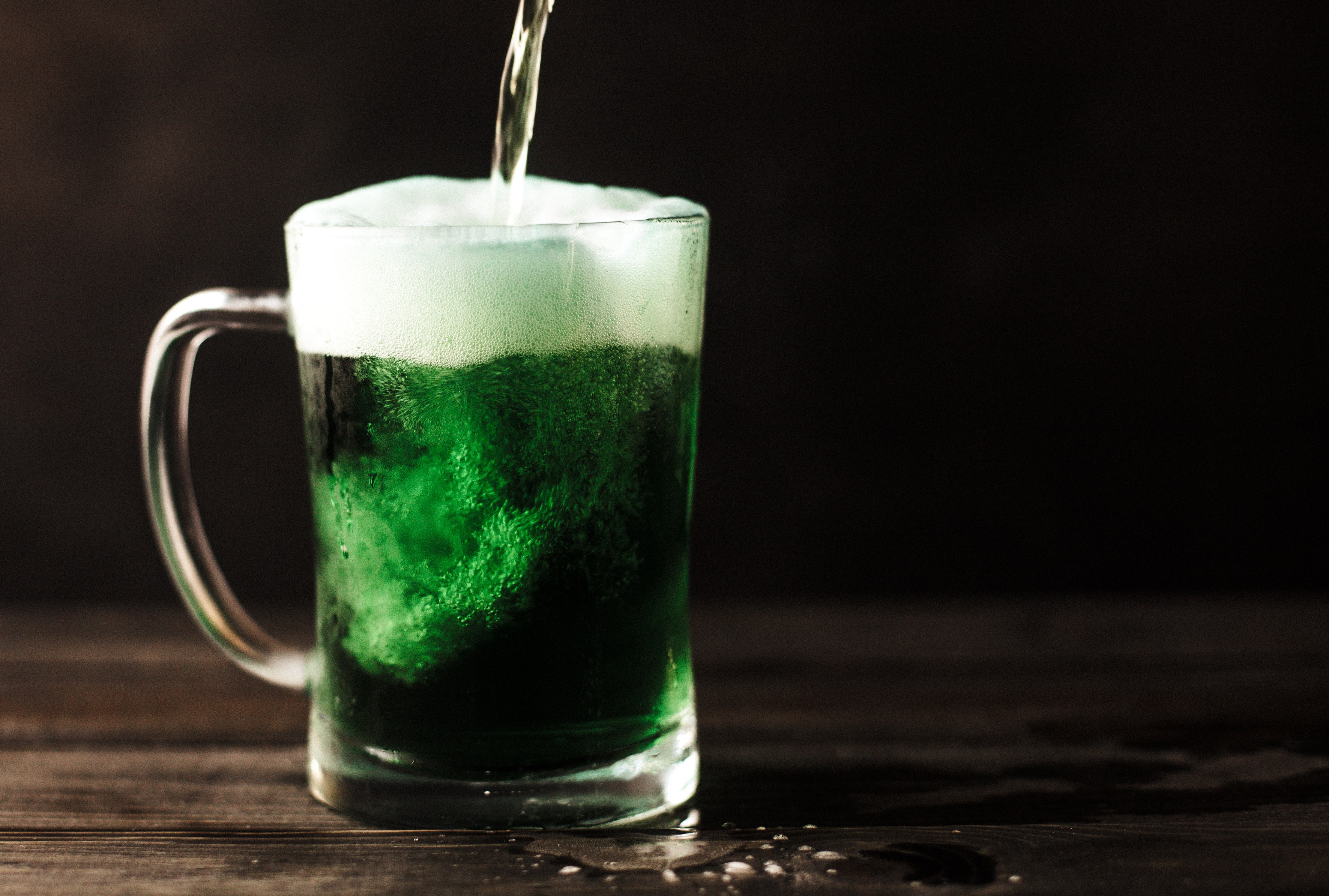 Feeling like getting active this St. Patrick's day? Check out Fort Walton's Lucky Leprechaun 5k/10k event, which benefits the Ronald McDonald House. McGuire's also sponsors an annual St. Patrick's Day run in Pensacola, in which runners predict how long they'll take to finish and win prizes based on their guesses. Runners are rewarded with green beer and St. Patrick's Day fun!

Have a favorite way to celebrate St. Patrick's Day on the Emerald Coast? Tell us about it in the comments!