Looking for the best seafood in Florida? You'll find it in the Emerald Coast! Destin is home to some amazing seafood, including two of the top seafood restaurants in the state!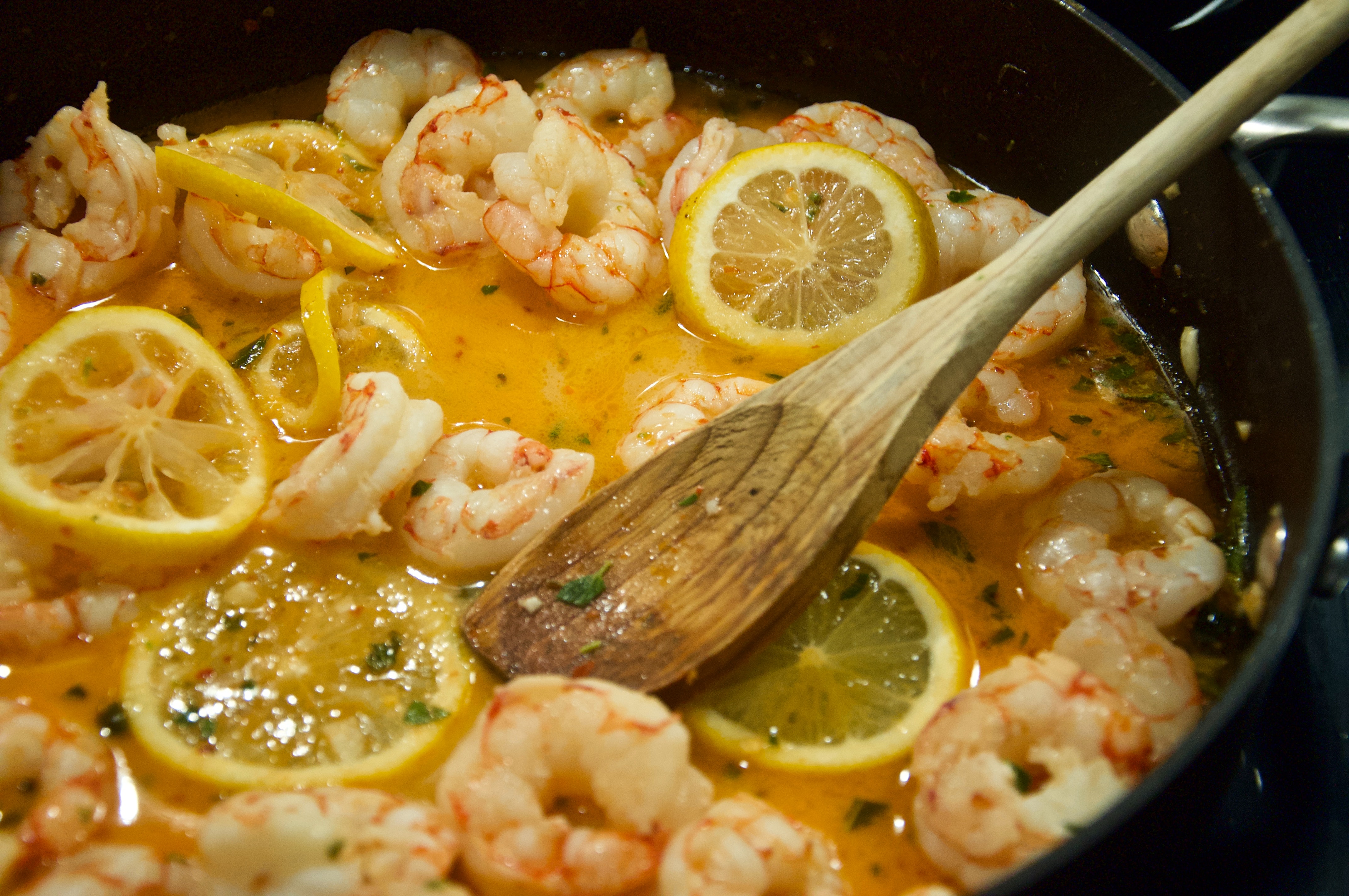 A recent list of the top 15 seafood restaurants in Florida featured two restaurants in Destin! This list, which considered everything from upscale restaurants to hole-in-the-wall spots, is a fantastic comprehensive guide to the state's scrumptious seafood.
The Destin restaurants that made the list are Brotula's Seafood House and Boshamps Seafood & Oyster House.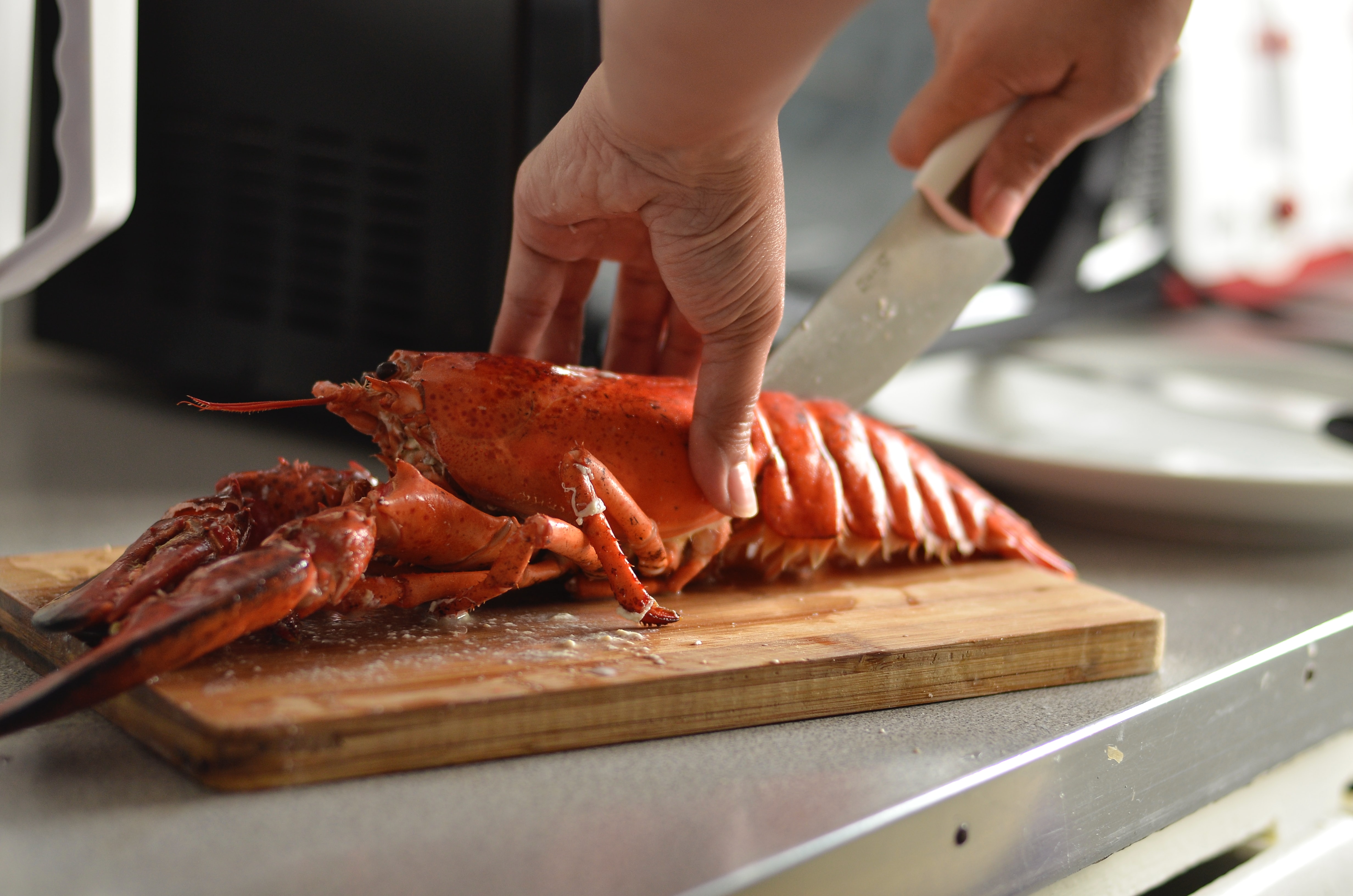 Brotula's is described as "a great spot for casual, family-friendly seafood fare, Brotula's Seafood House & Steamer in Destin is a locally-owned and operated restaurant, popular for its 'hook and cook' cuisine. You'll find a wide array of steamed and boiled shellfish platters in this sophisticated southern fish house, while snow crab, lobster, and mussels are also a huge hit."
Of Boshamps, on the other hand, they wrote: "Located on the Destin harbor, Boshamps Seafood & Oyster House showcases their sensational 'Gulf to Table Southern Cuisine' on its four decks that tier down to the water, offering panoramic views of the harbor. Listen to live entertainment and enjoy the coastal cuisine and Southern favorites like Corn and Crab Chowder, Lobster Mac & Cheese, and fresh oysters."
Both of these restaurants offer delicious, fresh seafood that is sure to delight you!
What's your favorite seafood restaurant in Destin? Tell us in the comments!