Destin is a fantastic summer vacation destination with lots of unique attractions! It is easy to fill a day with fun when you're in town. Here are a few of our favorite uniquely 'Destin' things to do in the summer.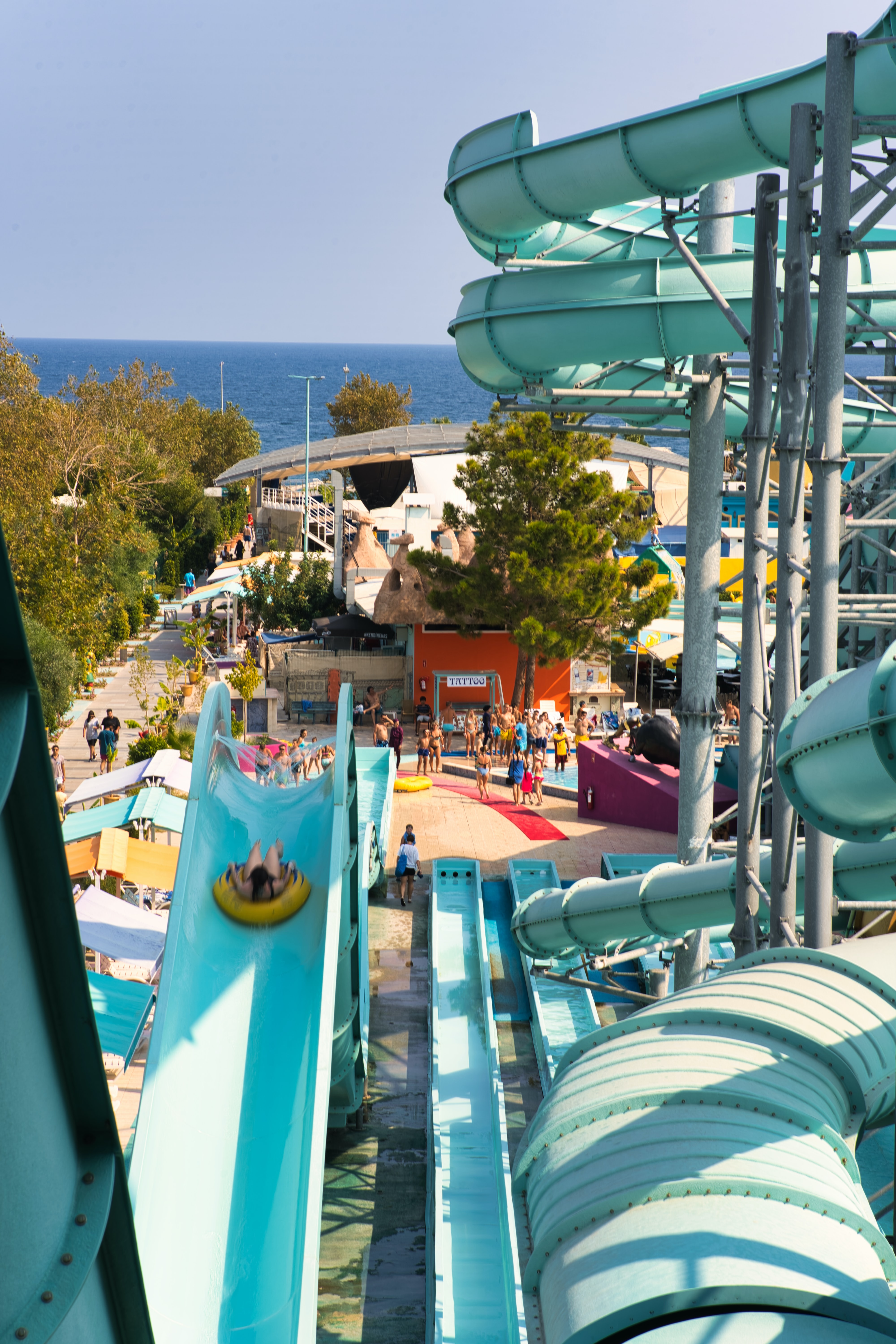 Big Kahuna's Water & Adventure Park
Big Kahuna's is a great family-friendly place to spend the day. With over 40 water attractions, you can stay cool even on the hottest summer days. If you get tired of the water, venture over to their mini-golf course- it's the biggest in the region! This massive waterpark is oodles of fun!
Crab Island
Crab Island is an iconic Destin attraction. It isn't actually an island, but it IS lots of fun! Take a boat ride around Crab Island. It will charm you with its gorgeous, clear waters and lively party atmosphere!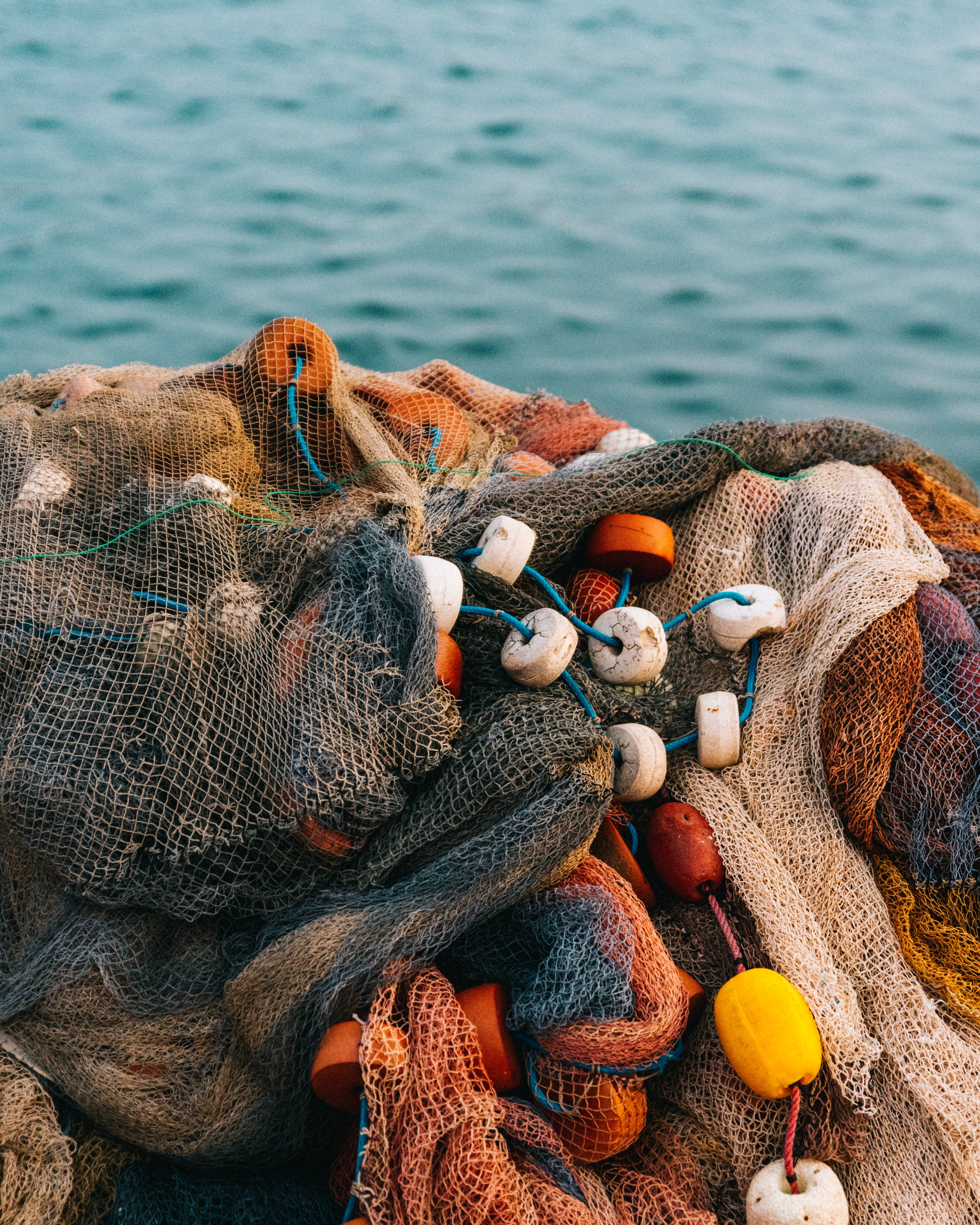 Destin History & Fishing Museum
Fishing is a huge part of Destin's history. The Destin History & Fishing Museum pays tribute to local traditions, covering over 175 years of history! You're sure to leave with an immense new knowledge of the area's culture.
HarborWalk Village
HarborWalk Village is Destin's entertainment center. It is a beautiful waterfront hangout featuring lots of things to do! All summer long, they'll host fun events, ranging from live music performances to fireworks shows to festivals! Don't miss out on the fun at HarborWalk Village.
What's your favorite unique thing to do in Destin in the summer? Tell us in the comments!