Crab Island is one of Destin's most popular summer hangout spots. If you've never been before, then it might surprise you to hear that Crab Island is not an actual island; rather, it is a stunning sandbar! There's always fun to be had at Crab Island. Here are a few of the activities that you should try while you're there this summer!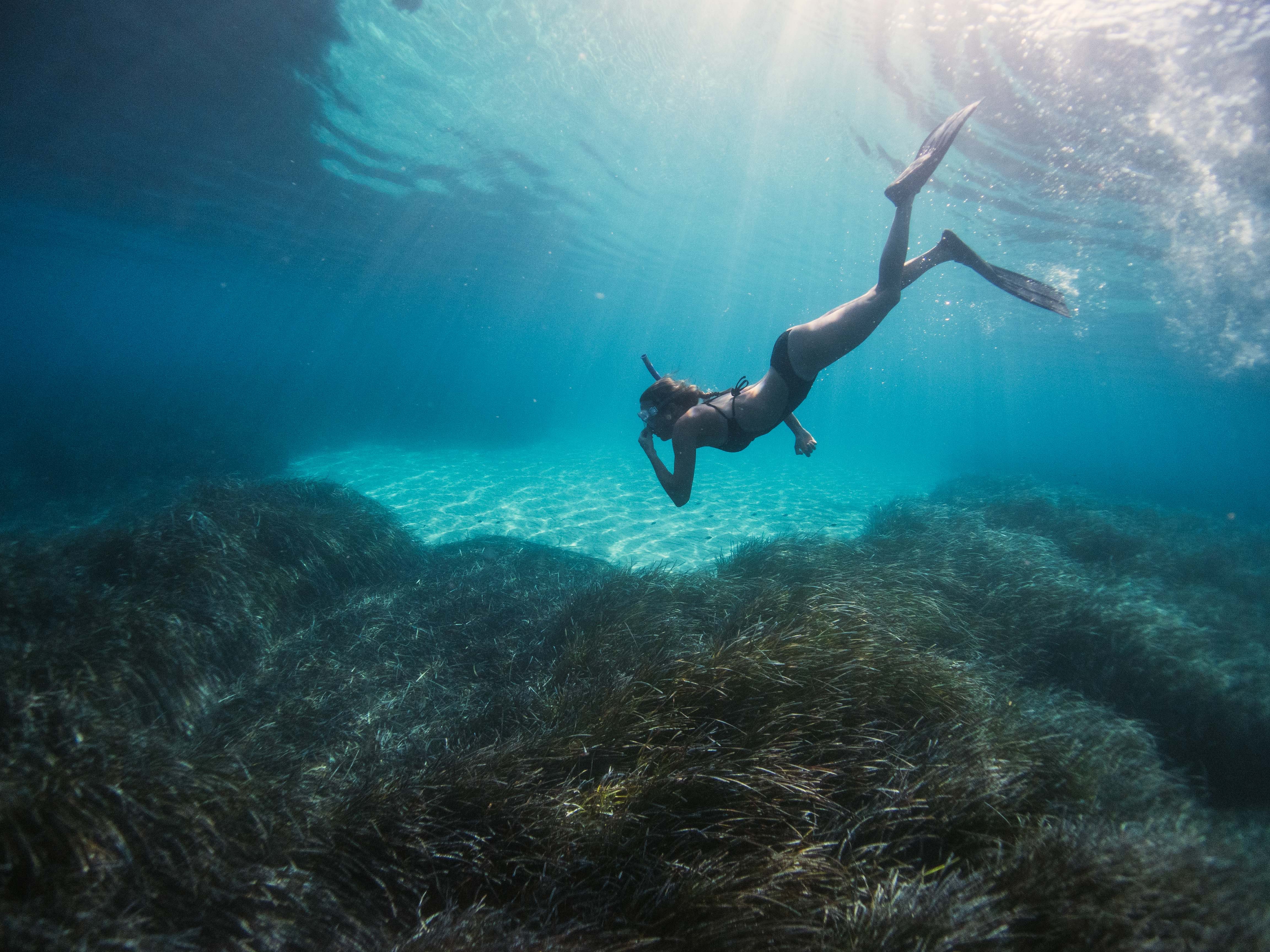 Have Lunch at a Floating Restaurant: Crab Island is full of unique floating restaurants! Paddle up to a mobile food boat, where you'll find hamburgers, hot dogs, wraps, BBQ sandwiches, nachos, hot boiled peanuts, pizza, ice cream, and more.
Snorkeling: Emerald green waters and beautiful coral reefs make Crab Island an awesome place to snorkel! Keep an eye out for dolphins, crabs, fish, sea turtles, seahorses, and manatees.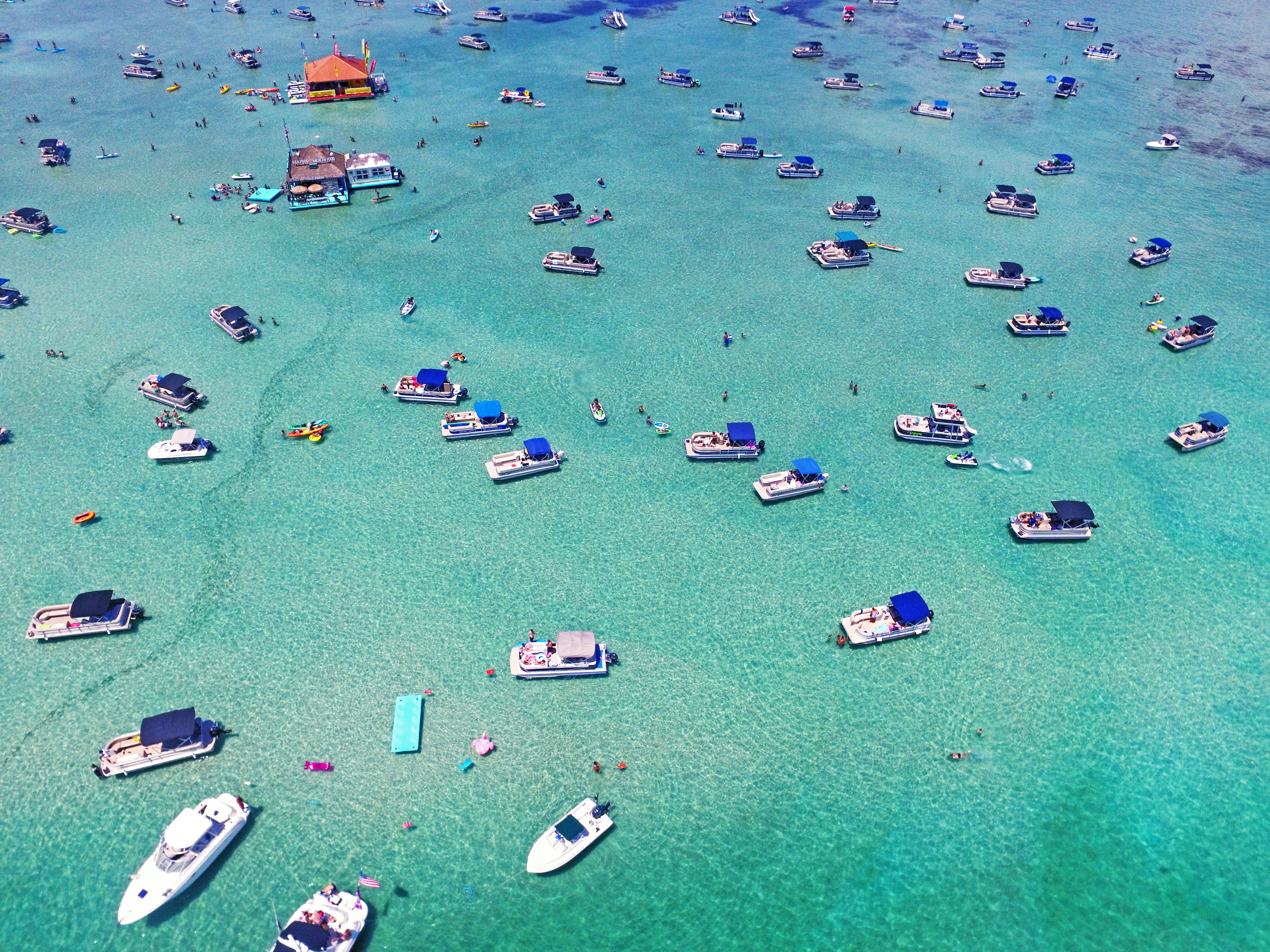 Wake Surfing: Wake surfing is like normal surfing, but it is easier to control because you're riding a wave created by a boat instead of a wave created by the sea! It is a fun way to spend an afternoon!
Water Volleyball: Water volleyball is fun for people of all ages! Water volleyball nets are built all over Crab Island, so travelers can paddle up and join a game or, alternatively, rent a private net.
What are you looking forward to trying when you're at Crab Island? Tell us in the comments.