Easter is right around the corner! If you're planning on spending Easter visiting the Emerald Coast, then you're in for a whole lot of wholesome family fun. Start your celebration off with Easter brunch! Here are a few of the best places to enjoy Easter brunch in the Emerald Coast.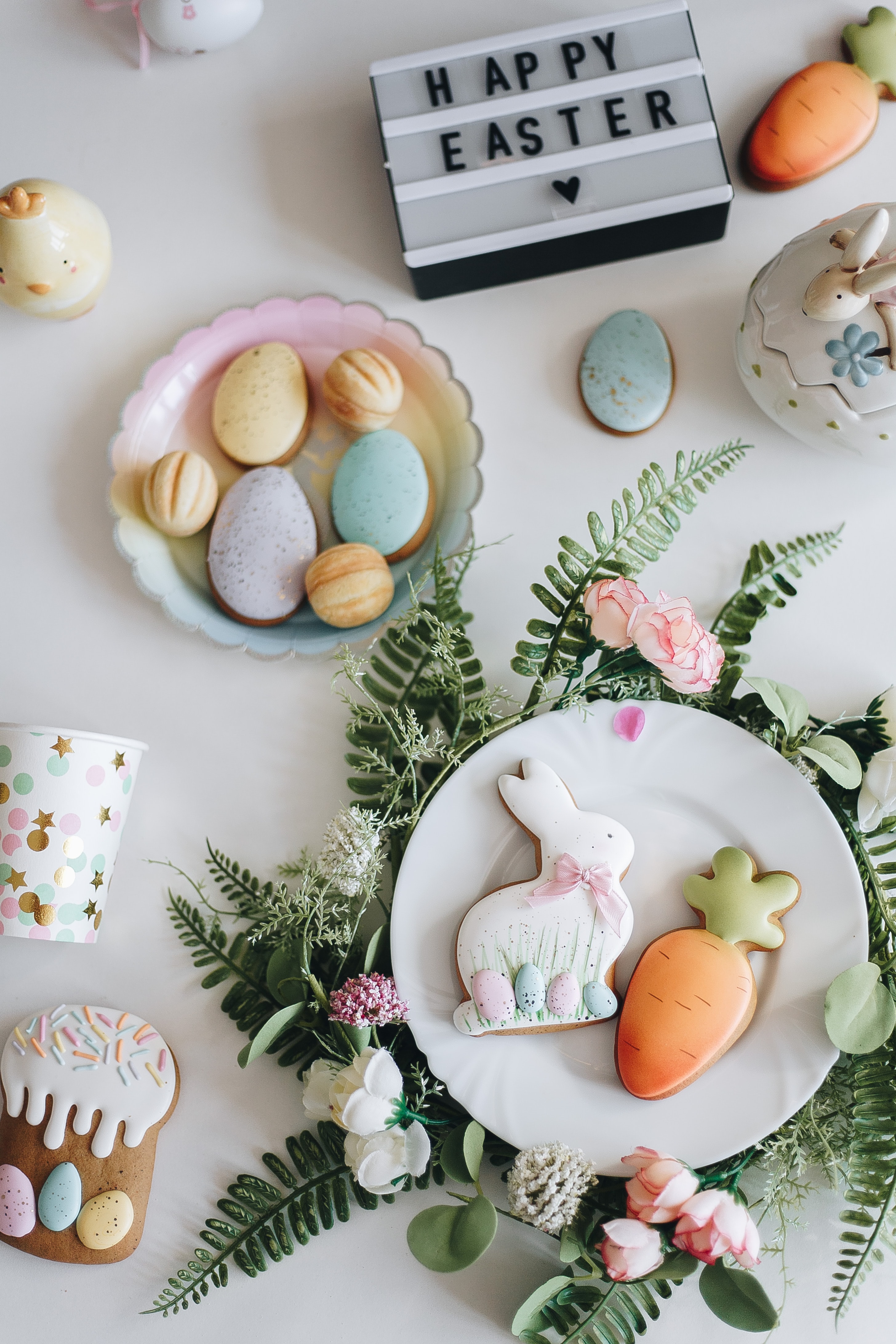 Brotula's
Brotula's is a locally-owned seafood restaurant in Destin, FL. Their 6th annual Easter brunch will take place on April 17 and will feature a delicious buffet of soups, salads, starters, hand-carved meats, desserts, and more!
Primrose at The Henderson
Primrose is The Henderson's signature dining experience. They are seafood and steak-focused, but their ever-changing menu features a little bit of everything. Easter brunch will take place on April 17. Guests can enjoy an extensive menu featuring oodles of fresh seafood, delectable artisan cheeses, a sushi station, salads, a carving station, and more!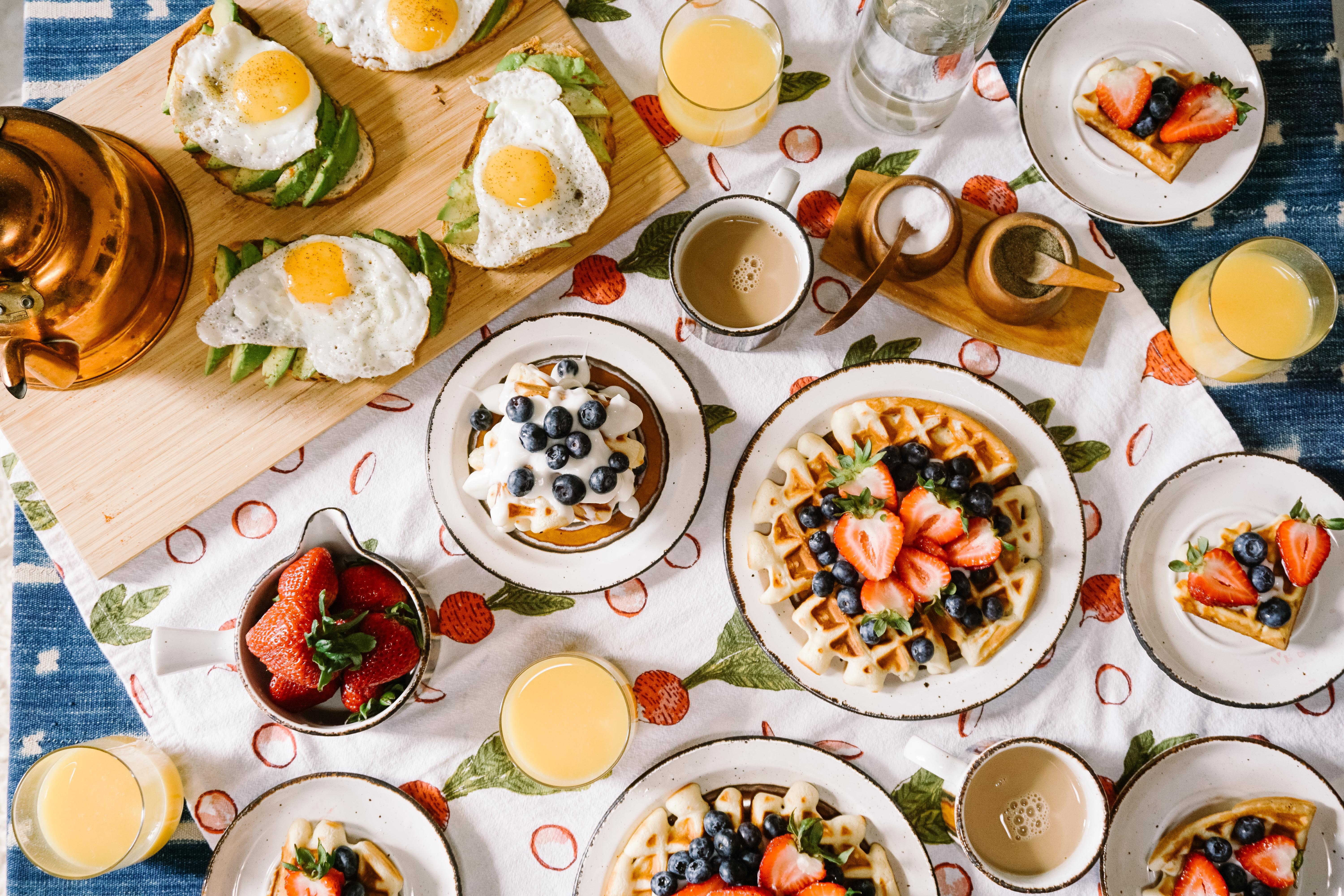 The Emerald Grande
Easter brunch will take place in the Emerald Grande's ballroom on April 17. This menu is more breakfast-focused than some of the other options, with a waffle station, fruit, baked goods, charcuterie, and many other breakfast and brunch selections.
View the event on facebook: https://www.facebook.com/events/1160974241315634/
790
790 is a Cajun-influenced seafood restaurant with ridiculously cute decor! Their Easter brunch buffet will take place on April 17. They will offer many delicious dishes, ranging from shrimp cocktail to honey-glazed ham to their Famous Duck & Smoked Andouille Sausage Gumbo.
These are just a few of our favorite places to eat on Easter in the Emerald Coast. Many restaurants offer brunch however, so consider this just the tip of the iceberg! What's your favorite place to grab Easter brunch? Tell us in the comments!