Thanksgiving is only two weeks away! Where are you spending the holiday? If you're planning on spending Thanksgiving in Destin and looking for a place to find a traditional meal, then we have some outstanding options for you to consider.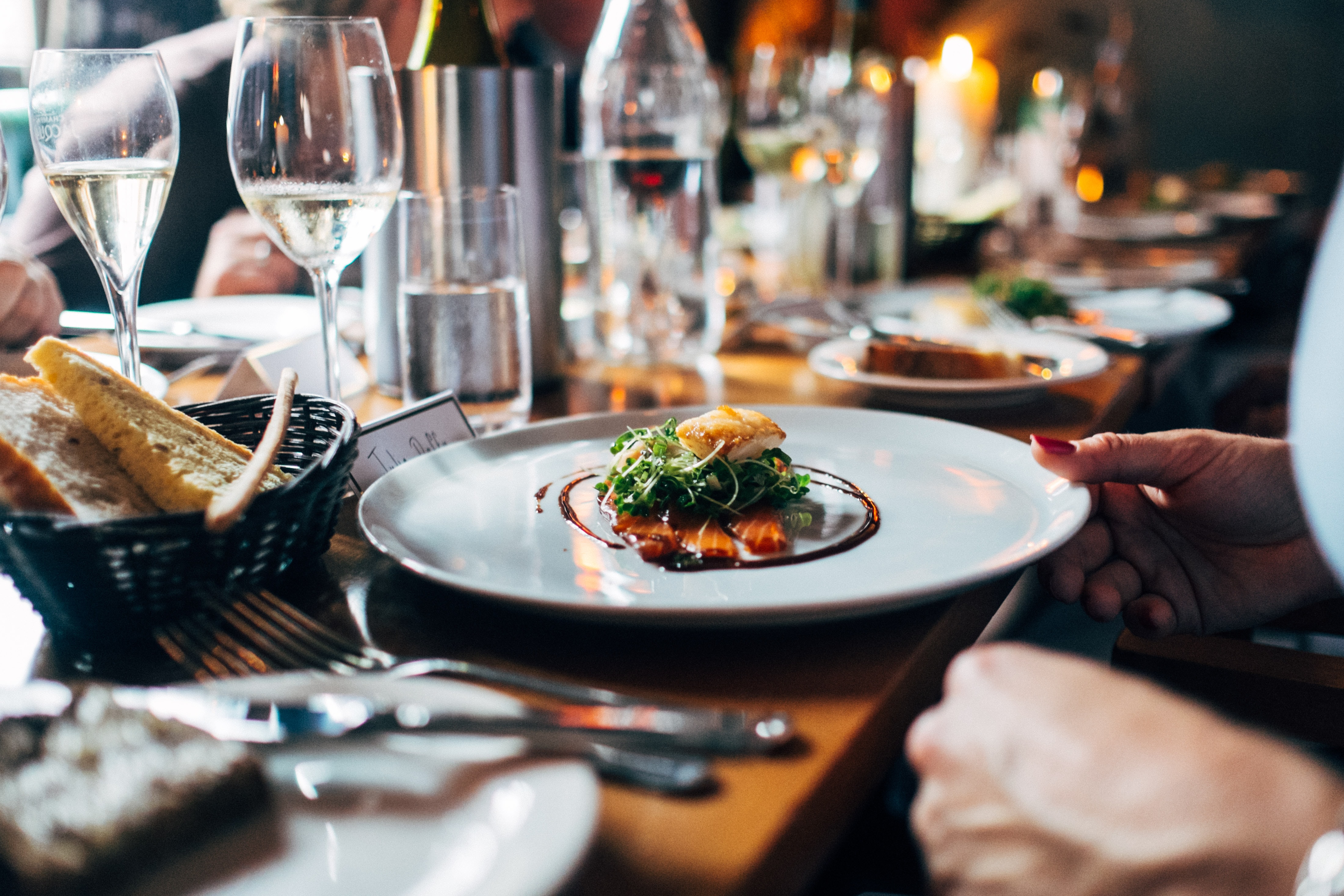 AJ's Rocking L Specialty Meats and Gourmet Market: AJ's is a brand new butcher shop and produce stand. They'll be offering a Thanksgiving catering menu full of entrees, sides, appetizers, soups, salads, and desserts.
Cracker Barrel: Cracker Barrel is a Southern chain that is always a Thanksgiving favorite. They'll offer family-style meals to go. There are three feast size options as well as an option to just order whole pies!
The Island Resort: The Island Resort will offer Thanksgiving meals at their restaurant, Fish House. The menu is full of both traditional and unconventional offerings. Pick from oven-roasted turkey, glazed ham, and prime rib as your main dish, then enjoy sides, snacks, and desserts.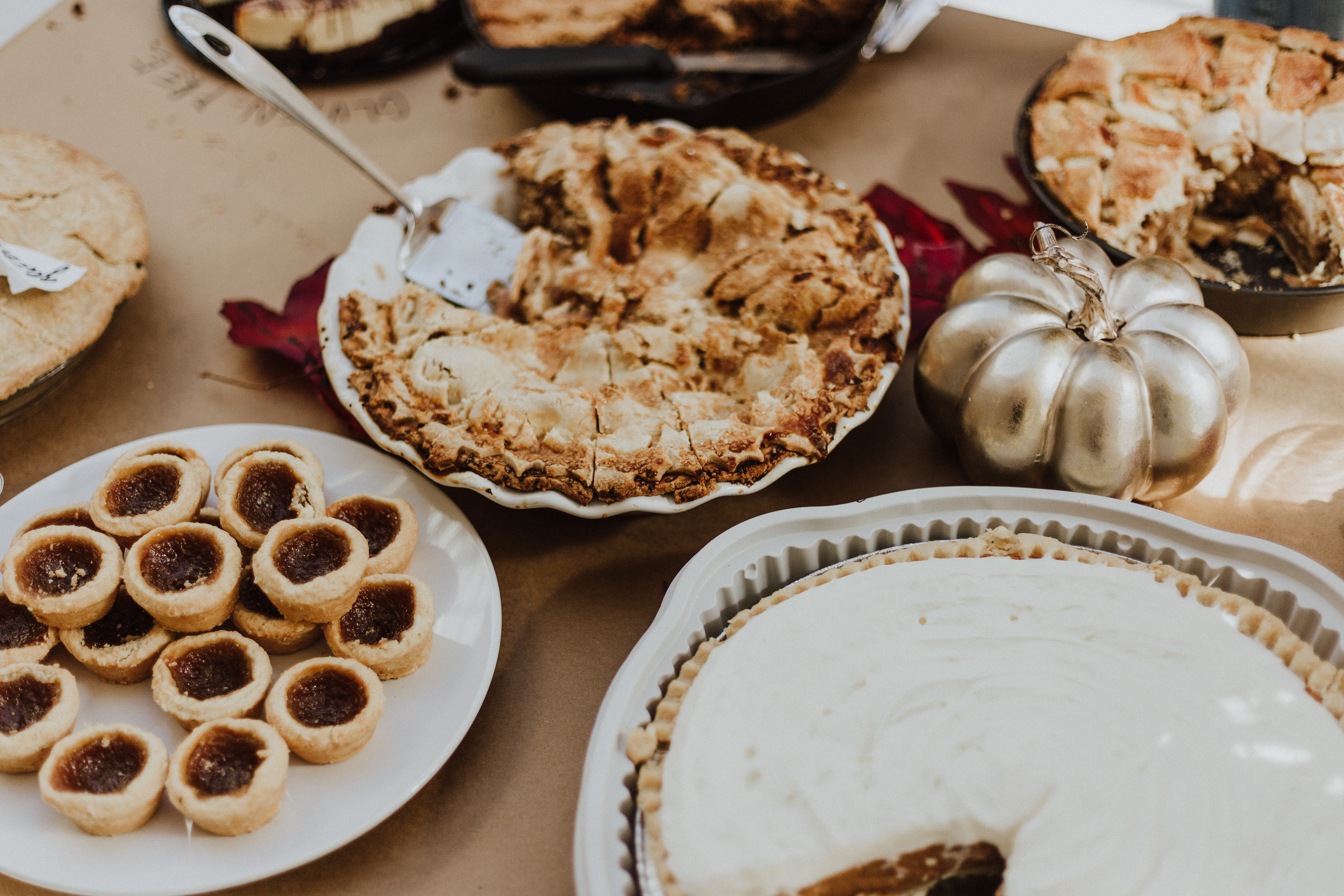 790: 790 will host an enormous Thanksgiving buffet with classic dishes along with cajun specialties such as chicken & smoked andouille sausage gumbo, cajun smothered cabbage, and cajun bread pudding.
Brotula's: Brotula's is hosting an amazing Thanksgiving brunch. They'll have turkey, ham, roast beef, pork loin, and more, plus mushroom ravioli for the vegetarians! The full menu sounds so yummy!
These are just a few of the excellent restaurants serving takeout Thanksgiving meals this November. Know of a restaurant we missed? Tell us in the comments!