When staring up at the night sky, it is easy to feel overwhelmed by how vast the universe is. Stunning natural areas like the Emerald Coast are some of the best places to stargaze because they offer viewing with less light pollution. Here, you'll see the full majesty of the night sky! The stars are truly beautiful. Next time you're on the Emerald Coast, you should definitely try stargazing. Here are some of the best places to go if you're looking for stellar local views!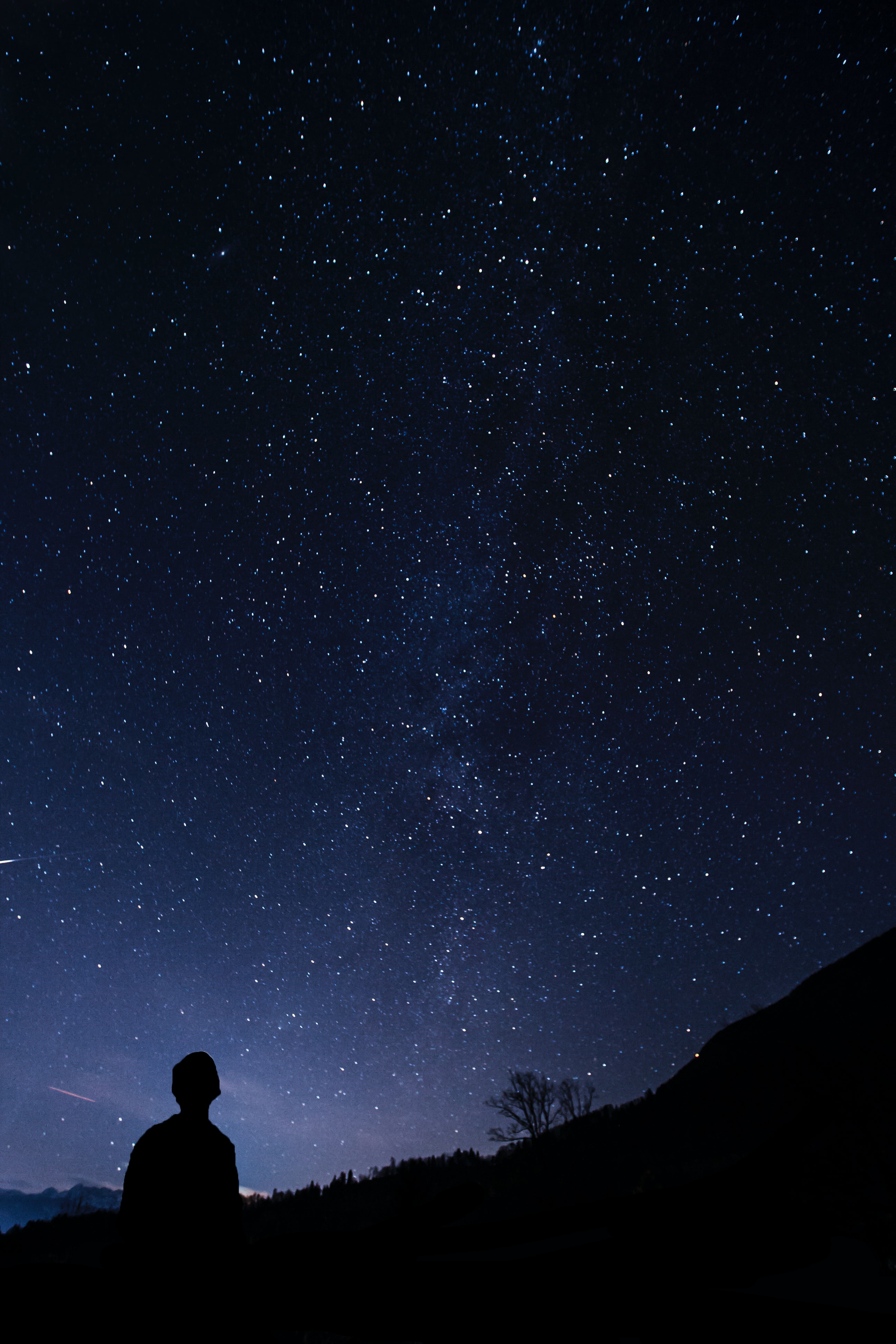 Blackwater River State Forest: One of the largest state forests is an obvious choice for pristine stargazing! Here, you'll find awesome clear sky viewing.
Navarre Beach: Stargaze on this 12 mile stretch of white sand! Nestled between two important parks- Gulf Islands National Seashore and Navarre Beach Marine Park - you'll find calm, quiet, and dark conditions at this beach.
Henderson Beach State Park: This gorgeous, sand-dune-decorated shoreline is a phenomenal place to stargaze. Camp overnight and take in magical star views!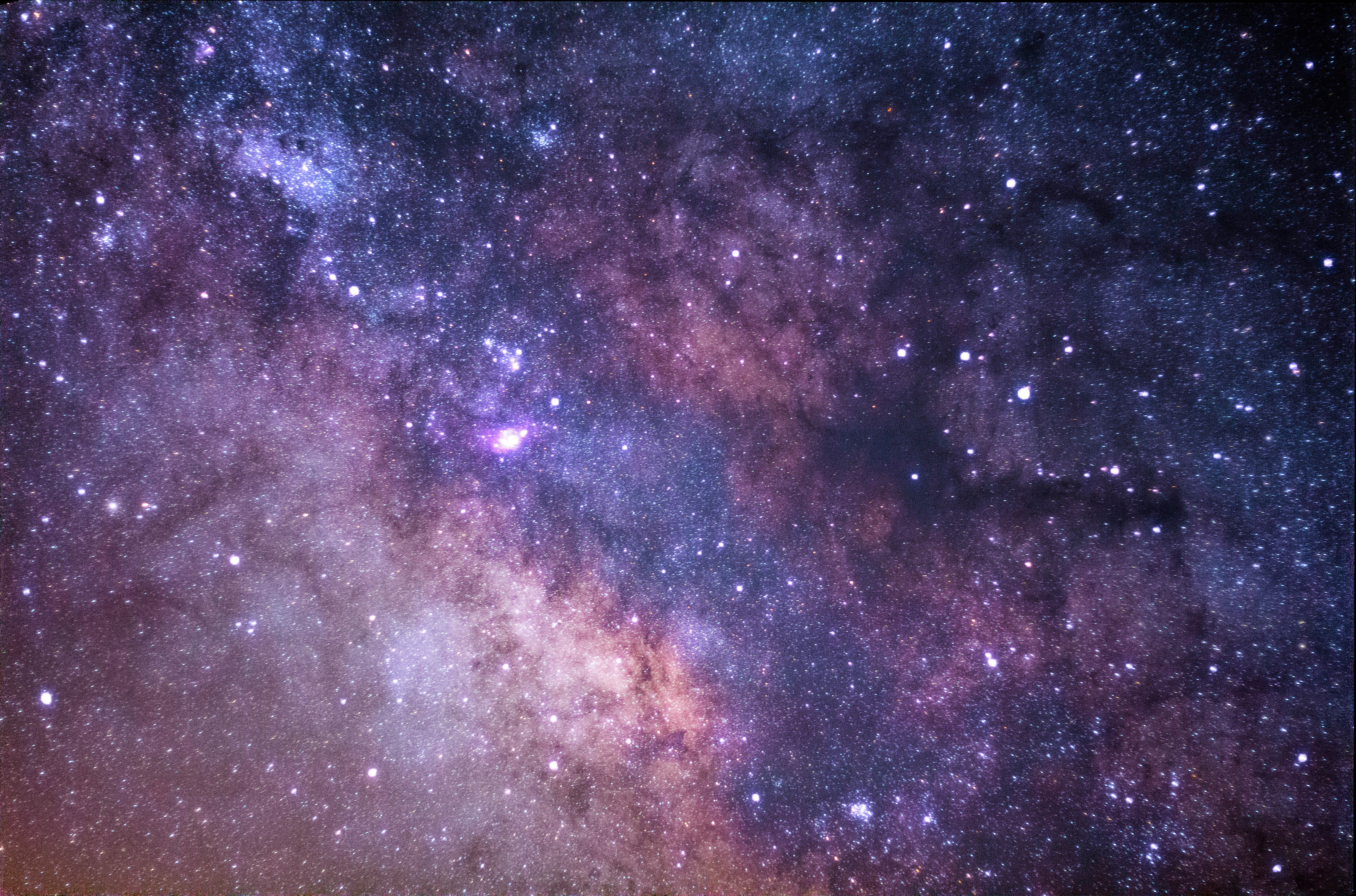 Eden Gardens State Park: "Join the Northwest Florida Astronomy Association at Eden Gardens State Park for an evening of stargazing on the lawn. The event will be held on Friday, Sept. 16, 2022 from 7 – 9 p.m." Read more: https://waltonoutdoors.com/stargazing-at-eden-gardens-state-park-sept-16/
Locals also suggest some stargazing spots that are less established, including
Several spots off Highway 20 on the north side of Choctawhatchee Bay

The beach in between Okaloosa Island and Destin Bridge (Gulf Side)

The beach road between Navarre Beach and Pensacola Beach
Stargazing is a great way to create lasting memories without spending money. You'll love it! Where do you like to stargaze when you're in town? Let us know in the comments!