Have you made plans for St. Patrick's Day yet? Don't worry if not- you've still got two weeks to plan the perfect holiday getaway! Want my advice? Pick out your favorite green outfit and get ready to have a perfect St. Patrick's Day in Destin! Here are a few of the festivities happening around town!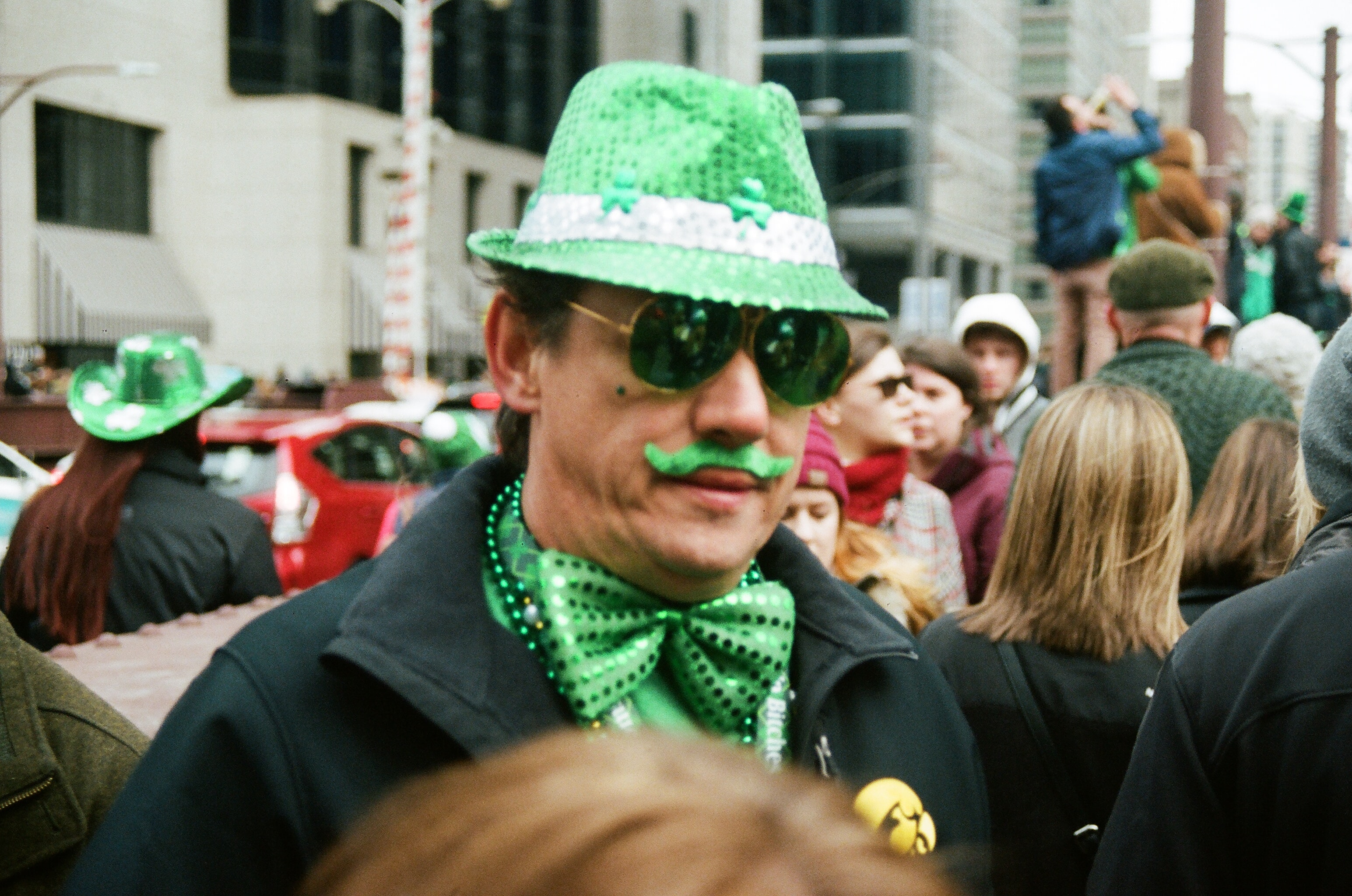 Lucky Leprechaun 5K/10K Run/Walk
March 12 & 13, 2022
Looking to get active this St. Patrick's Day? Grab your running shoes and head to Fort Walton Beach! This festive run/walk takes you through downtown Fort Walton Beach, ending at KC's Sandbar, where there will be a post-race party!
Find out more: https://www.facebook.com/Lucky-Leprechaun-5k10k-RunWalk-and-Half-Marathon-Weekend-314025588647516/
McGuire's 5K Run
March 12, 2022
McGuire's 5K run is a beloved annual event! It starts with a delicious pre-race breakfast from Bagelheads. Then, there's the festive race! The event ends with a tremendous post-race party, which features Irish sing alongs, beer, Irish food, and more!
McGuire's Irish Pub is a great place to spend St. Patrick's Day, so even if you're not too keen on running, you should plan to stop by as a part of your celebration!
Find out more: https://www.mcguiresirishpub.com/special-event/detail/McGuires-Prediction-Run

St. Paddy's Day Delight
March 17, 2022
The Village of Baytown Wharf is hosting a St. Patrick's Day celebration that will feature Carpenter Academy of Irish Dance and Live Music from Shenanigans! Paint the village green this St. Patrick's Day!
Find out more: https://www.facebook.com/events/504082704761031/
St. Paddy's Family Party
March 19, 2022
This St. Patrick's Day, the luck of the Irish is coming to HarborWalk Village! Come enjoy an Irish dance performance, kids activities, a leprechaun treasure hunt, and fun surprises for lucky adults! There's plenty of family-fun to be had this March in HarborWalk Village!
Find out more: https://m.facebook.com/events/304413571708536/
Plan your St. Patrick's Day getaway today!