Does the cold weather and snow have you feeling down? Are you craving an escape? You need to get yourself to Florida! The Emerald Coast is full of cute, seaside towns that are sure to banish your winter blues! Although all of the towns are great for getaways, two in particular stand out as ideal winter destinations.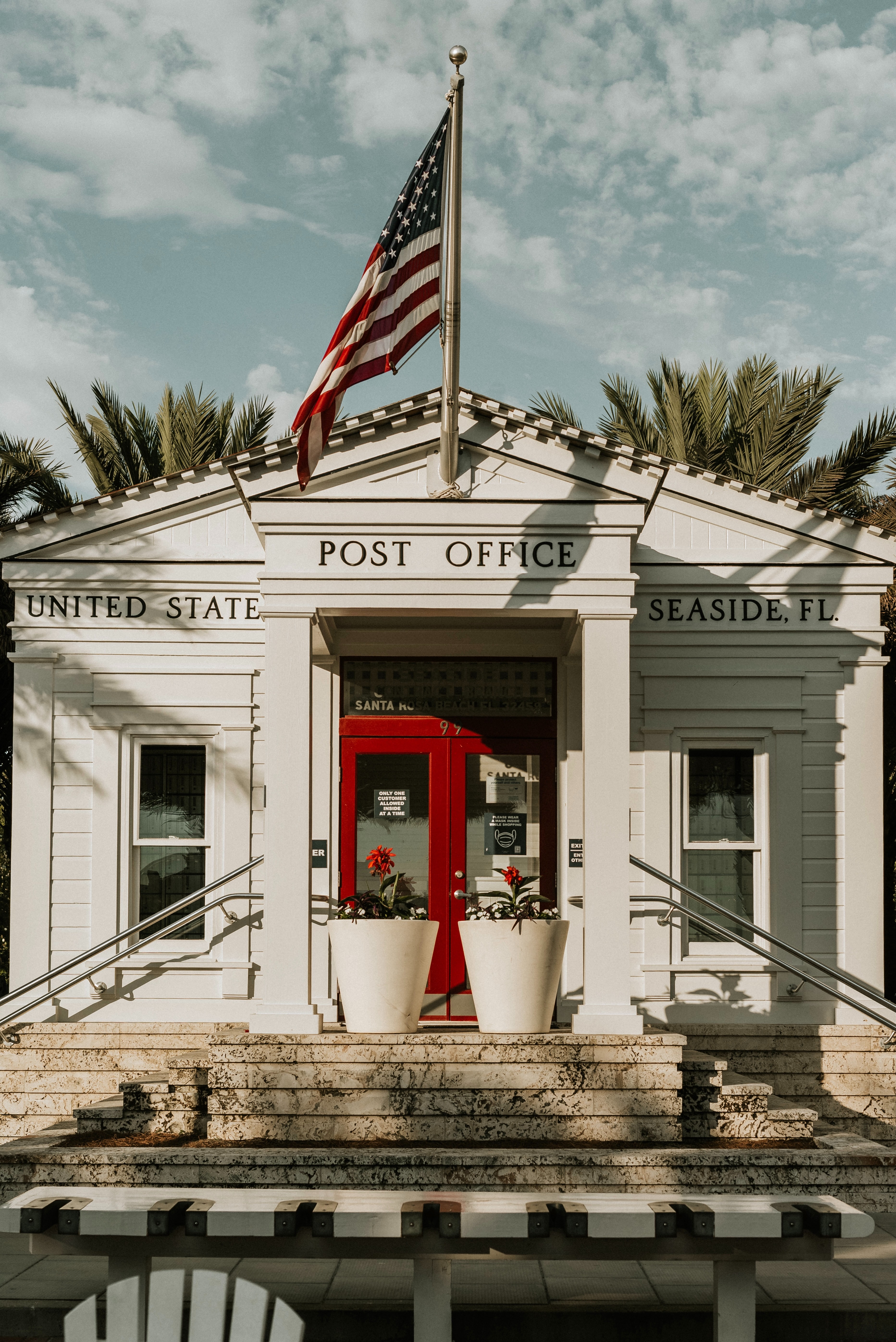 Seaside, FL
Seaside is an idyllic town with plentiful sun, surf, and sand! The streets are lined with shops selling unique goods, the food is fantastic, and the beaches are pristine. The town is gorgeous but also eclectic. You'll feel like you're in another world when you're there!
Seaside is less crowded in the winter, which is a huge bonus, but it is also more adorable in the winter! The town decorates for the holidays and the results are positively heartwarming. Rumor has it the sunsets are better in the winter!
What to do in Seaside
Pretend to be Jim Carrey in the Truman Show.
Grab a meal from a gourmet food truck.
Explore the laid-back shops at Ruskin Place.
Visit a critically-acclaimed restaurant such as Bud & Alley's or Great Southern Cafe.
Take a picture at the scenic Tupelo Pavilion.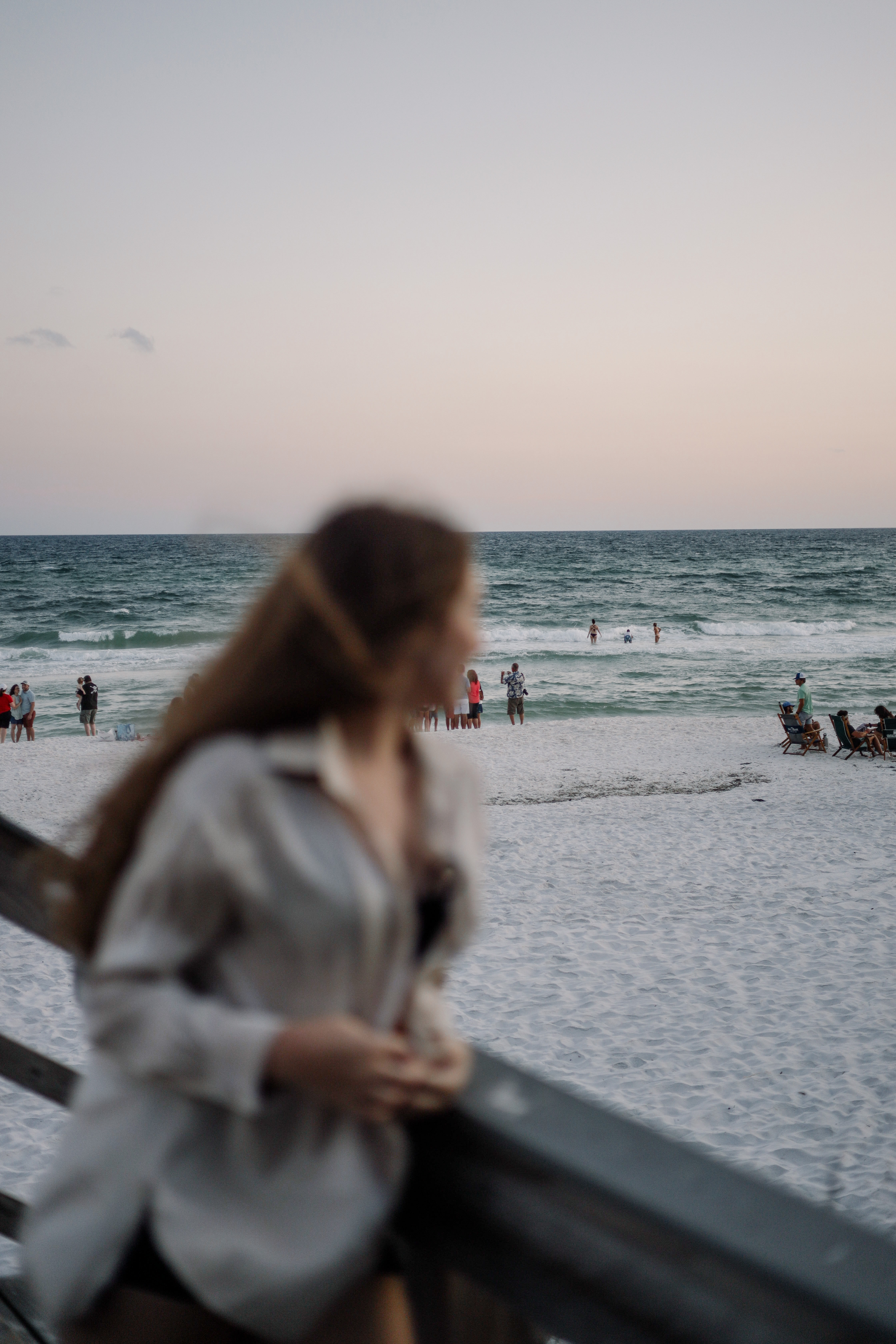 Santa Rosa Beach, FL
Santa Rosa Beach is a picturesque town nestled on beautiful turquoise water. It is a stylish town, but it has lots of character! It manages to be classy, creative, and cozy at the same time, making it the perfect home away from home! Stay in a quaint cottage near the shore. Spend your days on the beach and your nights exploring the charming local pubs. You'll feel refreshed after a week in lovely Santa Rosa Beach!
What to do in Santa Rosa Beach
Hike through Point Washington State Forest or walk in Eden Gardens State Park.
Grab a delicious donut from The Donut Hole.
Explore the Underwater Museum of Art or stay on land and browse the area's many art galleries.
Have date night at Cafe Tango or Wine World at Watercolor.
Relax at Grayton Beach State Park.
What's your favorite city to visit when it gets cold? Share it in the comments!