If you are wanting to spend the holidays on the Emerald Coast, then you better start booking your trip now!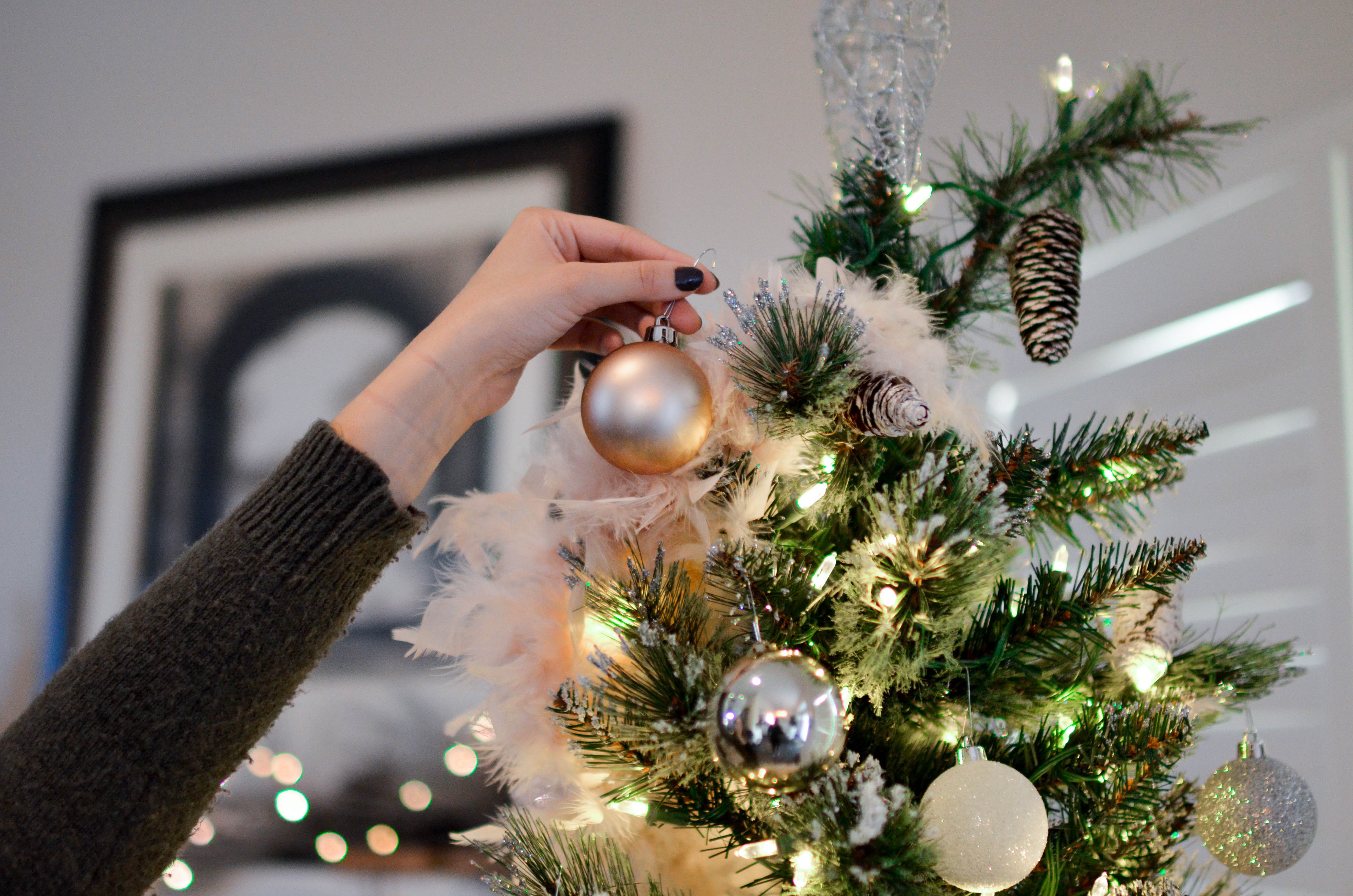 There has been a huge spike in holiday bookings this September. In some places like Hawaii, less than 20% of the state's entire rentals are still available to book for Christmas. Behind Hawaii, beach destinations and towns that serve as popular bases for national park vacations are the highest in demand. Florida and Tennessee, along with resort towns in Utah and Colorado, have all seen tremendous spikes in bookings. According to CNBC, "internet search queries for December travel were five times higher this August than last." Holiday bookings are looking more competitive than ever!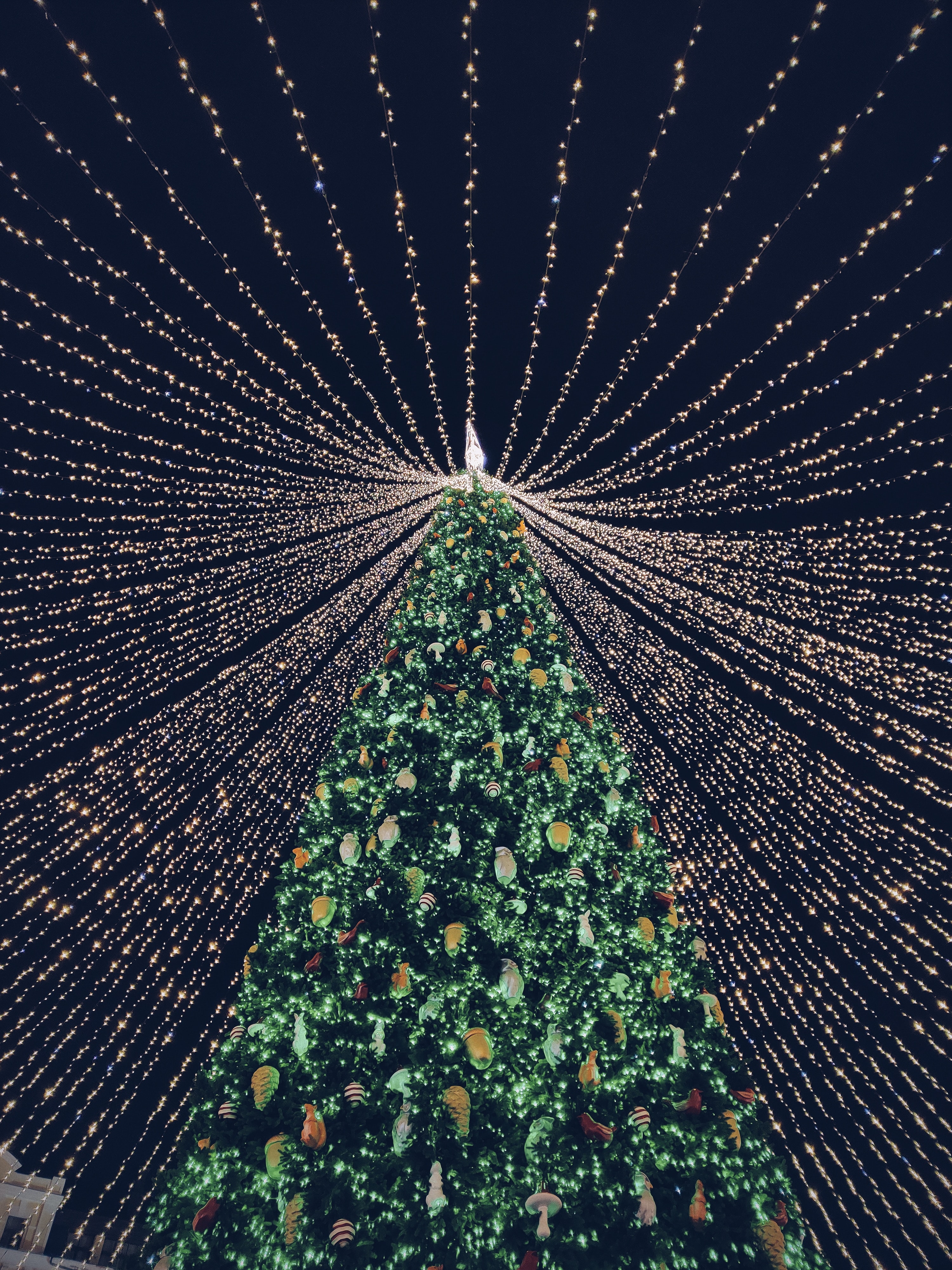 This spike can be directly attributed to the COVID-19 pandemic. As vaccination rates continue to rise and people become more desperate to escape being stuck at home, rentals will continue to book up at a rapid pace. If you want to make sure that you have a place to stay during your holiday getaway, then you need to start looking for a rental now!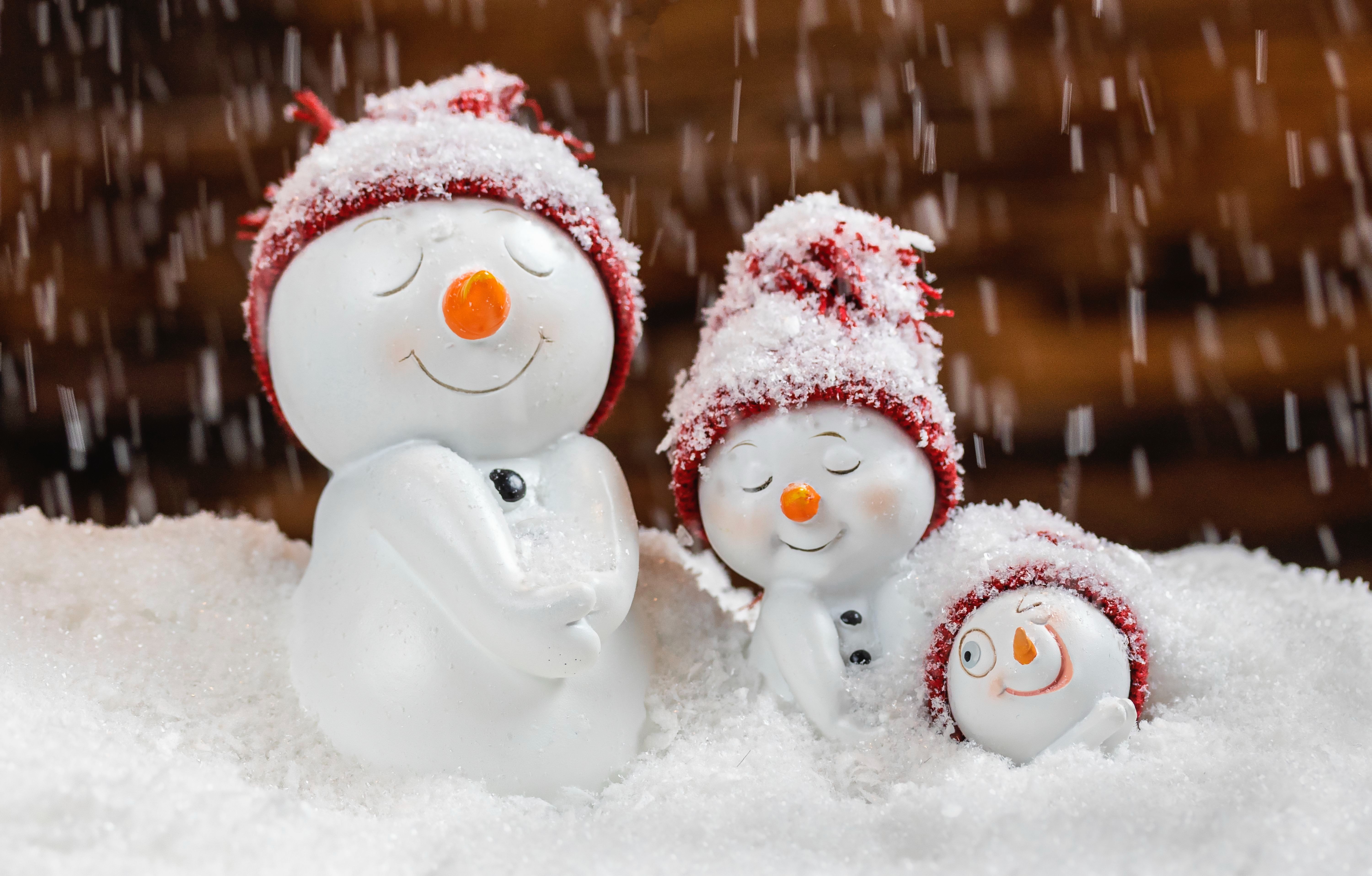 Destin is a fantastic place to spend Christmas. You can enjoy ice skating at Baytowne Wharf, explore the annual Festival of Trees in South Walton, see Christmas lights, or build a "sandman" (a snowman made out of sand)! Destin is also notorious for organizing fun festivals and events, so there will be tons of holiday happenings to take advantage of! If that hasn't sold you, then I'll leave you with this: there is nothing as magical as waking up Christmas morning to beach breezes and coastal views. You have to experience it to believe it!
Don't miss your chance to spend Christmas on the Emerald Coast! Book your rental now before they're sold out!